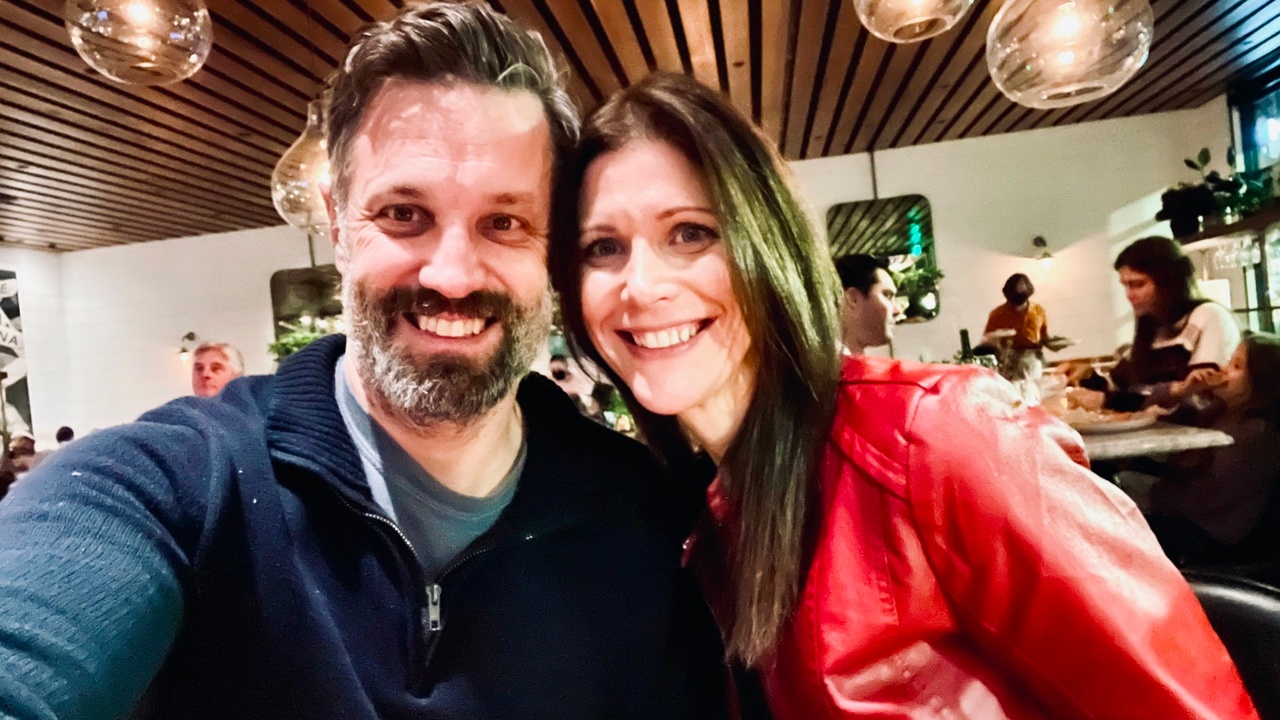 Blog: Top 7 = It's Christmas!
Dec 27, 2021
This week we celebrated Christmas (which includes China Moon), and enjoyed the pause at the end of the year…
Here's— in no particular order— my Top 7 from 7 different areas of life.
🚌🚌🚌🚌🚌
Fitness = rest, living in Creation's rhythm
This week, we took a break from a WHOLE bunch. In truth, I'm been focused on completing a few projects before the end of the year…
… including launching a few new webpages with the CourageToLead team…
… as well as completing the workbook for LifeLift (topic: finding and fulfilling your purpose)...
With all of that moving, Beth & I stepped back and enjoyed some time pausing from everything that wasn't those two things (websites going up this week; book getting cranked out next week). Especially since we have this rhythm of kids back and forth, and this leaves us— this year— blank space the week before Christmas.
I've found that part of total health includes NOT ONLY "movement" (read: exercise) but also taking time off…
We talk a lot about balance. But, for several years I've taught that we were designed to live in rhythm. And that goes all the way back to Creation. That is, it's hardwired into the universe.
Here's what I mean…
We've programmed ourselves to think of our days as "daylight first" and "nighttime second." We get up to start the day; we go to bed to end it. Turns out, that's backwards. And, surprisingly, getting it right has a LOT to do with soul-health.
(And, of course, soul health has a LOT to do with health— which is part of your fitness.)
Here's a link to a hidden page on my website where you can learn more about this. The video comes from the Soul Wholeness workshop.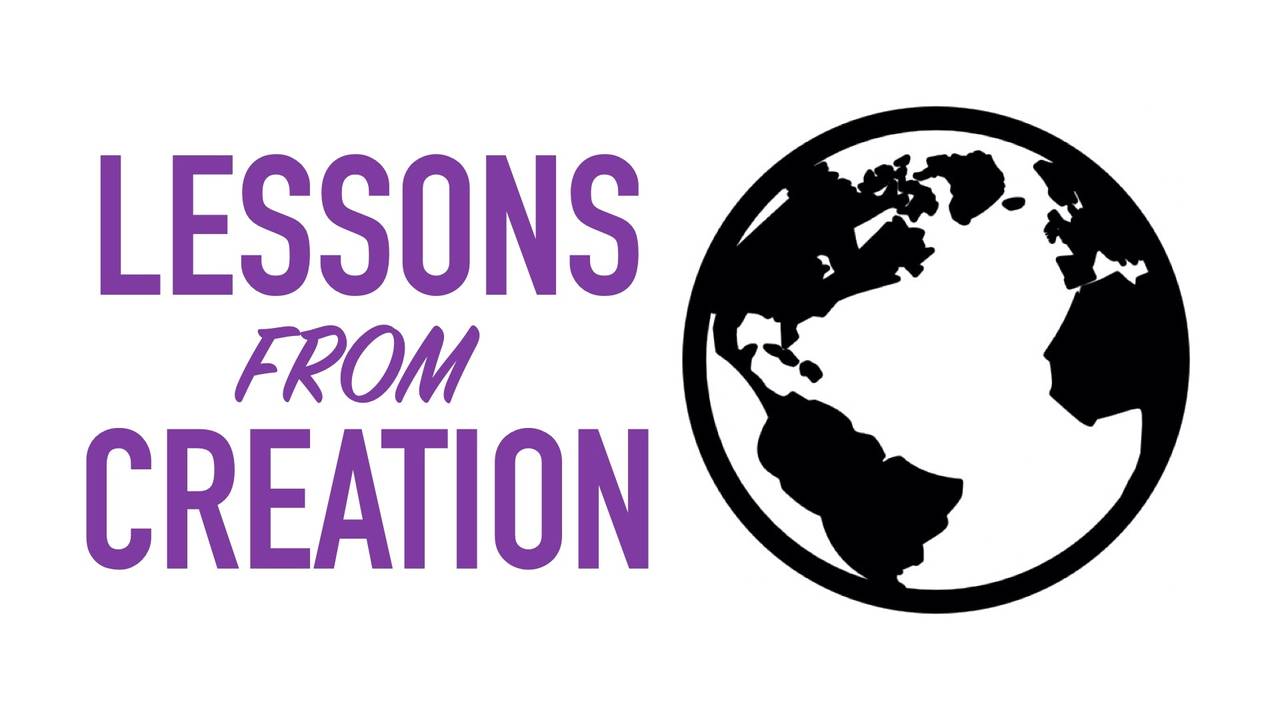 Watch the video here: https://www.jenkins.tv/rhythm
Note: the entire Soul Wholeness video is free on the LifeLift app. Details on how to download it are here: www.Jenkins.tv/1
🚌🚌🚌🚌🚌🚌🚌
Finance = Mini to the mall, shirts on sale, etc.
I took Mini to the mall over the weekend. Her "new thing" is oversized graphic t-shirts. I'm happy to get them for her, because my parents endured Jams, "Michael Jackson" jackets, the original Air Jordans, and way more…
We bought her a shirt. Took it home. No fit. Kept falling off her (because, of course, it was oversized).
Took it back the next day and found a BOGO 1/2 off sale at Earthbound Trading Co.
Saving $$$$ is always good— especially when you've already committed to the purchase.
Saving $$$$ with the kids, and grabbing quality time in the process, is even better.
🚌🚌🚌🚌🚌🚌🚌
Family = Kids for Christmas, the Chinese food tradition continues…
Over a decade ago we drove home on Christmas afternoon from my parents. At the time, they lived in Athens.
When we left mid-afternoon, no one was hungry. But by the time we got home, everyone was STARVING.
If you have small kids, you know what I'm talking about.
We were low on groceries, because we'd been out of town for a week or so. And, since it was Christmas night, all the stores were closed.
I decided to go for a drive and just see what MIGHT be open.
I stumbled upon China Moon (which, of course, the kids had no idea about). I bought a few meals to split (i.e., set up a small buffet on the kitchen counter), added a few egg rolls, cheese rolls (the best, but they stopped carrying them), and soup…
Problem solved.
I thought that was the end of it, but the following year the kids wanted to know: "Are we going to grab Christmas Chinese again?"
Thus, it became a non-sensical tradition which is, as it turns out, often the best kind.
Now, every year, without fail, we go back to the store where it all began.
Sure, we open presents, too. Here's one angle from the afternoon.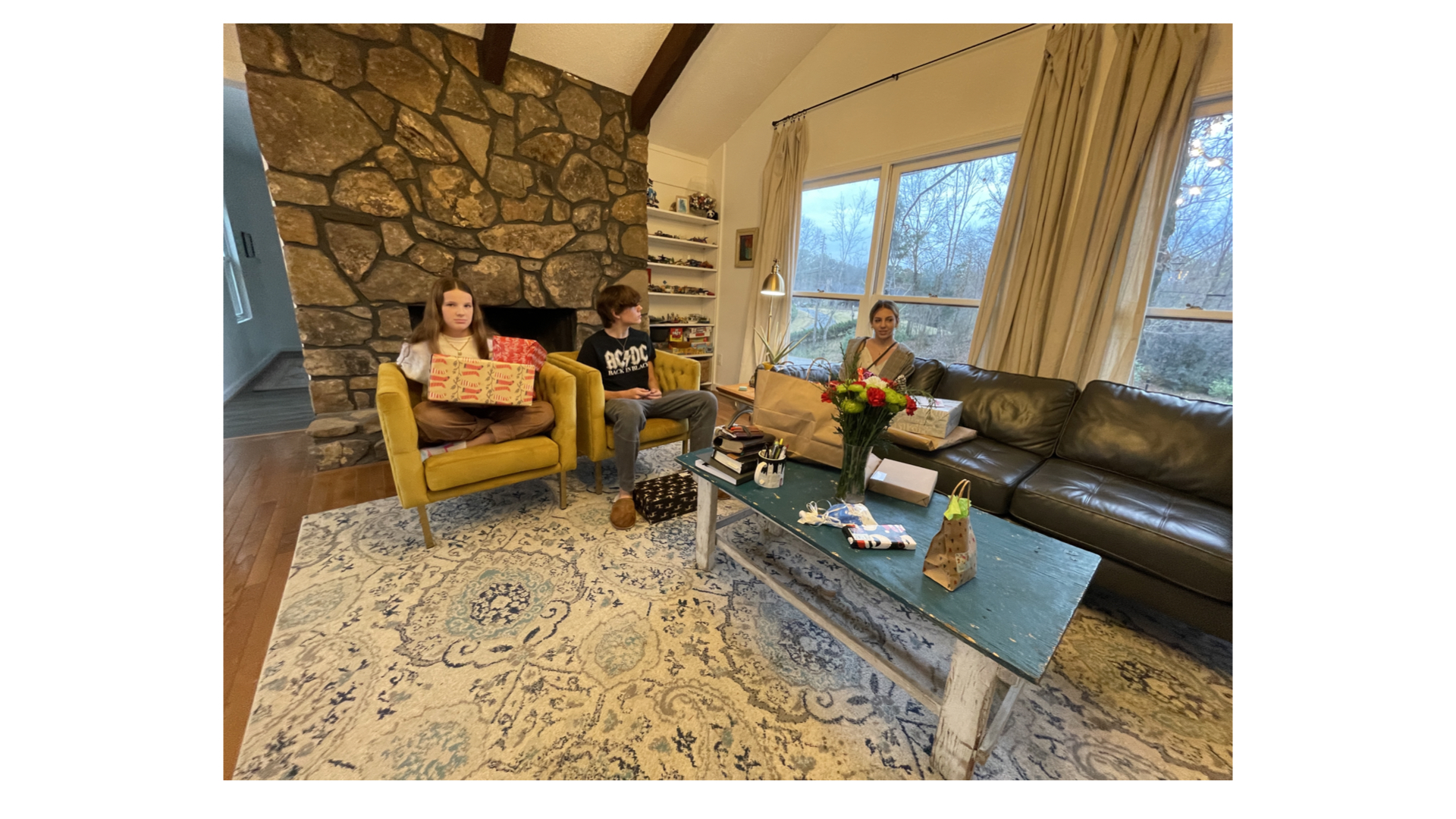 Turns out, as well, that Salter likes sleeping on the couch.
One morning he told me, "I didn't pull an 'All-er Night'" (that's his phrase for "all nighter") "and I didn't go to bed either."
It was a riddle.
And here's the answer…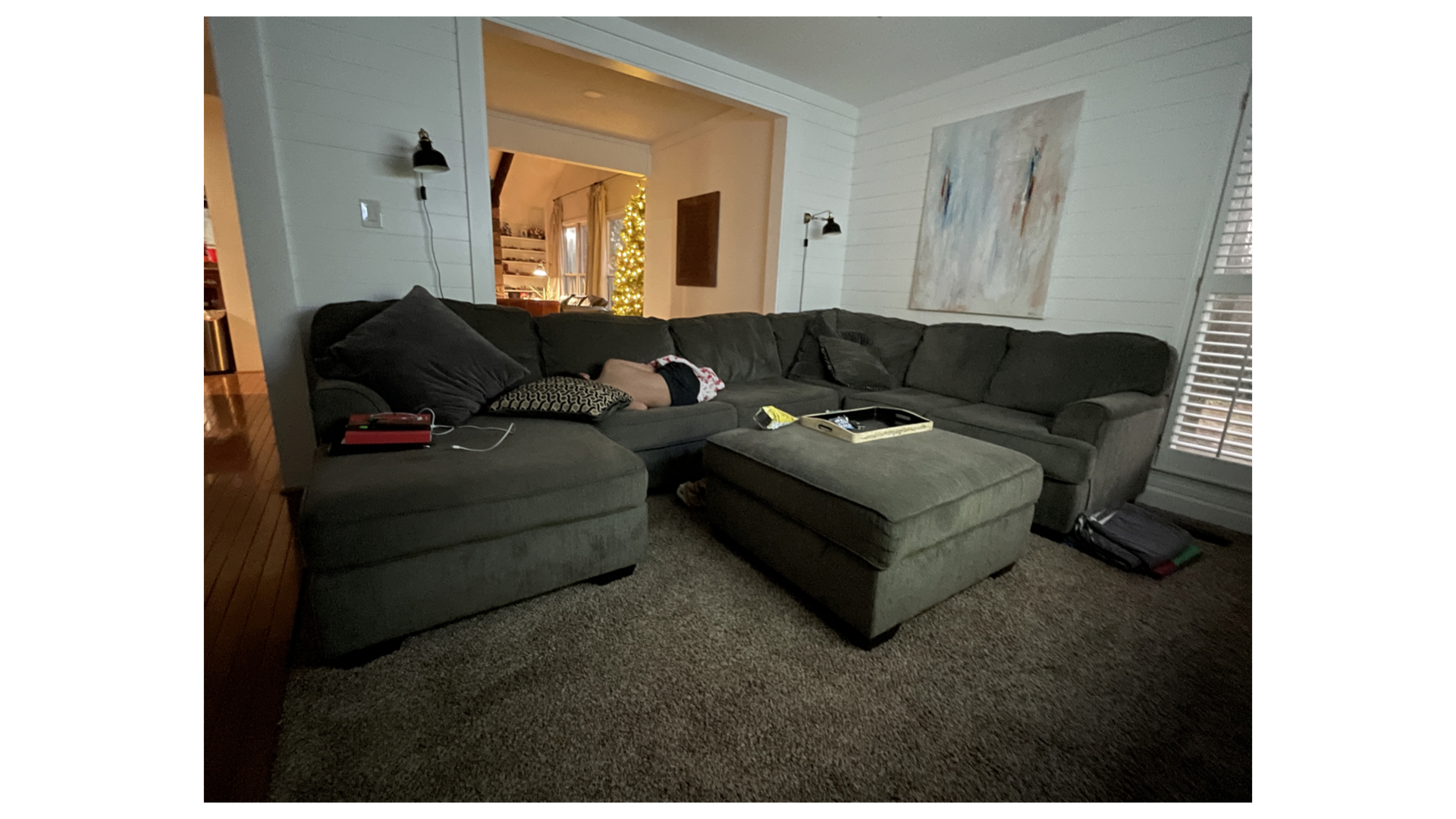 Even though he has a room downstairs (which he likes) there's something nostalgic of "freeing" about crashing wherever you want.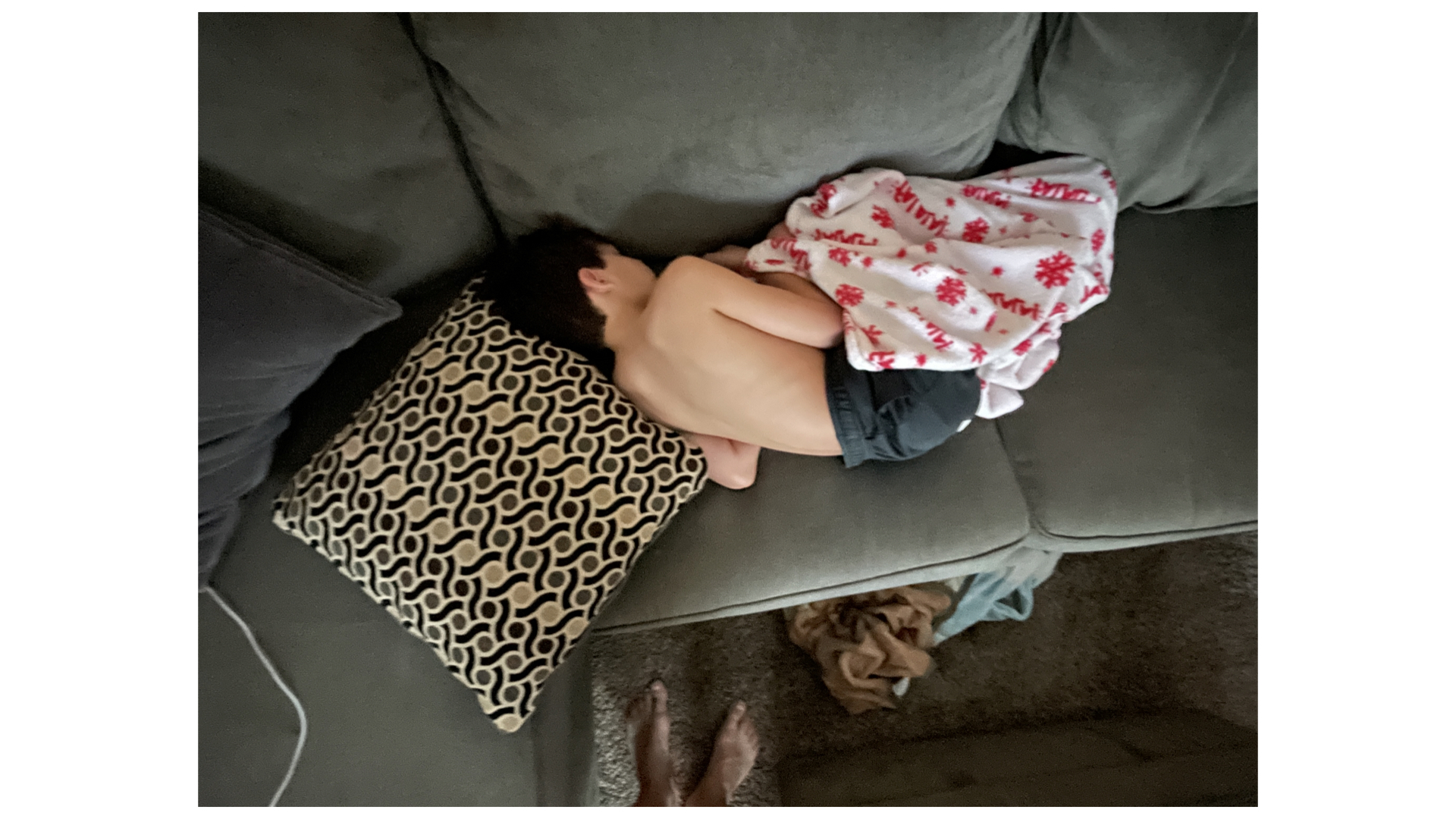 🚌🚌🚌🚌🚌🚌🚌
Field = The website(s) for CourageToLead are live…
I've written a bit about this project before— and will post more in the next few weeks. The big "work" project this week was getting the www.CourageToLead.com site up and live.
If you lead an organization, my friend Shawn Lovejoy is one of the best coaches I know. He's created a great framework that pinpoints the place your company or church is "slowing" in its growth, and has an incredible coaching pathway to move you forward— personally and professionally.
🚌🚌🚌🚌🚌🚌🚌
Faith = Christmas Eve with Beth
We had an empty house until Christmas Day (when all the kids came until school starts back for the Winter), so we made the most of it.
North Italia is one of our favs— a "go to" every few weeks or so.
🚌🚌🚌🚌🚌🚌🚌
Friends = Randy at Ferus
Over the past year I've begun to be more intentional about pausing and just hanging out with friends.
Randy and I planned to meet up in Trussville on Monday afternoon after a 3pm meeting I had. Meeting got canceled, though, which meant I didn't need to drive across town.
He and I were going to punt.
After all, I had several big projects with deadlines. And, I was trying to step back into that rhythm of less rush— except in the times you're supposed to be rushing.
I called him, "Hey, let's do it anyway. I'll still drive your way."
He countered, offering to come my direction. Or meet downtown.
"Either way, I'm driving at least 15 minutes… I'll make it a whole 30 and just come to your side of town."
In hindsight, I wish I'd gotten a picture to post here. But, over the past few months I think I've begun living more "in the moment" and taking far less of them.
I'm grateful for men like Randy— and his wife, Tammy. They're true friends (Randy officiated our wedding)— the kind of friends who can shoot straight with you and ask the tough questions BUT ARE ALSO "easy."
🚌🚌🚌🚌🚌🚌🚌
Fun = the Sunday date day / day date
I've been making a concerted effort to "turn things off" on Sundays. This past week, we turned it off by going to eat + watch a movie.
🌮 = Chuy's (one of my fav restaurants, up at the Summit)
🎥 = "Being the Ricardos" (a flick about "I Love Lucy," their creative process, and the relational struggles)
I decided I would rather eat a blue jean jacket that watch a movie at The Summit 16 after this showing. The seats are crammed, the place is bleak…
… the entire thing needs a solid pressure-washing and a facelift.
But, unhurried time doing "whatever we want" with Beth is always the best.
🚌🚌🚌🚌🚌🚌🚌
That's the highlight reel for the week.
As I say every week, there's always MORE big stuff and MORE minutia…
But, every night (again, except the nights I fall asleep watching TV!), I take a few minutes and flip through my planner. It has two pages per day for planning, followed by two pages per day for reflecting and journaling.
The journaling pages include a few prompts (i.e., "Three things you're thankful for today…", "Something you could have done better…", "An area where you added value to your family, your business, or some one else…").
I use this tool to keep me focused— and (as much as possible) push everything in the same direction.
You've got a lot going on, too. The planner will help you achieve more while focusing on the things which matter the most.
Take a free test drive by downloading the ENTIRE planner at www.Jenkins.tv/FreePlannerPDF or purchase the hardback at www.Jenkins.tv/AP
Never miss a new post + podcast!
Join our mailing list to receive the latest news and updates
We hate SPAM. We will never sell your information, for any reason.