Chances are, some parts of your life are right on track and others, well, could be better...
The truth is that we're all strong in some areas-- and, well, not as strong in other areas.
No problem. We can move from where we are to where we're designed to be... together.
Register for the free webinar and see if there's a next best step for you here--
-- because where you are isn't who you are, nor is where you are where you must remain..
Watch + take your next best step here!
The Design My Life Blueprint is the best way to define where you want to be, discover where you are, and detail a plan to move forward.
Take your next best step here
I learned it from the books... and from the school of hard knocks. Click below and let's talk about how I can help you move forward.
Click here for my "about us" page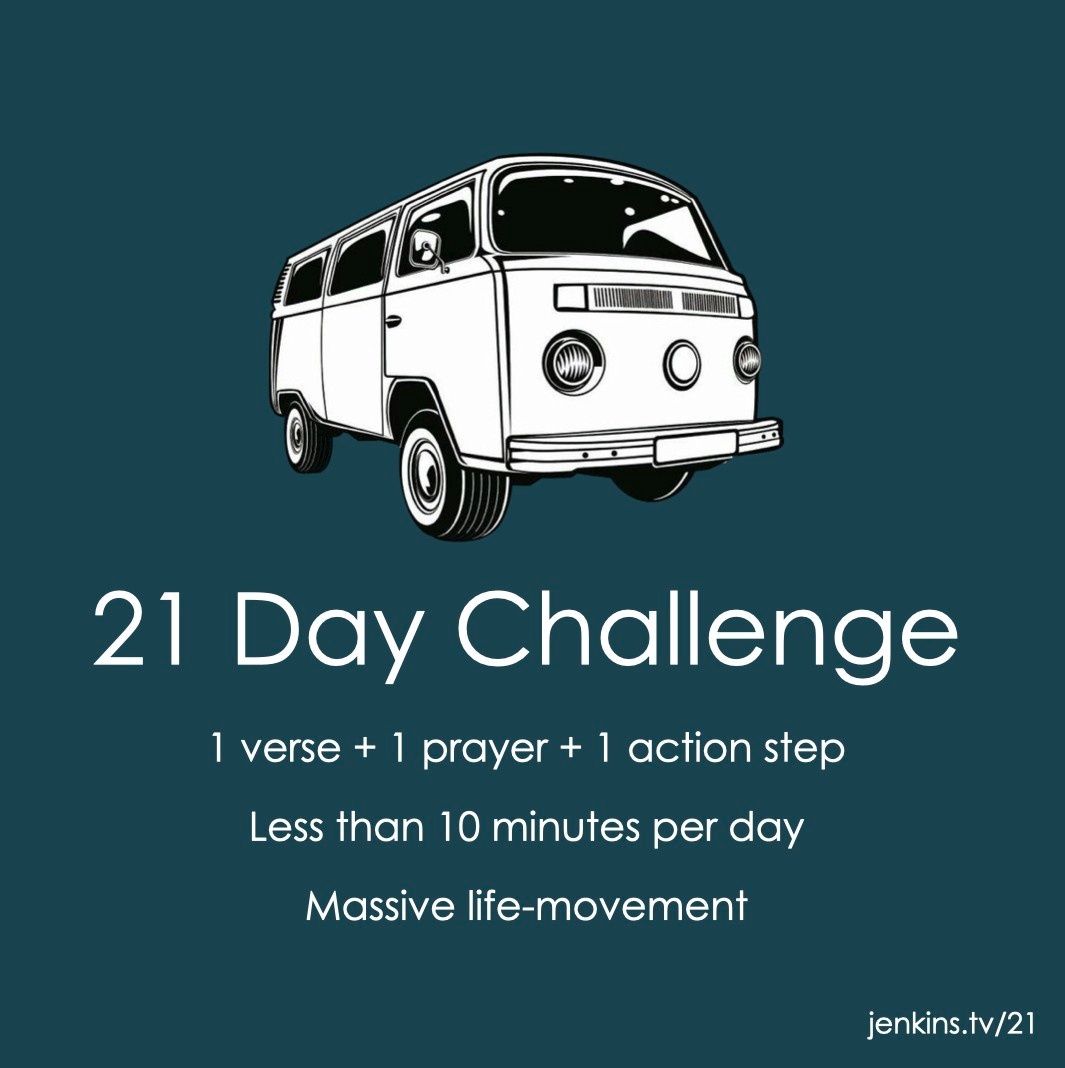 Feel stuck?
Progress = one click away!
This process has worked for thousands of others-- it's guaranteed to work for you, too!
Register here to start today!
Explore the newest content here = blog posts (Mondays), podcast (Wednesdays), video (Fridays)
I empower people to discover who they are, define their purpose, and design the life they've dreamed of-- using the following tools
Still want to explore the site?
Register here for updates every time a new post, podcast, or video hits-- you'll be taken to the next page after submitting!
We won't send spam. Unsubscribe at any time.