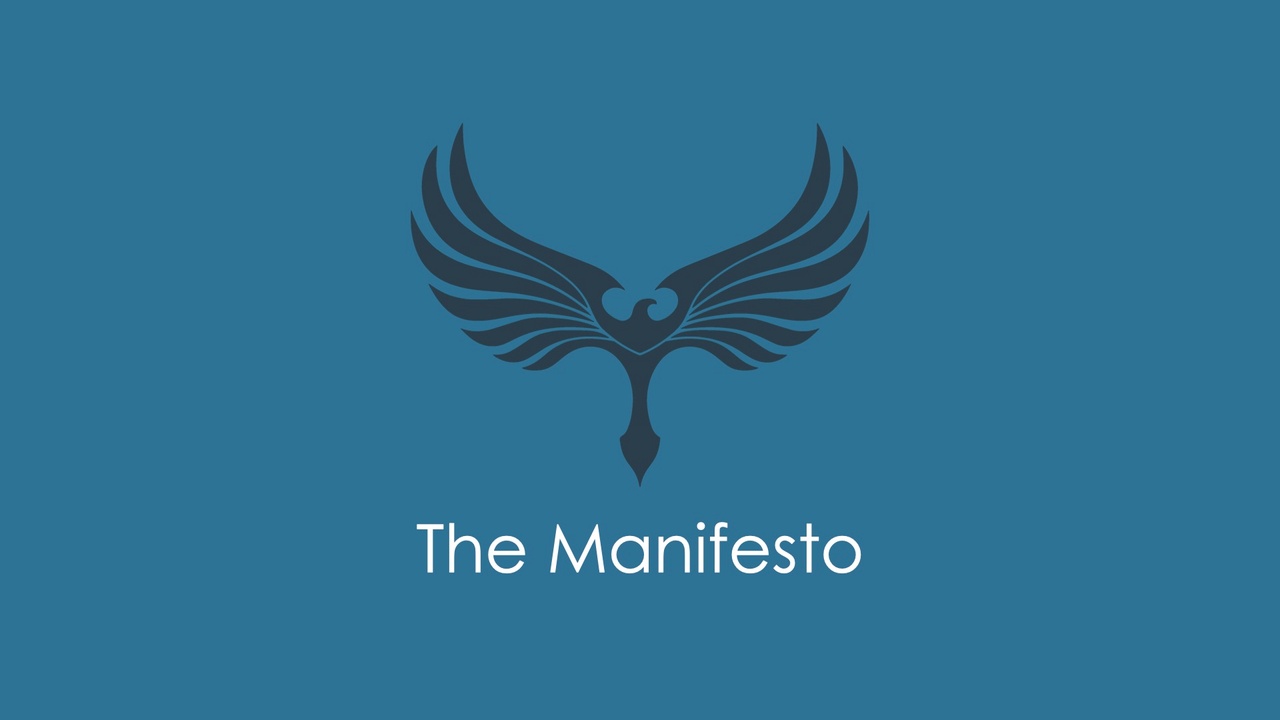 The Freedom March Manifesto
Nov 11, 2021
The following comes from page 17 of The Freedom March Manual, part of The Freedom March 5-Week Intensive program.
I am designed by God for a unique purpose, something He ordained for me to do before time began (Ephesians 2:8-10).
He knew me in my mother's womb (Psalm 139:13, Jeremiah 1:5) and He set me aside from my birth (Galatians 1:15).
I cannot rewrite my past, nor can I control every facet of the future— but I know God's purposes stand. And He doesn't take back the gifts or calling He originally placed upon me (Romans 11:29).
I may grieve at times, but I do so with hope (1 Thessalonians 4:13-14). I know the plans the Lord has for me are all immensely good (Jeremiah 29:11), and I trust Him to order my steps (Psalm 37:23), as I know He delights in me (Zechariah 3:17).
I can choose to—
Heal from the past.
Hope for the future.
Live whole in the present.
I don't live under condemnation (Romans 8:1). I am chosen, holy, and beloved (Colossians 3:12).
The thief comes to steal, kill, and destroy— Jesus came to offer life overflowing (John 10:10).
I choose to do everything I do as unto the Lord (Colossians 3:23), trusting the Author and Finisher of my faith (Hebrews 12:2) to complete the good work He began in me (Philippians 1:6), so that I might fulfill my days and the plans for which I was created (Exodus 23:26, Acts 13:36).
Though all things are not good, they can all work together for the good (Romans 8:28).
Though everything isn't beautiful, He makes everything beautiful in its time (Ecclesiastes 3:11).
Though the enemy has stolen, He redeems, resurrects, and renews all things (Joel 2:25, Acts 3:21)
He restores my soul (Psalm 23:3).
My Spirit remains connected with His, and my life will abound as my soul prospers (3 John 2).
I will continue working out what God is working in me (Philippians 2:12), anticipating Him to do as He promises— something grander than anything I can ask, think, or imagine (Ephesians 3:20), as He said we will do even greater works than He did (John 14:12).
This is my Freedom March Manifesto.
Never miss a new post + podcast!
Join our mailing list to receive the latest news and updates
We hate SPAM. We will never sell your information, for any reason.