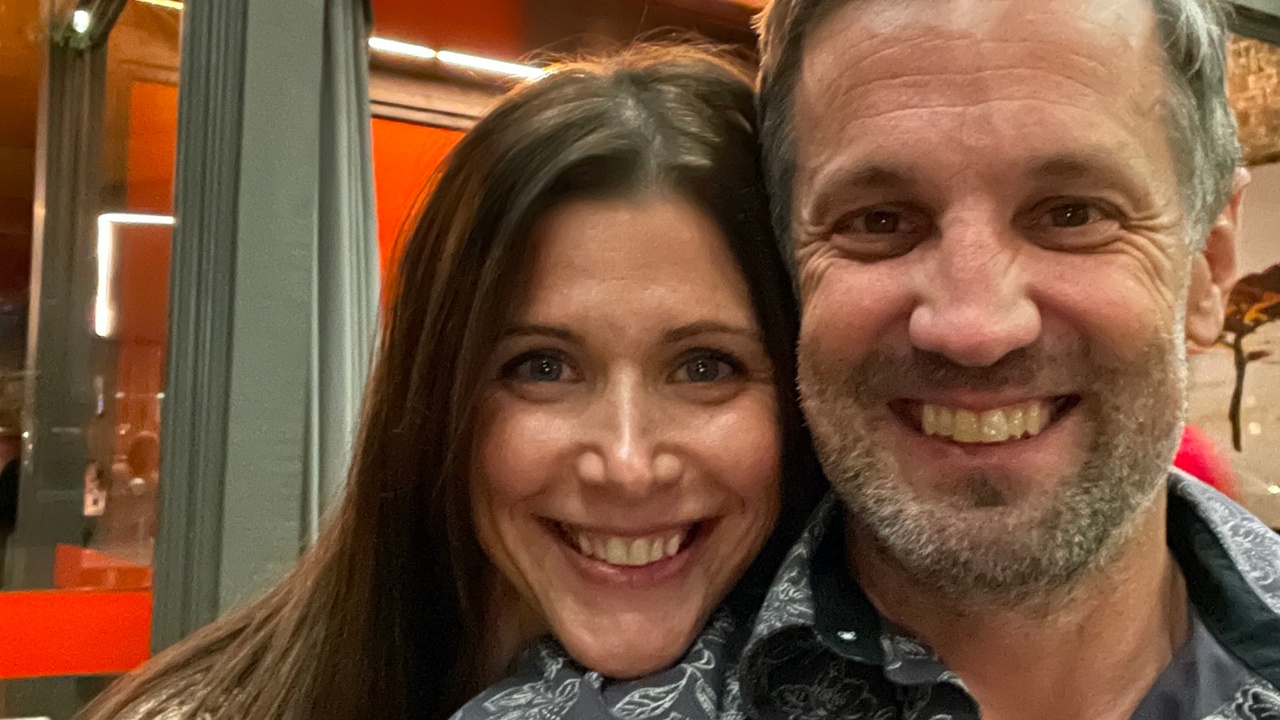 Blog: Top 7 = 2 book drafts, back to the Beachbody t25 workout plan, and more…
Oct 04, 2021
The top 7 for the past week includes 2 book drafts, back to the Beachbody t25 workout plan, and more…
(Every Sunday, I review the previous week as I preview the upcoming one. I look back at my favorite points of each day— and then carry them over into this blog, into my Top 7. You can download the free Advance Planner I use at www.Jenkins.tv/FreePlannerPDF.)
🚌🚌🚌🚌🚌
Fitness = T25 again…
A bunch of years ago, I lost 40+ pounds using by tossing a DVD into my TV every day and jumping around the house. In fact, I had a set routine— get Salter up around 6:30am, make his bottle, and then let him sit and drink it while I worked-out. Then, I took him to the bathroom with me and let him play in the floor while I got a shower…
I finished #75Hard in early September, and have been looking for the next fitness burst (I alternate what I'm doing regularly). Through the end of the year, I'll be back to T25.
Now, I'll stream it via Apple TV on the television hanging on the wall in the #GarageFit gym we've concocted…
It reminds me of this idea, though: T25 is probably a decade old. In most areas of life, we look for the newest and best and latest and greatest in order to make progress— especially in ANY area of personal development.
But, often, you just need to go back to what works…
You don't need "new," you need reliable…
🚌🚌🚌🚌🚌

Finance = This week I began a new planner (I use a quarterly planner— again, you can download it free at www.Jenkins.tv/FreePlannerPDF), which led me to notice a few work-related things...
As I transferred some of the info from the old one to the new one, I noticed a few things…
First, at the beginning of the planner there's a section on "personal development," space to reflect on what you want to read and study and how you want to grow over the next 90 days…
Second, there are some specific questions, related to work and achievement…
While looking back and planning for the final quarter of 2021, I noticed a few things…
👉 Some of the things I planned to complete were finally done
For instance, I finished revising the planner. It's in review / edit now…
The OilyApp crew, when I departed, kept my stuff, violated a whole bunch of copyright issues (even re-shooting word-for-word some of my video courses and trying to pass them as their own, after swiping / screen-capturing slides by staying up overnight. I had to get an attorney involved…
One of the products they "kept" was the planner— something I designed years ago when leading the Advance events. I'd always wanted to adjust it and tweak it. While they had the old one hemmed up, it seemed like a great time to just go ahead and make the update…
I also received some feedback this week on the Oola book— for Brand Ambassadors, outlining how the comp plan works, how to build a business, etc.
(This was the topic of my talk in Vegas a few weeks ago.)
Here's a copy of the proposed cover. Title will likely change— but we've got this pic in two Facebook groups where we've gathered 100+ votes on which cover to use.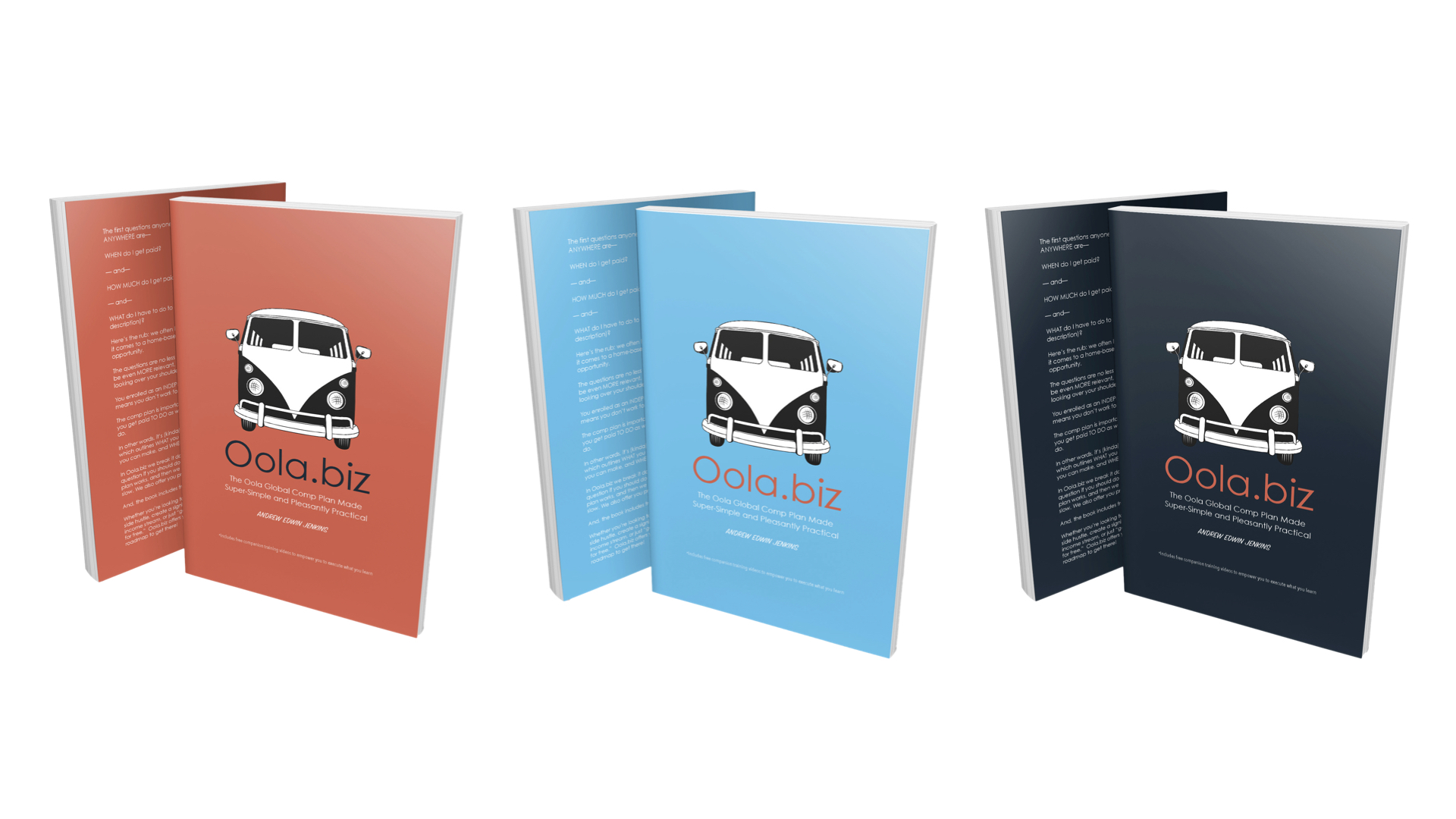 Also, I received the mock-up back for The Freedom March Manual, a workbook / journal for people going through the Soul Wholeness group coaching program / 5-week intensive.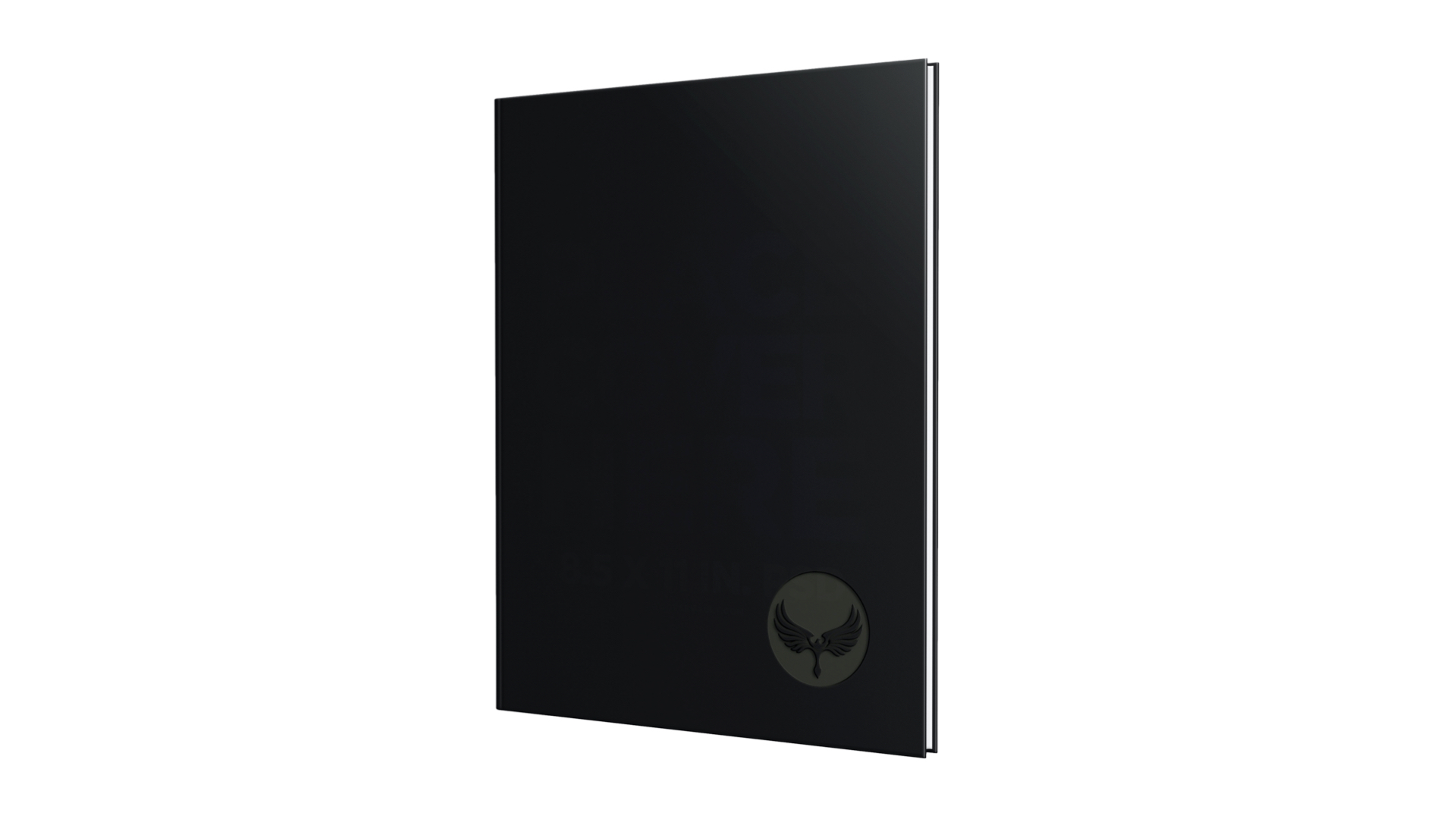 Hoping to post more info about the group coaching intensive this week…
🚌🚌🚌🚌🚌🚌

Family = a few weeks ago I decided to craft my "perfect week," that is, outline the best case scenario / workflow for the projects and tasks I do each week…
This meant creating blocks of time for things I want to insure I do each week…
✅ specific time to exercise
✅ date night each week
✅ dedicated time to update and review website changes
✅ blocked moments to work on other projects for employers, clients, etc…
One of the aspects I added, too, was making phone calls to family members— at least once a week.
Sounds odd, perhaps…
But, it made sense to me, to make sure that these important things get calendared. Sure, it's more important to connect with family members than it is to do some of the other things I do each week…
… but that's the point.
Why not calendar things like regular phone calls to insure they get done?
This week… great calls with family members. And what was a highlight.
🚌🚌🚌🚌🚌

Field = This week I started full force into some projects with my friend Shawn Lovejoy, who leads Courage to Lead.
Shawn planned a church in Atlanta which grew to 3,000-plus attenders at 3 campuses.
He's always done consulting and leadership training on the side.
About 3 years ago, he moved back to Bimringham and transitioned into coaching full time. There were no scandals, no human "reasons" to leave…
… everything was above board and awesome.
In a sense, he left a great position in order to pursue something even greater.
I'll post more over the next few weeks as we roll out some new things…
🚌🚌🚌🚌🚌

Faith = Two weeks ago I began getting feedback on thew new LifeLift app, where much of the new faith-driven coaching resources will be hosted (you can still catch them on my website, but this mobile functionality is going to be awesome!).
I opened up the opportunity for 50 test-drivers of the new platform, and had a few over that response…
Then, I decided to open up test-driving for 50+ more…
So, now we've got 100 or so people working through the material, checking it out, making sure the bugs are gone.
The app is in review in both the Apple App Store AND in Google Play. Hopefully, this is the week when I get the "all good" and we see it live in the stores…
Register to test-drive the app at www.Jenkins.tv/LL
(I'll unlock everything in the app for the test-drivers, once the "full-version" releases in the app stores.)
🚌🚌🚌🚌🚌

Friends = I got a message from a friend on Monday— he was supposed to do an online presentation for Oola but was— last minute— unavailable…
Would I sub in?
Sure thing…
My friend Randy (the pastor who performed our wedding ceremony almost a year ago) came over and we tag-teamed the Zoom.
Crushed it.
And, I was reminded (again) how much more fun and better things are with good people walking with you…
🚌🚌🚌🚌🚌

Fun = Wednesday night date night takes top billing on fun this week…
We scooted to Bamboo on 2nd (sushi +), then walked down the street to the Collins Bar. I'd never been— and wanted to see it.
On the walk we saw the "Struggle Bus." Turns out, the bus WAS / IS struggling. The party bus, which you can rent, had a mishap— and got grounded— when the driver bumped into a planter and got a flat tire.
The party had cleared out, so we were able to meet the drivers, tour the bus, and dream about ways we can hire it— when the tire is fixed.
Who knows?!
You might see it at the #Hilltop or some other event soon.
That's the highlight reel for the week. As always, there are highs and lows. But, I like to journal each night— for about 5 minutes— in my planner, marking some of the best moments of the day (as well as some of the things I could have done better, so that I can apply those lessons, as well).
Download the free planner at www.Jenkins.tv/FreePlannerPDF or purchase the hardback (free Advance audiobook with the purchase of 1; free video course with the 4-pack).
Never miss a new post + podcast!
Join our mailing list to receive the latest news and updates
We hate SPAM. We will never sell your information, for any reason.