Video: Why you need healthy relationships with whole people
Jun 11, 2021
We are created in God's image, so we are designed for relationships.
And I think we'll never be totally fulfilled until we're walking in healthy relationships with whole people.
That doesn't mean they're perfect (no one is— which is why we need each other).
That doesn't mean they won't hurt our feelings (they will, and we'll hurt theirs… and we'll grow together in the process).
We're designed to "do life" with other people…
Even if relationships don't always work out, or even if it seems we're taking the long road to get to where we want to be….
… that hunger is there…
👌
Notice what the Bible says about God's relational nature and how He redeems us AND brings us into relationships:
"God sets the [lonely] in families; He brings out those who are bound into prosperity" (Psalm 68:6).
"…you are no longer strangers and foreigners, but fellow citizens with the saints and members of the household of God" (Ephesians 2:19).
This is a restoration of how we were originally designed…
🤔
At Creation, God brought all the animals before Adam, to see what he would name them. You know the story well. The Bible tells us that no suitable companion was found for Adam. The reason is (I think) quite revealing.
God says, "It is not good for the man to be alone. I will make a helper suitable for him" (Genesis 2:18).
I always wondered WHY things unfolded exactly like this. God must have known that every other living thing had a companion, someone to "do life" with. Surely, He knew Adam was (literally) the "odd man out."
One day it dawned on me, though. God knew. However, He knew it was important for Adam to know that he didn't want or need to be on his own, as well. Like any guy, Adam needed to see it for himself!
👌
We often do "see it" for ourselves….
And want + need prayer on the journey….
---
Relationships are one of the biggest facets of life...
If you're looking for balance + growth, take a look at the new Oola app.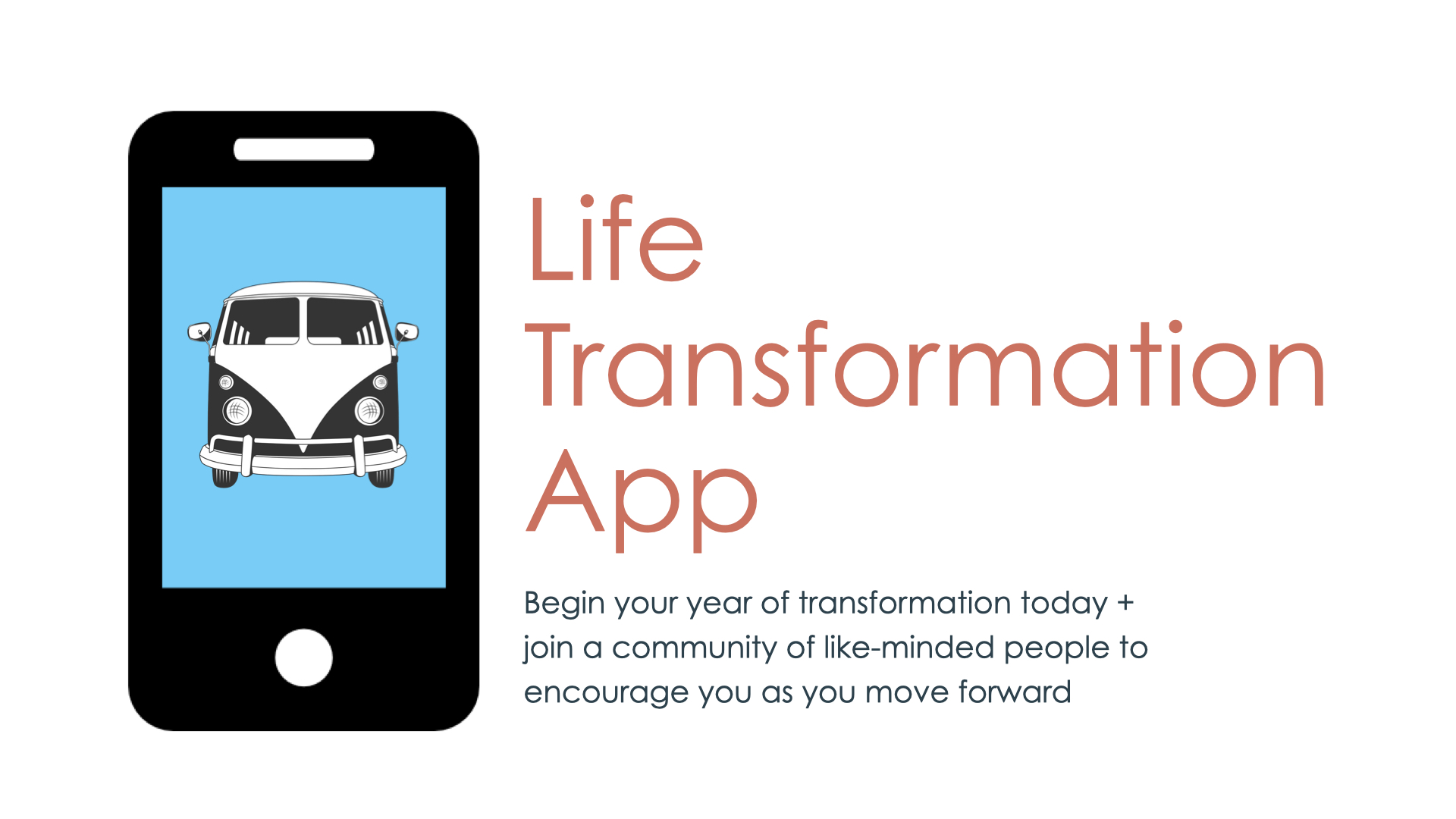 Never miss a new post + podcast!
Join our mailing list to receive the latest news and updates
We hate SPAM. We will never sell your information, for any reason.