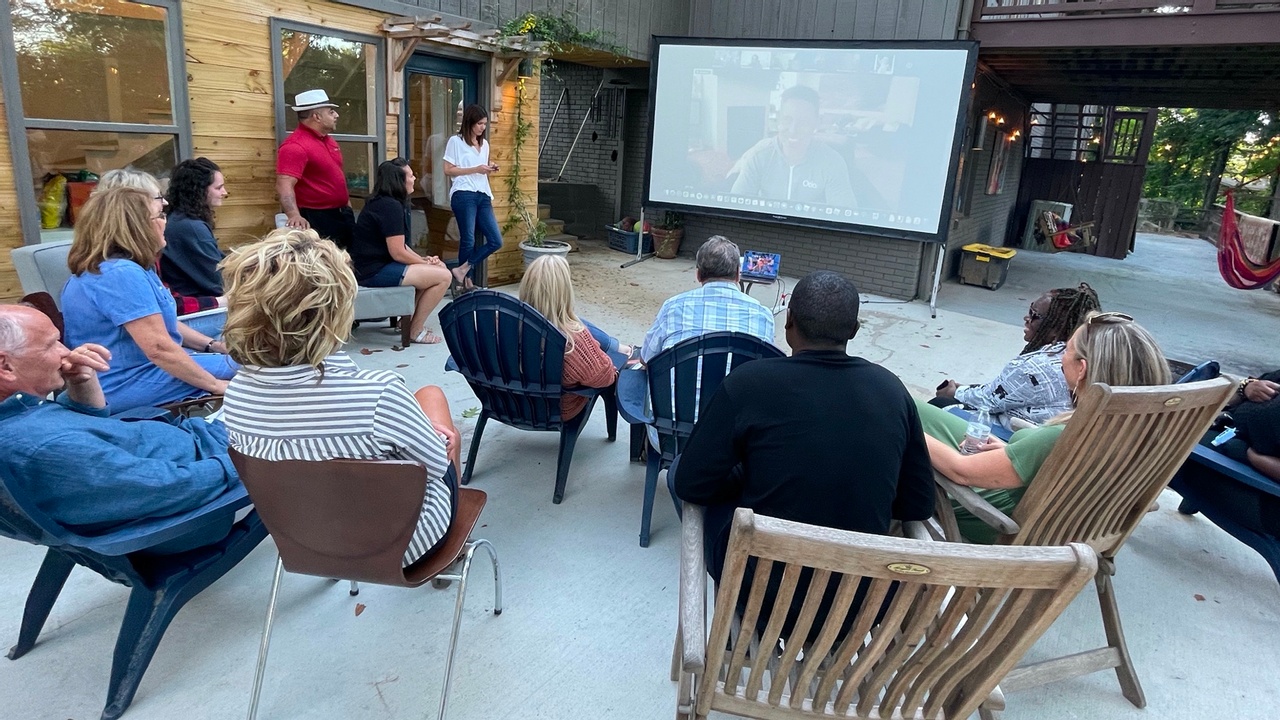 Blog: Top 7 = The Jesus Cake, #1B7 update, #75Hard
Jun 28, 2021
The top 7 for this week includes…
🚀 A few developments with the #1B7 project
🚀 The Jesus Cake
🚀 The #75Hard Challenge
And more…
Fitness = Sunday the 27th marks 7 days of the #75Hard Challenge…
It works like this—
✅ Follow a meal plan of your choice
✅ No cheat days
✅ No alcohol
✅ Two 45-minute workouts each day— one of which must be outside
✅ Take a progress picture each day
✅ Read 10 pages per day (audiobooks don't count)
✅ Drink 1 gallon of water
That's it— and it's supposed to be more of a #MentalChallenge than a #PhysicalChallenge…
⭐️
Here's a pic coming in from the bike ride I did on Day 7— Sunday…
I almost didn't do the challenge
… because we're in the middle of summer…
… because we're in the middle of launching the new #1B7 project and I'm working crazy hours
… because we're about to go the lake with friends and the diet will be hard
… because we have MORE friends coming over tonight and I'll probably want to open up the TWO new bottles of bourbon a friend sent…
… because…
… because…
You get it. There are always reasons why it's NOT A GOOD TIME.
But, sometimes those are the very reasons we SHOULD jump right in…
🚌
Finance = Quick update here. I got my car back—
.... the "blacked-out SUV" that was hit by son's car while my daughter was borrowing the SUV— and yet neither one of them were driving.
The guy whose kid hit it was gracious…
… no out of pocket expenses for me.
Read more about the original wreck at www.Jenkins.tv/blog/05-02
🚌
Family = Noah turned 17 this week…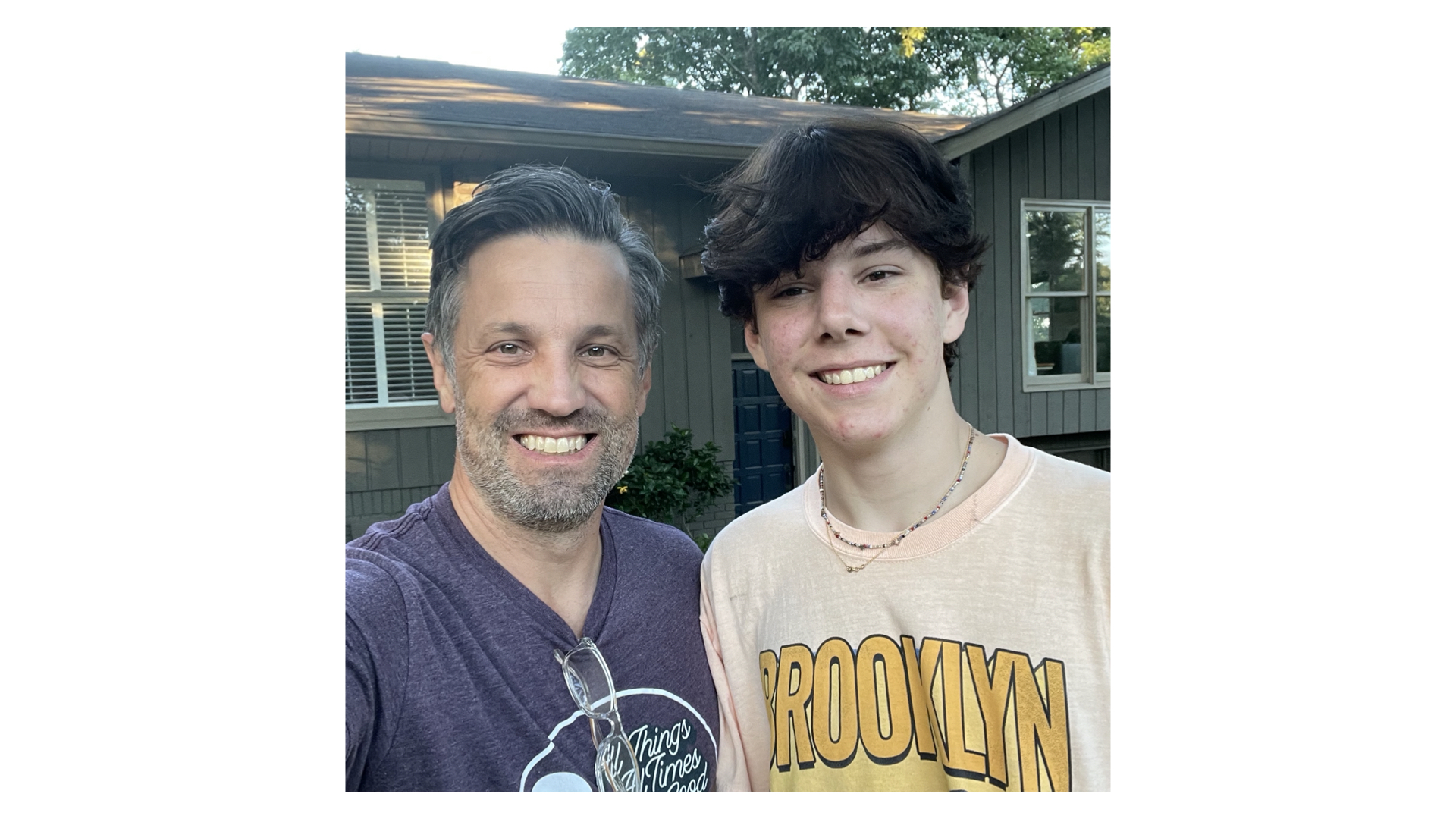 I've always thought this one is a deep thinker who sees things others don't (and sometimes will let you know about them). He's candid, calm (most of the time— unless he's playing a video game), and pleasantly cool.
🔥
A few years ago, Noah bought a remote control helicopter with some Christmas 💰— from Brookstone (back before they closed).
He went to the office with me and decided to fly the thing outside.
It took off, kept going, kept going….
🚁🚁🚁🚁
I told him to power it off— and he had. But it wouldn't stop.
He'd purchased the warranty a few hours earlier, so we called the store and explained. The manager agreed to hold one for him, so we rolled in a few hours later… after work (he'd gone to the office with me for the day).
🚁🚁🚁🚁
"You want me to handle it, or you want to do it?" I asked.
He said he would. He was about 8 at the time…
As he began explaining, the sales clerk (about 18) told Noah, "You shouldn't fly it outside. The sun gets to messing with the receiver and…."
He droned on and on and one…
He was quite the disrespectful punk— to an elementary kid— so I was about to step in…
🔥
"You should just call your store WE SELL STUFF THAT DOESN'T WORK!" Noah said.
He, on the other hand, wasn't being rude…
… just honest.
The kid started to reply, but Noah continued, "I mean, you have this stuff here, and people buy it with their Christmas money… it should work… and, kids play outside. So if it's not going to, then just change the name of the store."
🤪
He was just being honest.
And raw.
And true to how he is…
🤙
17 = that in-between time…
You can drive (and attended rated-R movies), but you're not yet able to vote, legally on your own… all the things that come with being an "adult."
Excited to see him step forward this next year…
Walking more into the freedom of his transparent, see-what-you-get nature…
🚌
Field = Friday we held a Zoom call with a BUNCH of people on our #1B7 / Oola Global team…
… it hit me that, for the most part, we knew NONE of these people just a few months ago…
Yet, here we are, building an awesome army of people who are destined to make the world a bit brighter.
Want to jump in?
Go to www.Jenkins.tv/app and watch the videos…
… reach out to me if you're interested in the biz side.
🚌

Faith = The #75HardChallenge includes a reading element each day—
👉 10 pages per day
👉 Can be whatever you want
👉 Audiobooks don't count towards the 10 pages
So, I started back on page 1 of the Bible, and have rocking through…
This has been one THE most insightful, enlightening practices all year…
🚌

Friends = We had a crew over this Tuesday for the monthly #HilltopHangout… at the #Hilltop.
Dr. Dave Zoomed in and took us all behind-the-scenes to see the new Oola framework (digital). This was the setup as we tossed him on the big screen, grilled out, and more…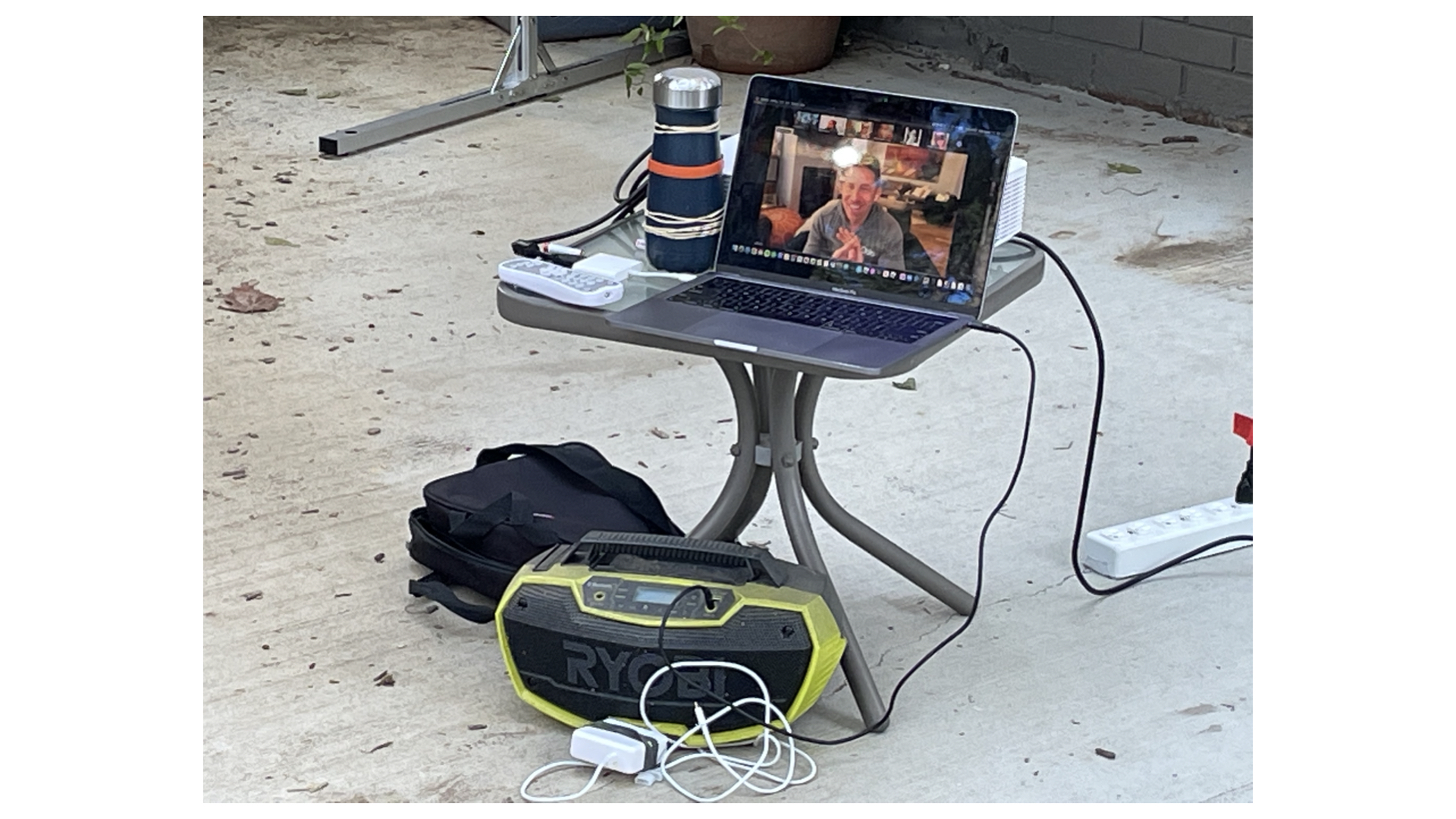 Watch the video at www.Jenkins.tv/app — where you can jump on in.
What does Oola do?
👉 Helps you define the best version of your life
👉 Personalized content to you, to shore up the weak areas (and take care of the blind spots), as well as make the strong areas even beefier
👉 Tracks you in an app…
Again, go to www.Jenkins.tv/app where you can discover more + jump in!
🚌
Fun = Wednesday, Beth & I went to Miami Cafe, where our friend Luis owns + runs the show…
They'd hoisted a new sign at the Greystone location that day (pictured below).
I'll have Luis on the podcast soon, so he can share the story of everything they do with disaster relief, helping homeless people transition to employment and sustainable living, the Jesus Cake, and more!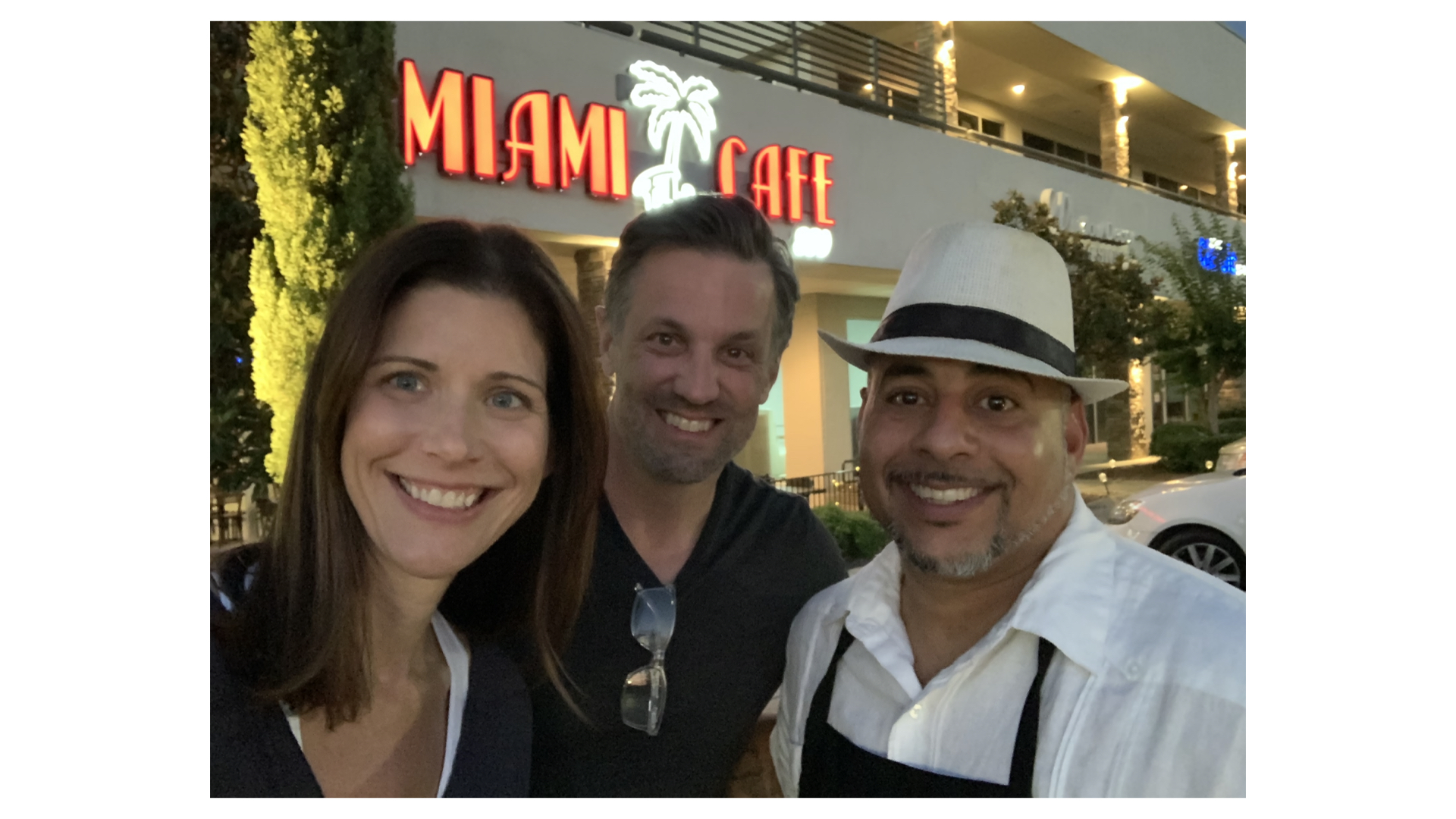 Never miss a new post + podcast!
Join our mailing list to receive the latest news and updates
We hate SPAM. We will never sell your information, for any reason.