Top 7 = One of the signs the boys are becoming men
Dec 05, 2022
The Top 7, part of my weekly routine.
I sit down at some point each weekend, ideally on a Sunday afternoon, while planning the week ahead and doing my weekly review of the week behind, and make a few notes.
The planner I use— which I designed for the Advance workshops I led for a season— contains journaling prompts for each day where I, generally, jot down 3 things I'm grateful for (as well as some things I could have done better, etc.).
Here's a planning page…
You can download the planner free at www.Jenkins.tv/FreePlannerPDF.
Or, purchase it in our online store at https://www.thehilltop.shop/product-page/advance-planner
That said, here's a look at my Top 7— at least one thing in each of the 7 keys of life listed in the planner.
🚌🚌🚌🚌🚌🚌🚌
Fitness = Next round of 75 Hard, join me…
Levi and Judah are back in the swing of wrestling. I know, generally when I write about fitness I post reflections on my fitness journey— not other people's (not even my kids').
I don't have a new fitness "win" or insight this week, however.
😂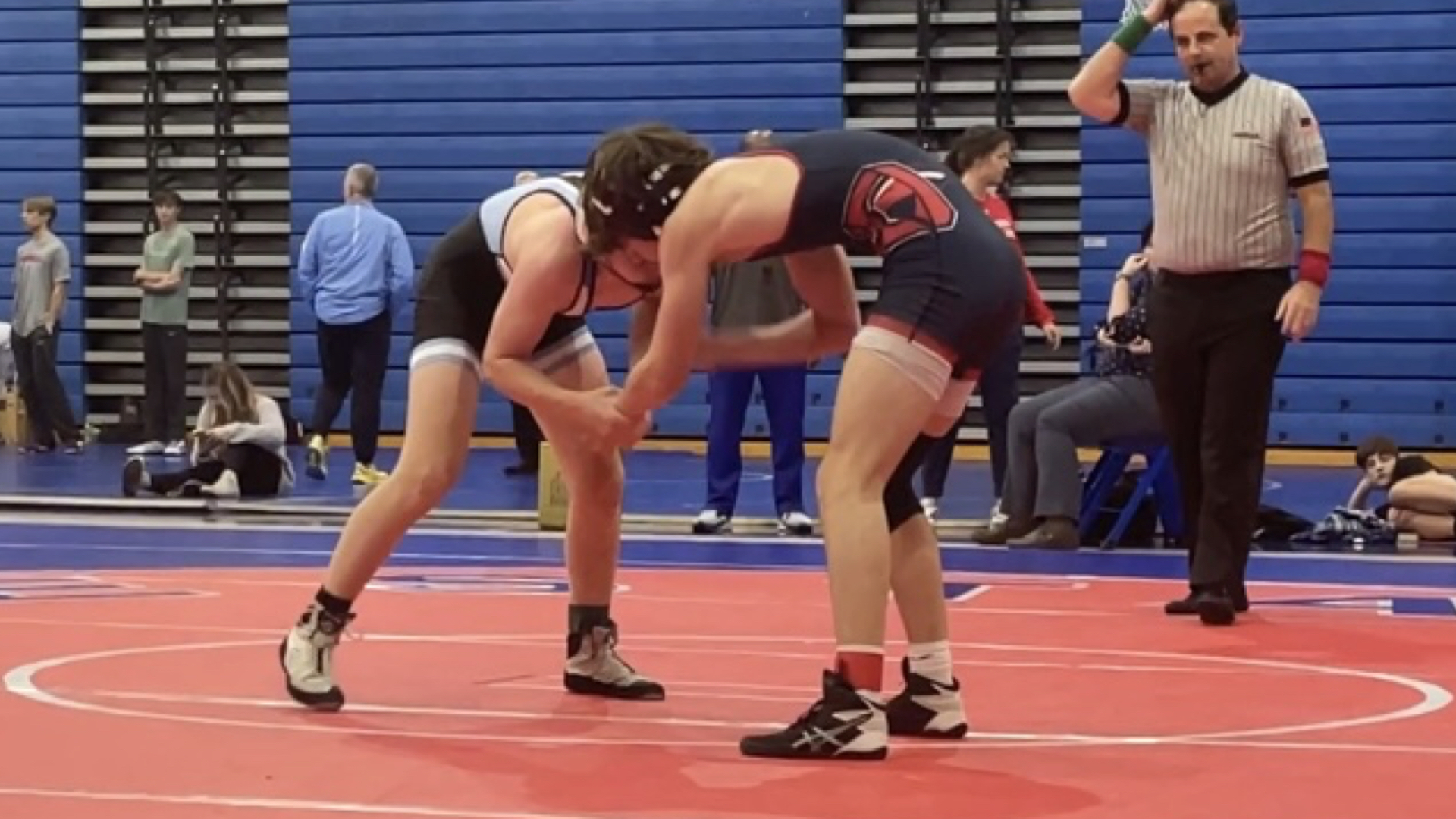 I will say this— see the friend section below for more on fitness.
🚌🚌🚌🚌🚌🚌🚌
Finance = slide in the work…
I had a few odd hours I was able to step back and work on the Amplify project this week…
I began sketching out what a sales funnel (your online ecosystem, as a content creator) looks like. And, I started typing THIS section of the content into the manuscript.
Here's what it looks like.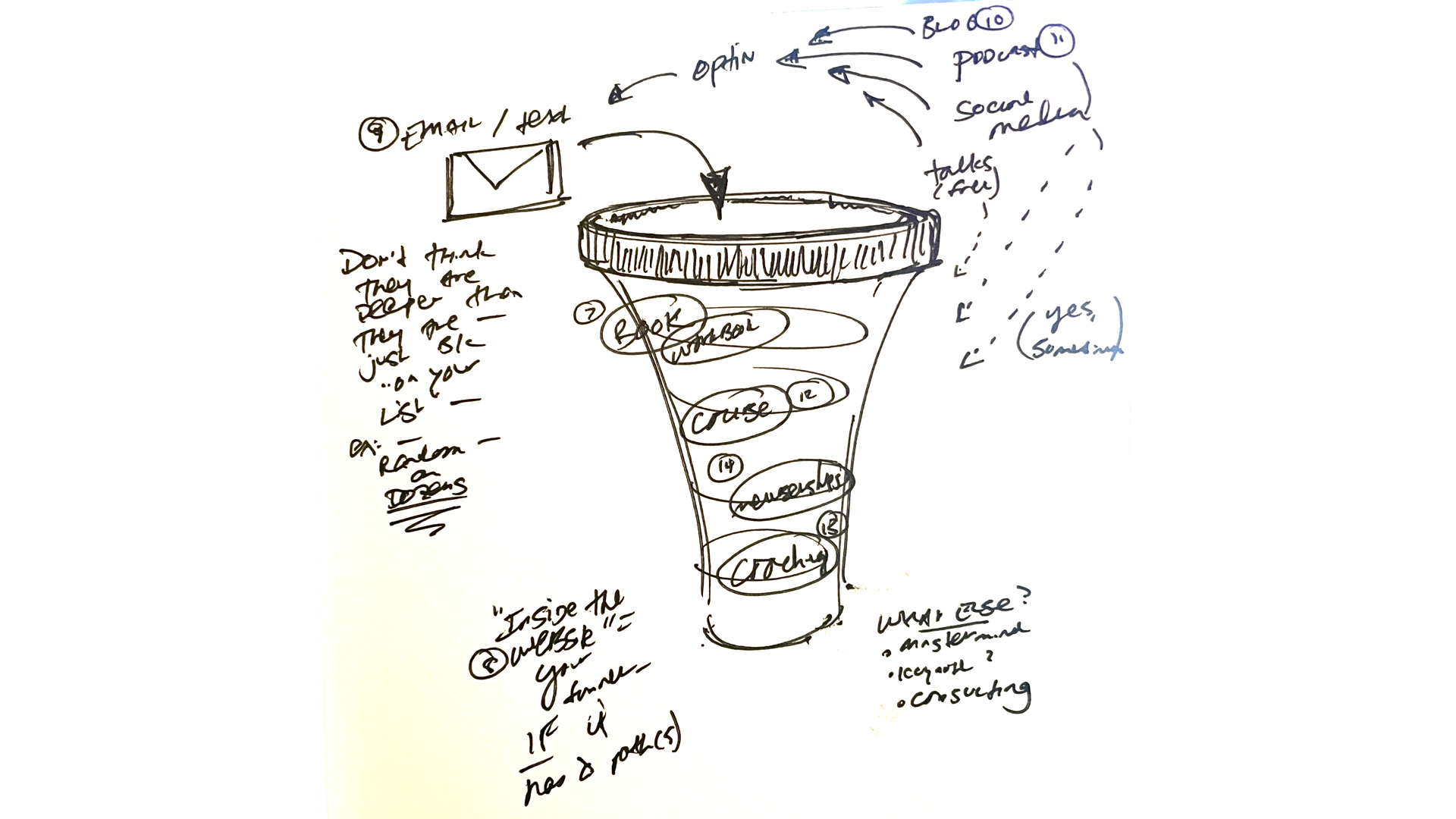 For the "real" book I'll have a much better looking graphic, but this is how most of them begin— as ideas that spill onto paper.
No worries if that seems Chinese or Greek or like hieroglyphics to you. I'll spell it all out very soon on the www.AmplifyOnline.info page.
🚌🚌🚌🚌🚌🚌🚌
Family = the fence and the car
Two things related to family this week…
First, Ivey reached out this Monday. Her car— her old one— still sat at her OLD apartment. The one she had 6-9 months ago.
And it had a "will tow it soon" tag affixed to it.
"Can you help me jump it?" she asked.
That evening we scooted over, grabbed the car, and then enjoyed an easy dinner with the fam.
🚙
Then there's this…
The "wall" / rail / whatever.
The view from our Tiny House has looked like this for the past 2 years. When we built it, we never added a rail to this concrete slab we poured, thinking that— eventually— we would add one.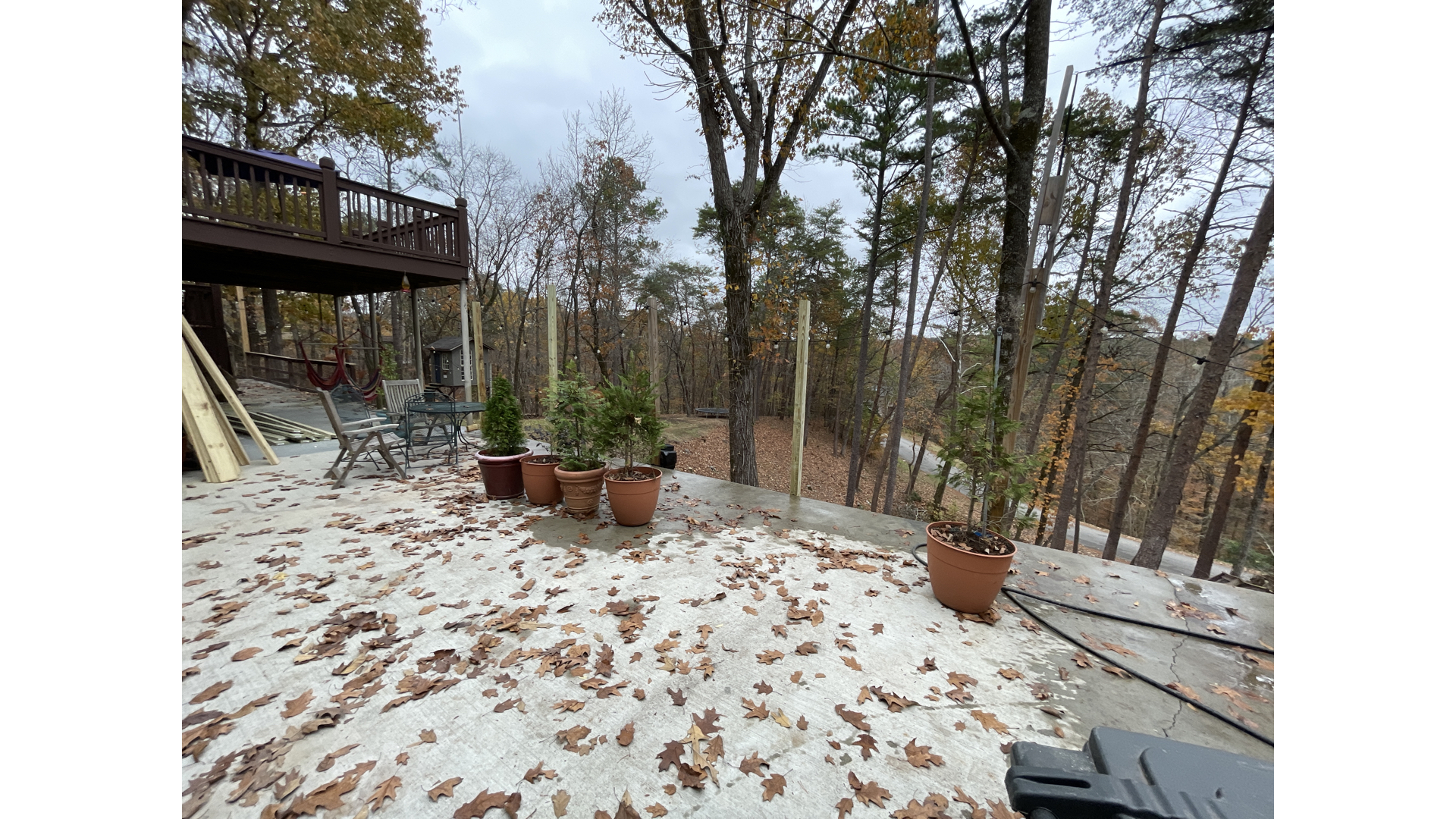 However, I didn't want to affix railing until I could match it to the rest of the house. And, since I planned to add on to the deck, I figured I would change the rail when I updated the deck. I would make the entire thing match…
But, we kept punting the project.
First, the wood prices were too high.
Then, we didn't have time.
Meanwhile, basketballs continue rolling down the hill.
🏀
The kids wanted a fence / rail. And, since we generally get something everyone can enjoy as part of the Christmas fiesta around here (i.e., mini bikes, trampoline, whatever), we decided to transition some of that money to the railing.
Here's a partial update.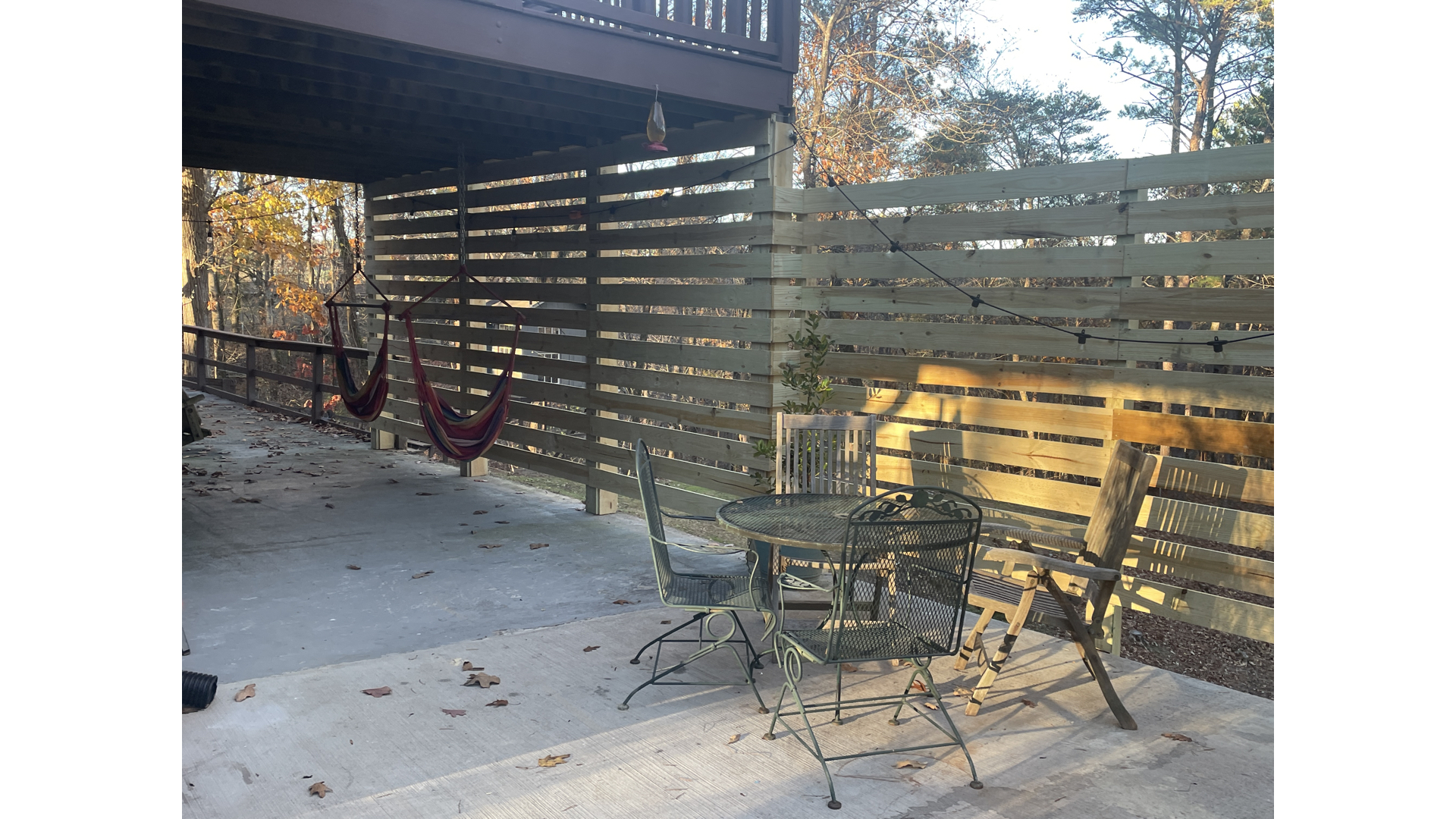 And, we tied it into the old fence.
(The space on the right 75% of the picture is OLD fencing— and the new begins where the blue chairs stop.)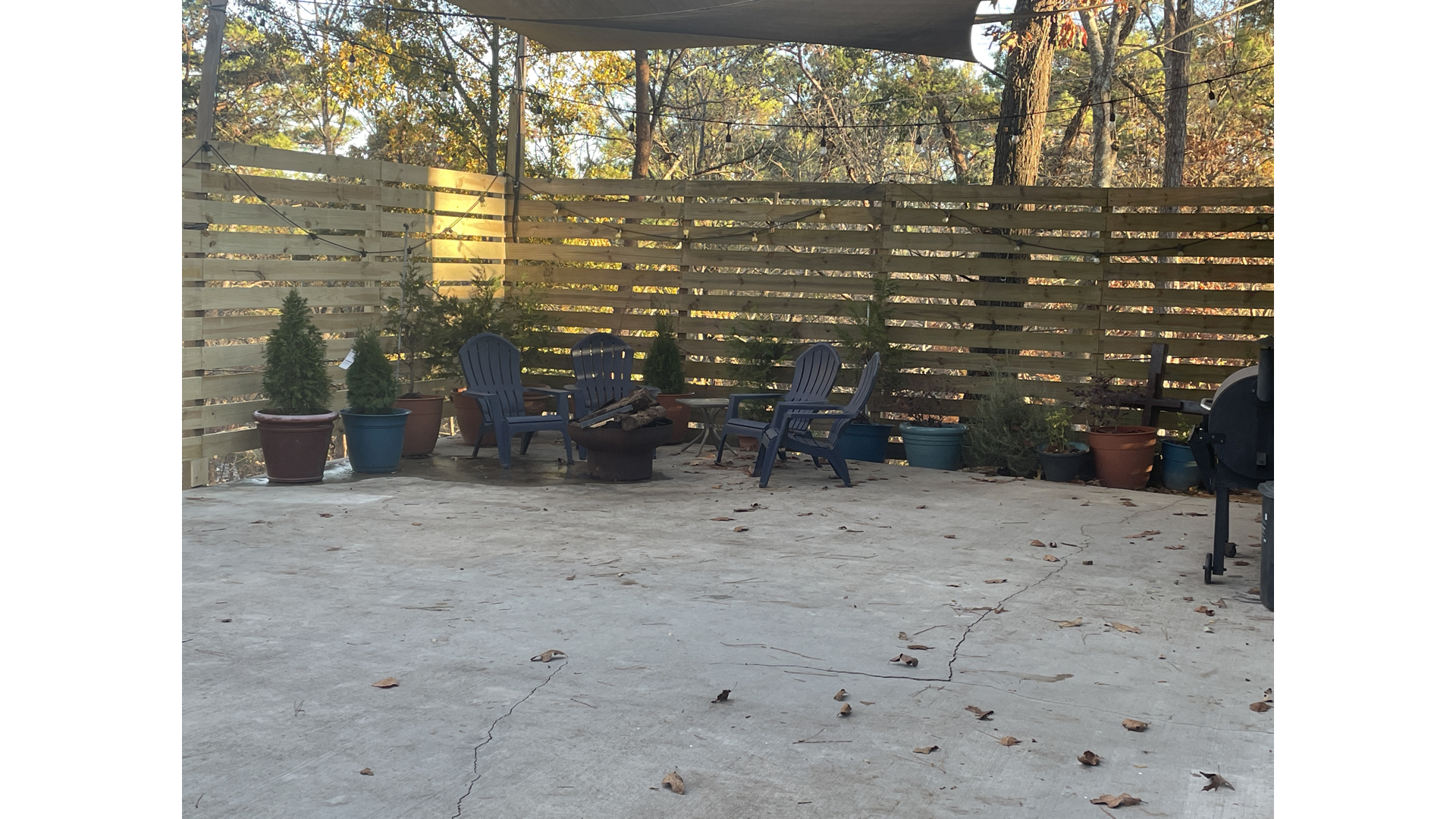 Levi ran the saw, Judah learned how to use the nail gun...
... and we completed the project about 5x as rapidly as I could have done it on my own-- which is one of the signs you know the boys are becoming men. Things often taken LONGER with kids (especially when you're teaching them HOW to do something. But, when they're involved at it all speeds up = 🔥🔥🔥.)
🚌🚌🚌🚌🚌🚌🚌
Field = Doing the work, time in the chair
Again, this week showed me…
Do the time.
Most of the beautiful work and creativity emerges not from moments you feel creative, but from the times you don't— from those instances you just sit in the chair and commit to getting the work done.
🚌🚌🚌🚌🚌🚌🚌
Faith =
still in the Old Testament

This week I continued pounding through the book(s) of Genesis and Exodus, circling back to some of the early stories of our faith.

🚌🚌🚌🚌🚌🚌🚌
Friends = Randy at the Battery District, yes, 75 Hard is coming
Thursday afternoon I met my friend Randy at the Battery District in downtown Birmingham (local craft brewery / hangout spot). We made a joint decision: we're doing another round of the "75 Hard" challenge, beginning this January.
Would love for you to join us— even if you modify. The goal (as a group) isn't necessarily for everyone to strictly adhere to the rigors of 75 Hard (though I will), but to do SOMETHING to "level up" your fitness (consistently) for 75 days.
With accountability.
And encouragement.
🚌🚌🚌🚌🚌🚌🚌
Fun = Jack to Dave & Buster's
Jack (our nephew) rode to town this week with Beth's parents. They were up from Freeport for a few medical appointments.
He crashed at our place.
Wednesday, the final day they were here, I took an early lunch and we whirled around…
☕️ Starbucks (always a good treat)
📚 2nd & Charles (Jack collects old video games, comic books, etc.)
👞 Men's Wearhouse (I grabbed a new pair of boots)
🕹 Dave & Buster's (Jack had never been)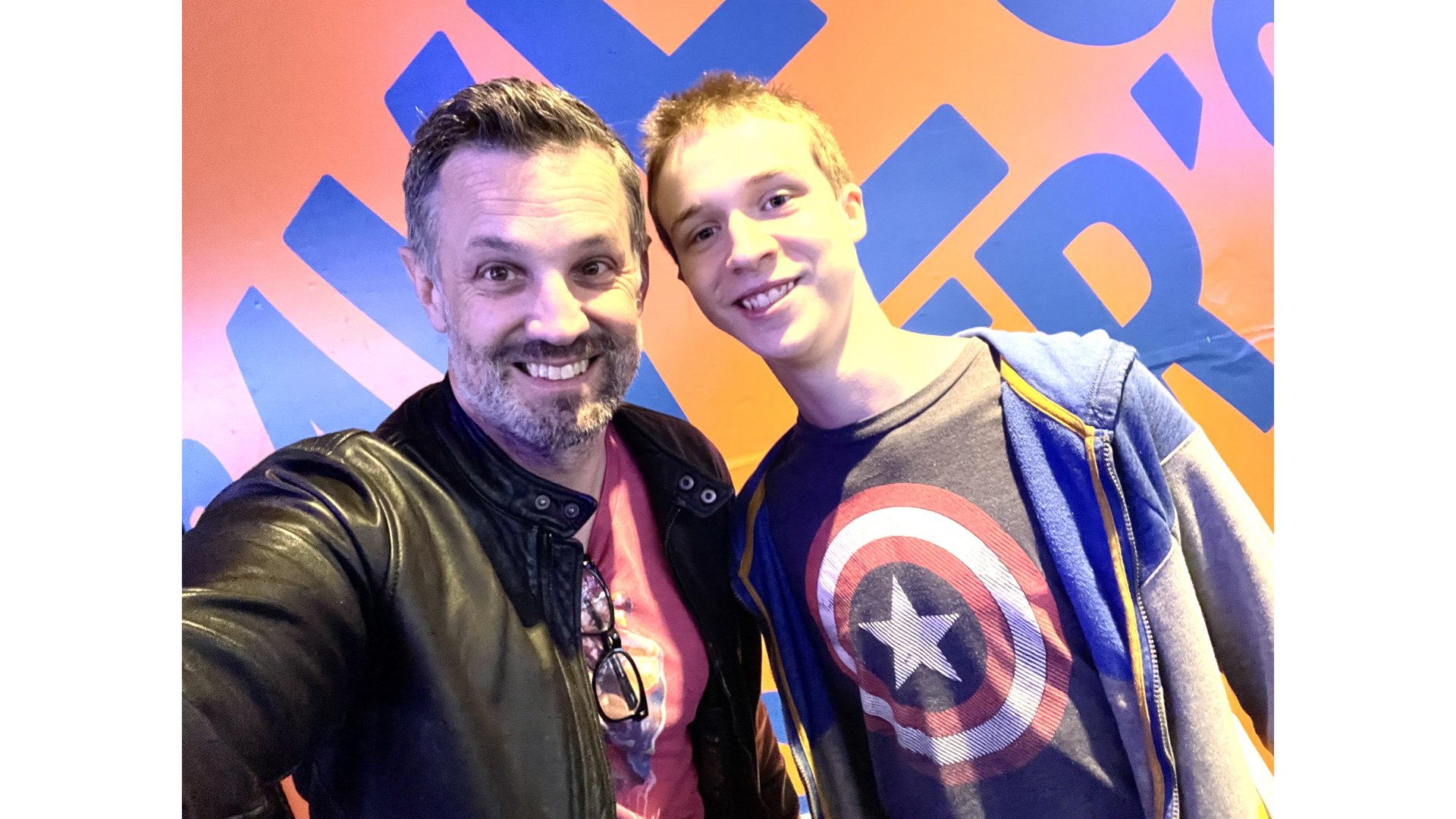 🚌🚌🚌🚌🚌🚌🚌
Honorable mention: the security footage grabbed Salter bounding off the bus (literally) and doing a bit of a dance before calming himself to a smooth walk as he arrived home Friday afternoon. I wish I could show you the video, but— alas— no such luck. Just imagine that kid in the pic doing a back-and-forth shuffle as he runs the first 25 yards of concrete from the street towards the house.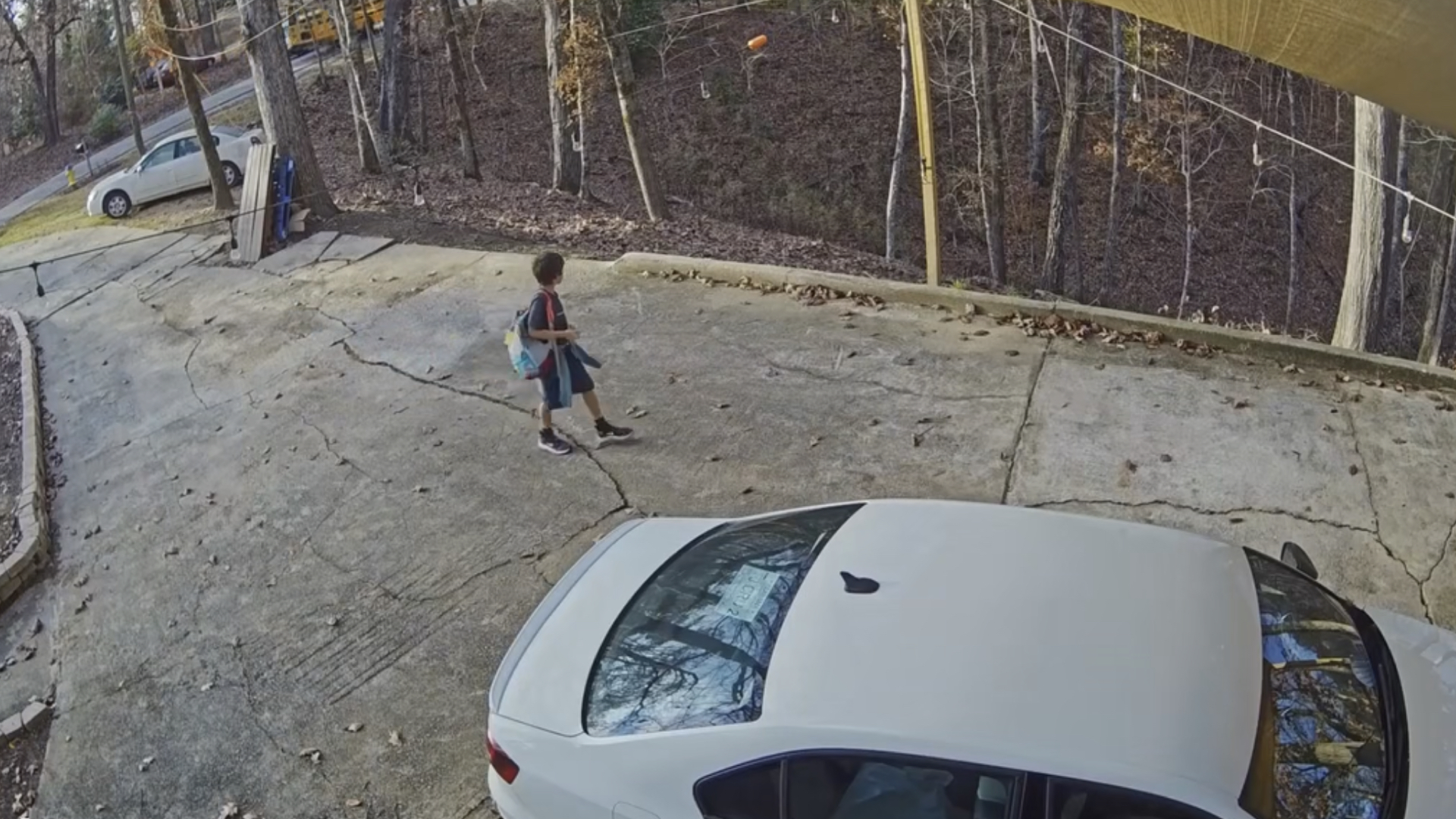 That's the highlight reel for the week.
If you're just now dropping in, each week I look back at the week behind + preview the week ahead— so I don't miss anything— and look and highlight at least one thing for which I'm grateful in each of the 7 key areas of life…
💙 Fitness
💰Finance
🏠 Family
🛠 Field (work, career)
🙏 Faith
👊 Friends
🎉 Fun
Download your free planner— the tool I use to manage the daily grind and then look back like this— at www.Jenkins.tv/FreePlannerPDF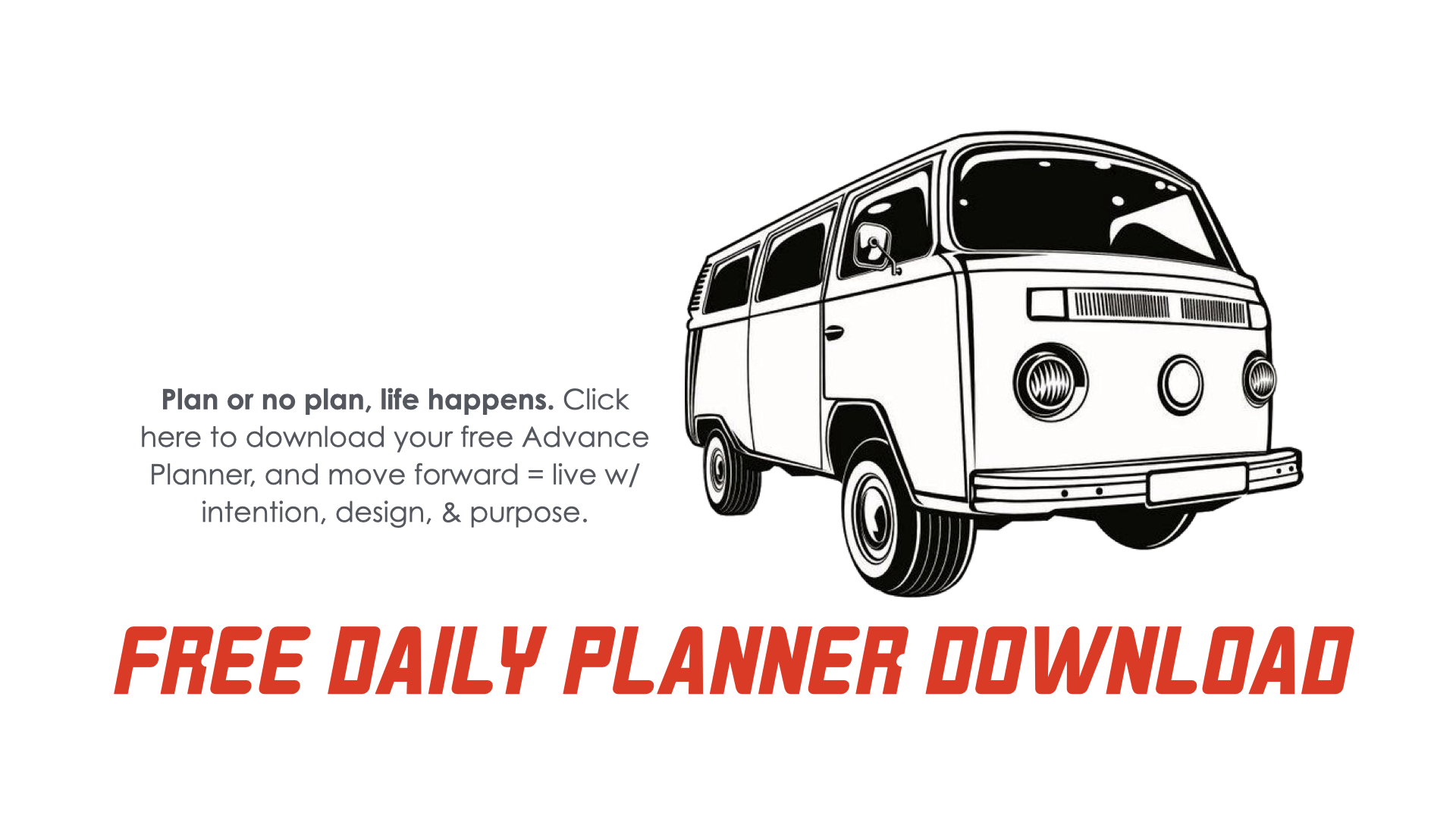 Never miss a new post + podcast!
Join our mailing list to receive the latest news and updates
We hate SPAM. We will never sell your information, for any reason.