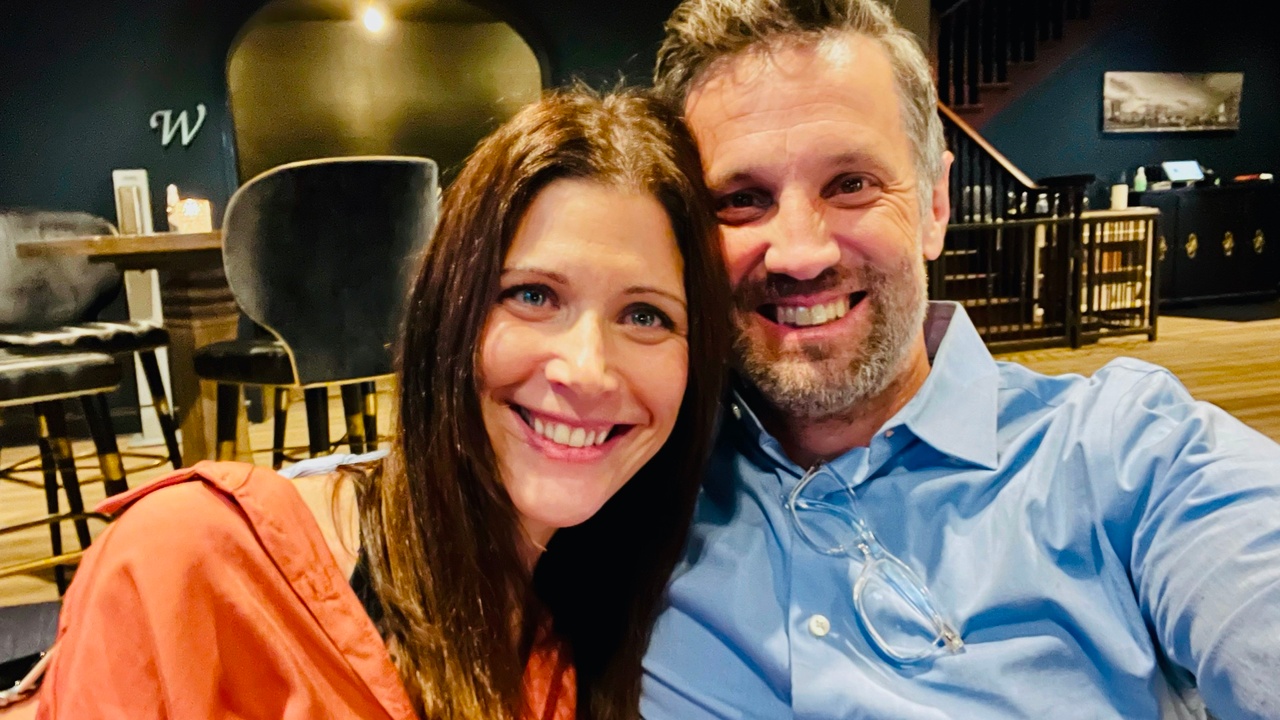 Blog: Top 7 = Beth's birthday + trip to Vegas
Sep 13, 2021
The top 7 for last week includes celebrating Beth's birthday (a few days late) + taking a trip to Vegas. It was a work-related journey, mind you, but still…
🚌🚌🚌🚌🚌

Fitness = Saturday morning four of us took a quick (almost 7-miler) through the Vegas strip, hit the sign, and then turned around. Running is really— IMO— one of the best ways to see a city. You catch the sites at a slower pace than cars allow, you usually catch the scenery early— before things get busy (so you can see more of it), and it offers you a great perspective… how things fit together geographically.
Took off with Troy (the Oola Guru), Travis ("the suit") and Tony (aka "Stitz"— the film guy, always behind the camera.
Here's the (obligatory) pic at the sign: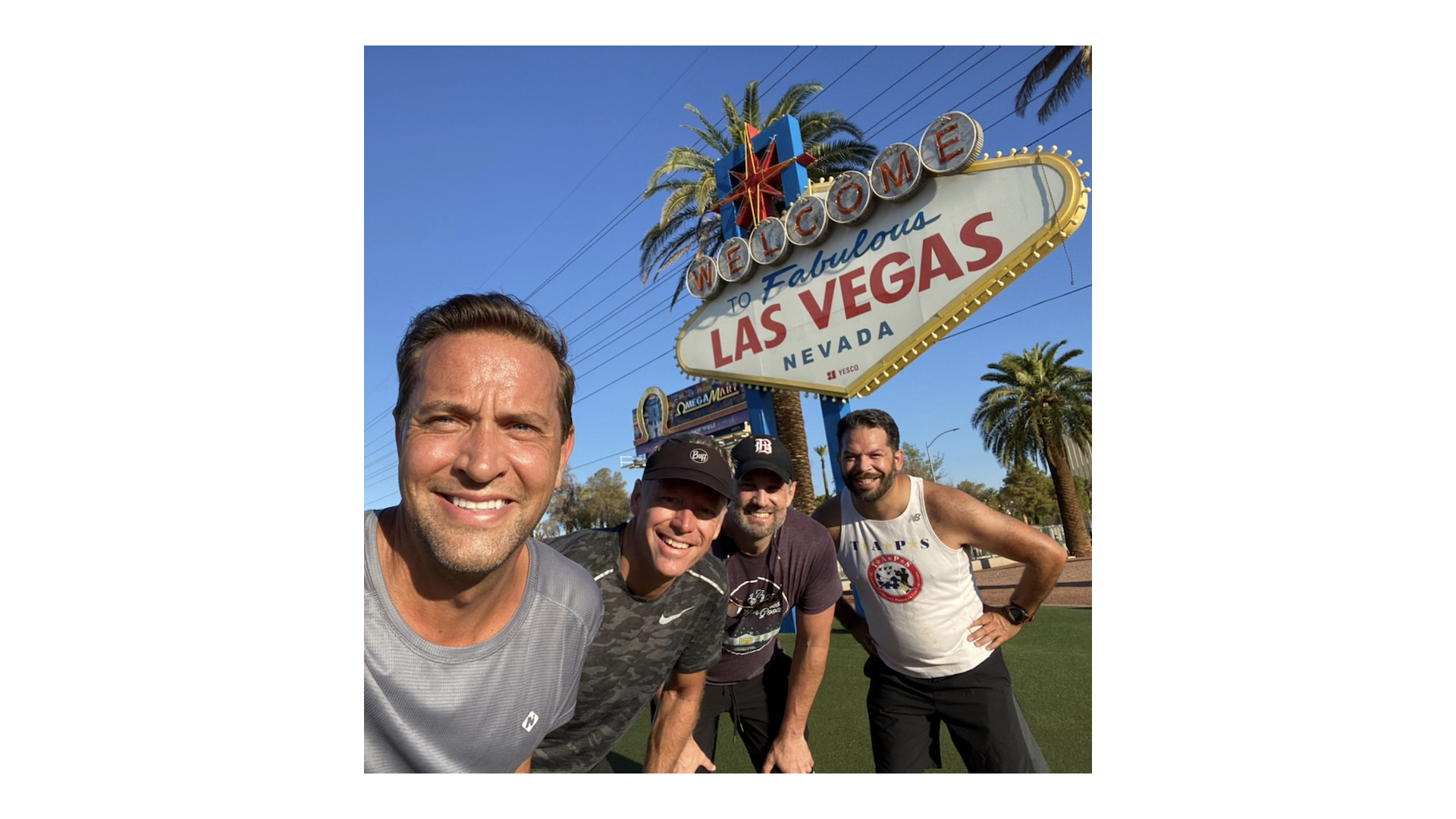 🚌

Finance = I've got ANOTHER project almost ready to release. Went to the studio to shoot some film for it this past Monday— walked away with 26 short videos in the can, ready to edit…
… finished those edits throughout the week, and now have them in a new app.
Looking for test-drivers before we submit to the App Store. If you're up for it, let me know, and I'll send you all access free of charge…
🚌

Family = we had a busy week / weekend on Beth's actual birthday, so we punted the 1:1 celebration until this past Wednesday. Tried an Italian restaurant on 2nd Avenue North, slid into Dread River Distillery, and just enjoyed a quiet evening together…
This has not been an easy season— at all. There have been sick parents, work transitions, legal shenanigans pulled by others, outside stressors we can't control… and just the normal grind of everyday life.
But…
I'm grateful to navigate them with her, rather than working through them alone. There's no one else I'd rather have in my corner— no one else's corner I'd rather be in when it comes to walking through the ups and downs, highs and lows, and everything in between of life…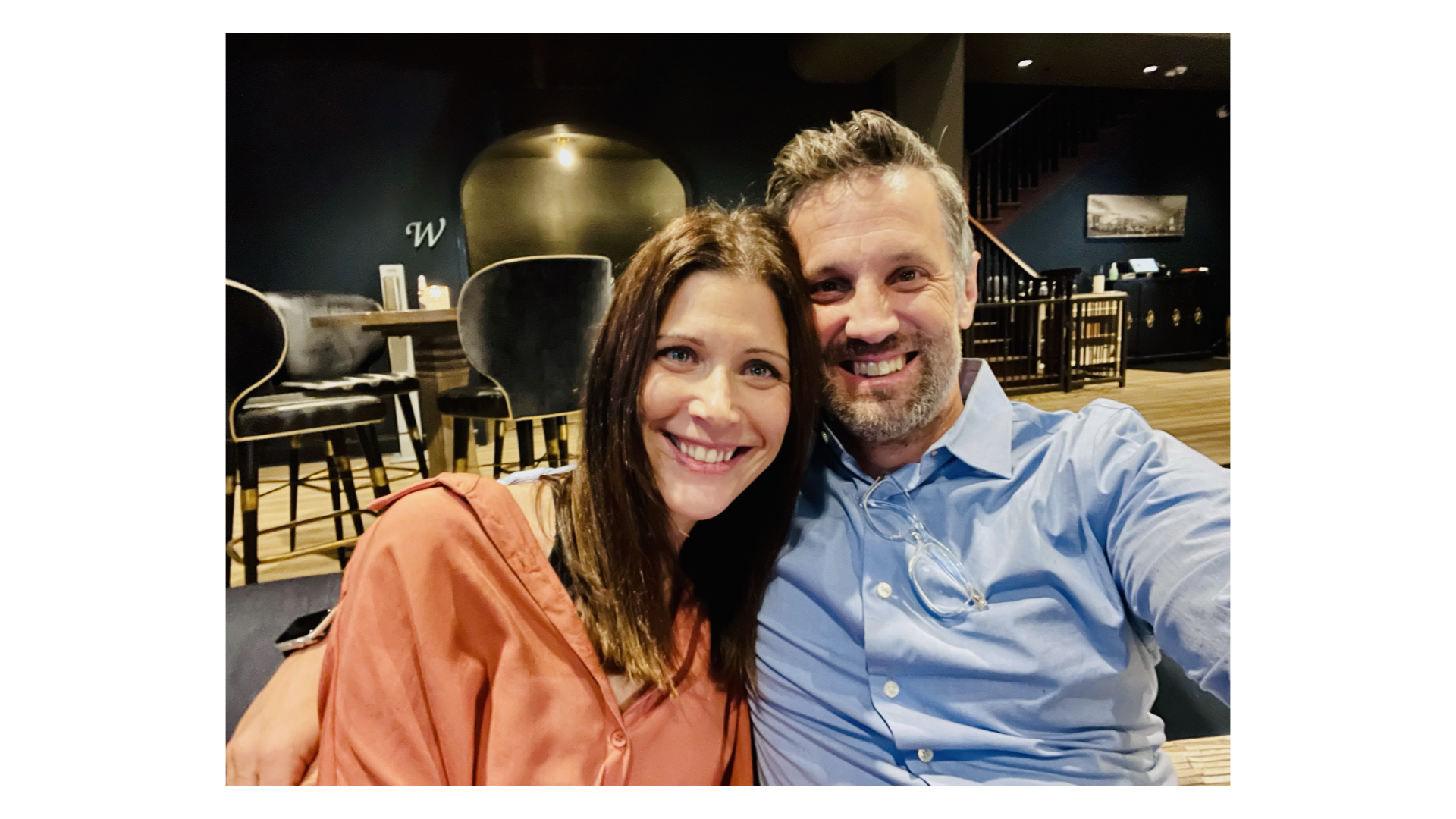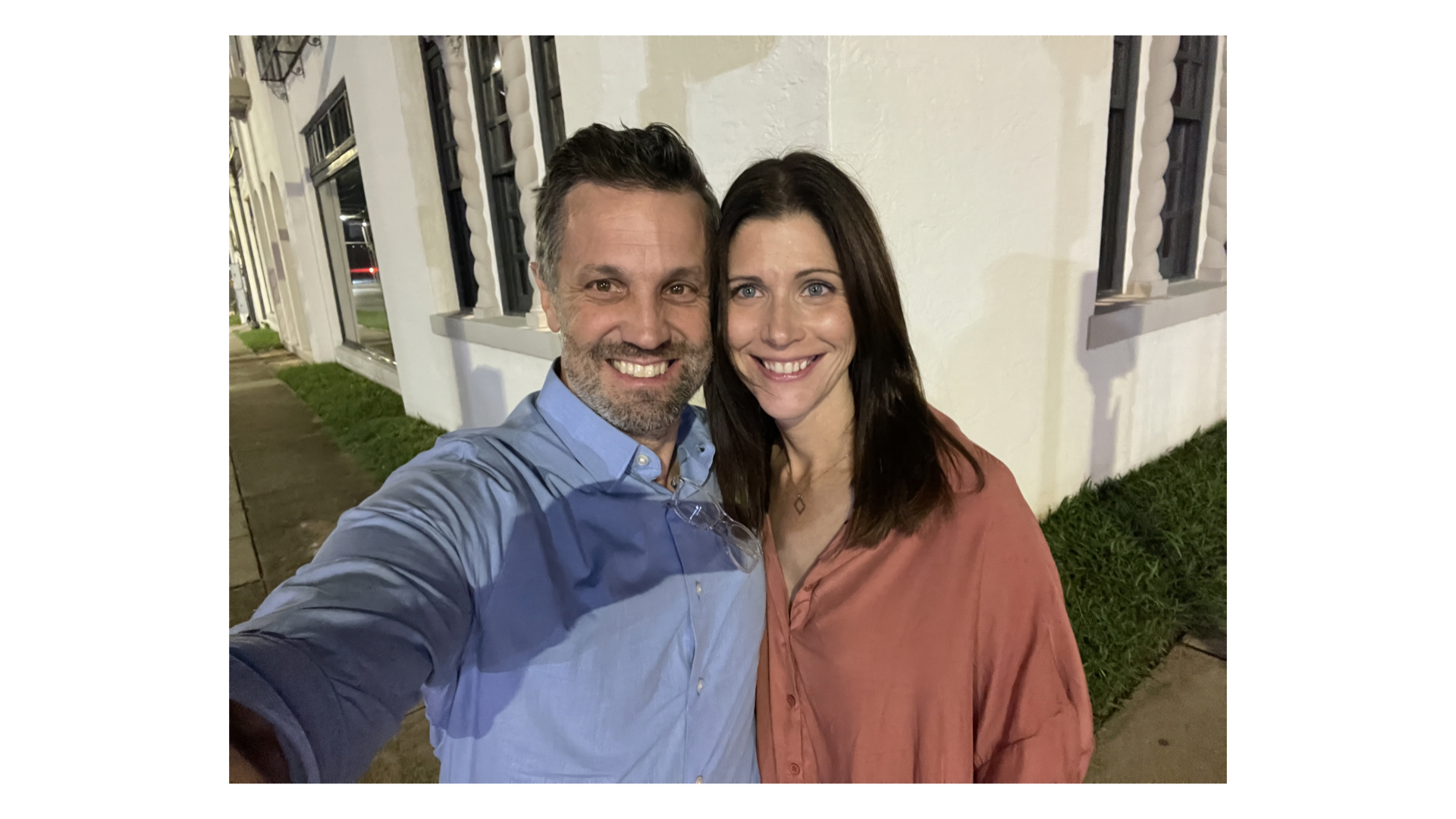 🚌

Field = A few weeks ago I received a call from Gina, the Chief Sales Officer for Oola Global.
She had a definite win-win— an opportunity that was good for her (and the company she represents) and for me (the company for which I'm a Brand Ambassador).
"Speak at the first Summit. And do some training."
I was— still am—honored. Especially for it to be the first gathering, for it to be filmed for the larger audience, or for the subject matter they gave me (it has some legalese, and can be the kind of talk that jumps the tracks quick if you don't get it right!).
Plus, these kind of trips are ALWAYS fun…
Beth + I decided to fly in a bit early… and stay late….
🚌

Faith = I got met with a few legal shenanigans in the past week. No details necessary. I've been reminded in them, though, that God always does— really— work everything together for our good…
… and that He's always watching (in the best way possible), overseeing the details of our lives in ways we can't quite fathom.
🚌
Friends = the early arrival in Vegas (we came in Friday for a Saturday night event) gave us a chance to hang out with some friends…
… all throughout the day….
… into the evening.
We hung out at the hotel for a while (the Virgin / aka former Hard Rock), then headed to the strip. This pics are all INDOORS—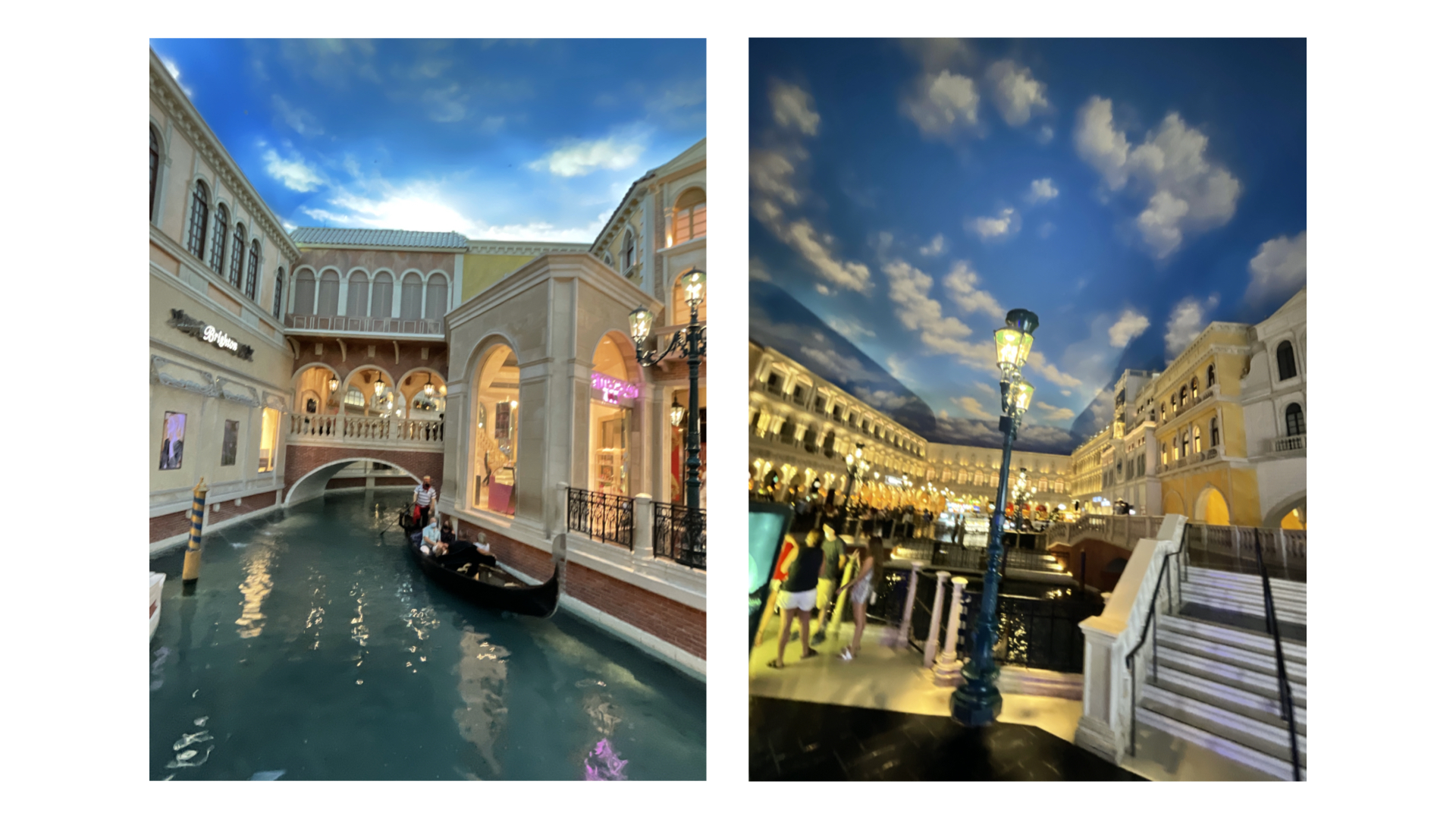 Beth and I spent a few hours Sunday meaning the strip, again. I decided that every hotel has a massive gambling area, multiple restaurants and bars… shops (generally, a FULL mall), and covers almost an entire city block— or more.
They all have some uniqueness, but you could change the names on the signs, and most people wouldn't be able to tell them apart :-)
🚌
Fun = the few days away, even though working for one of those days, was a great pause in what's been a busy season which has been full of unexpected surprises and struggles alike.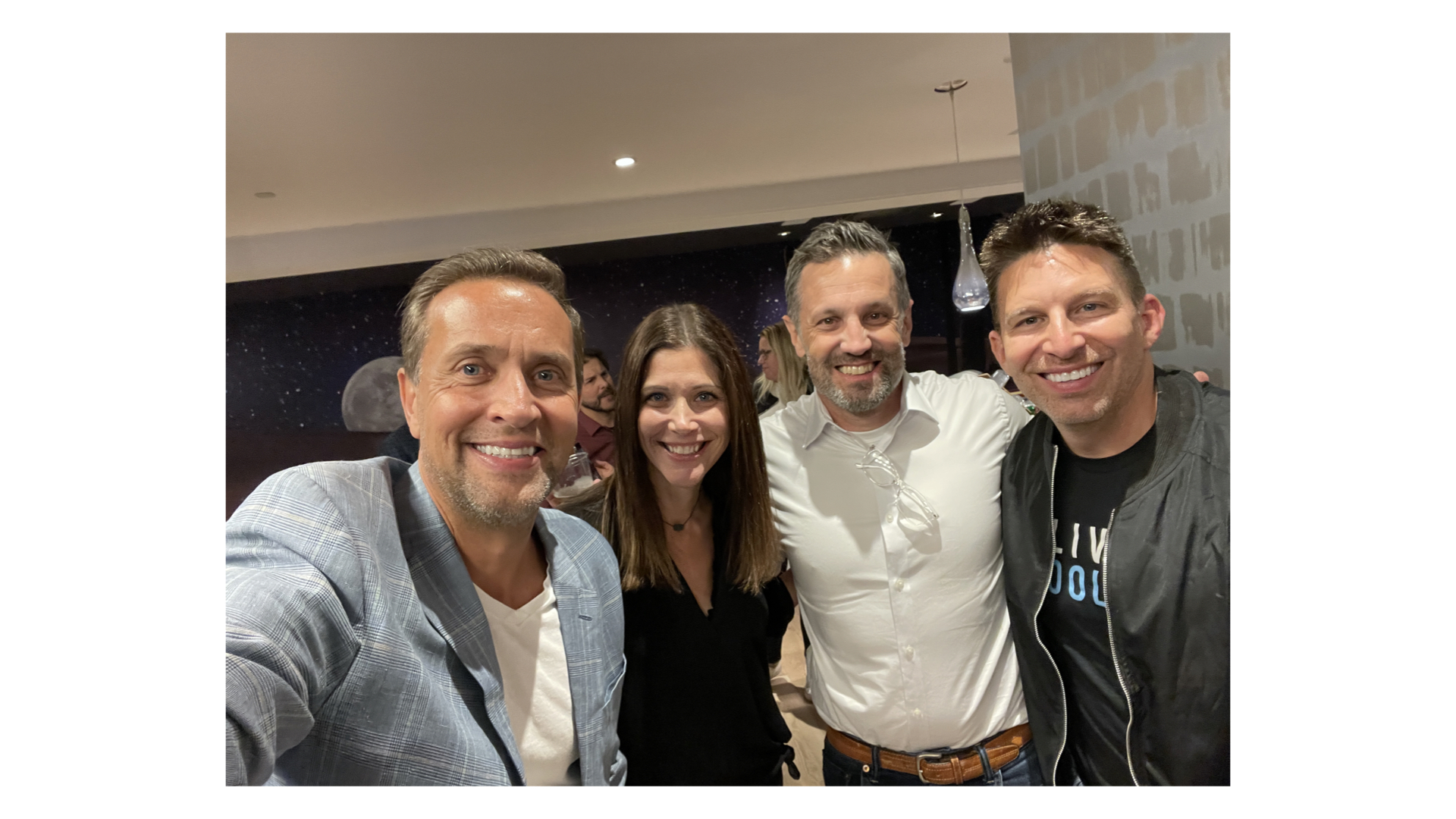 That's the highlight reel for the week!
Never miss a new post + podcast!
Join our mailing list to receive the latest news and updates
We hate SPAM. We will never sell your information, for any reason.