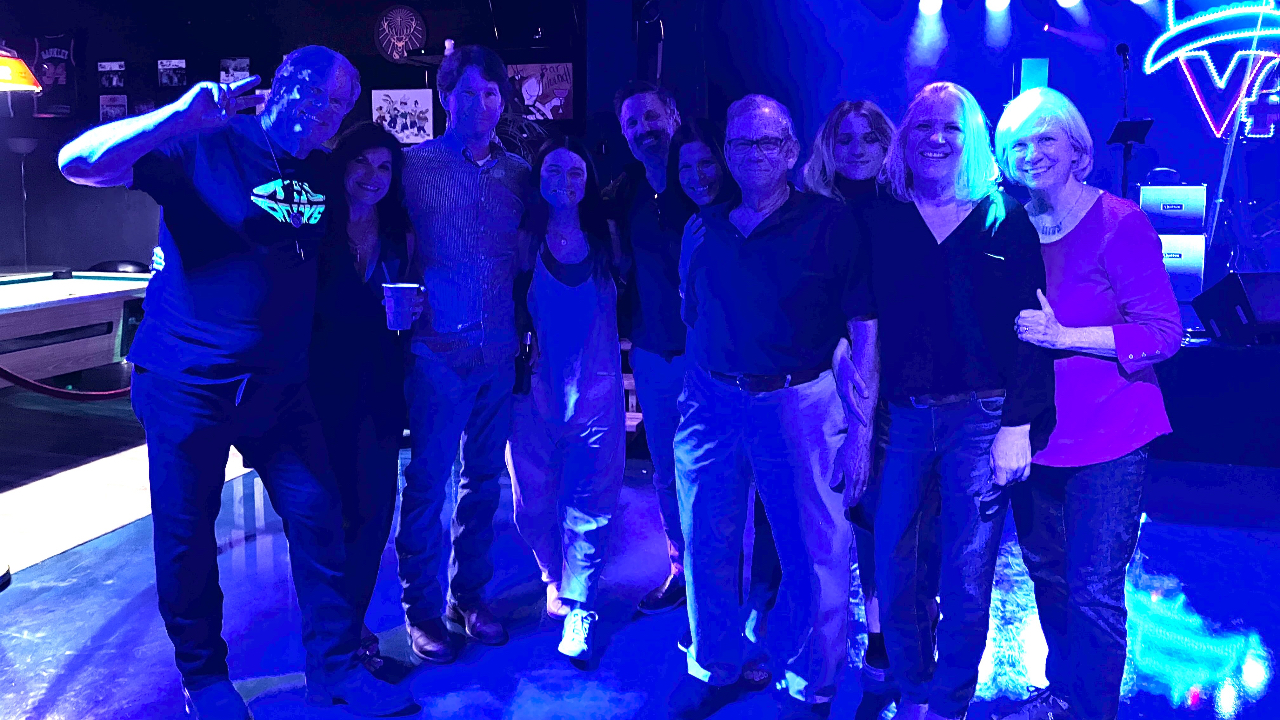 Top 7 = Honor society, a 50th, a 15th...
May 22, 2023
As usual, I sat down this weekend to preview the upcoming week, as well as review the previous. Like most weeks, it was a full one— and I would have forgotten so many of the unexpected blessings of each day had I not taken few moments to "press pause" and see what we experienced…
(I do this with the planner we sell on this site, BTW, which is available here.)
Here's my Top 7, something— at least ONE thing— from each of the 7 key areas of life.
🚌🚌🚌🚌🚌🚌🚌

Fitness = Early morning runs
The weather was great last week— and the school traffic has slowed since kids are in finals— so I moved out of the garage (where my workout gear is setup) and into the neighborhood for a few long runs….

🚌🚌🚌🚌🚌🚌🚌

Finance = Process Over Permission rolls out
Last week we uploaded the webpage, and then began testing it…
The proof copy back of Process Over Permission arrived— it's a short book that gives you an 11-point pan to make the publishing game work in your favor, so you can multiply and monetize your message.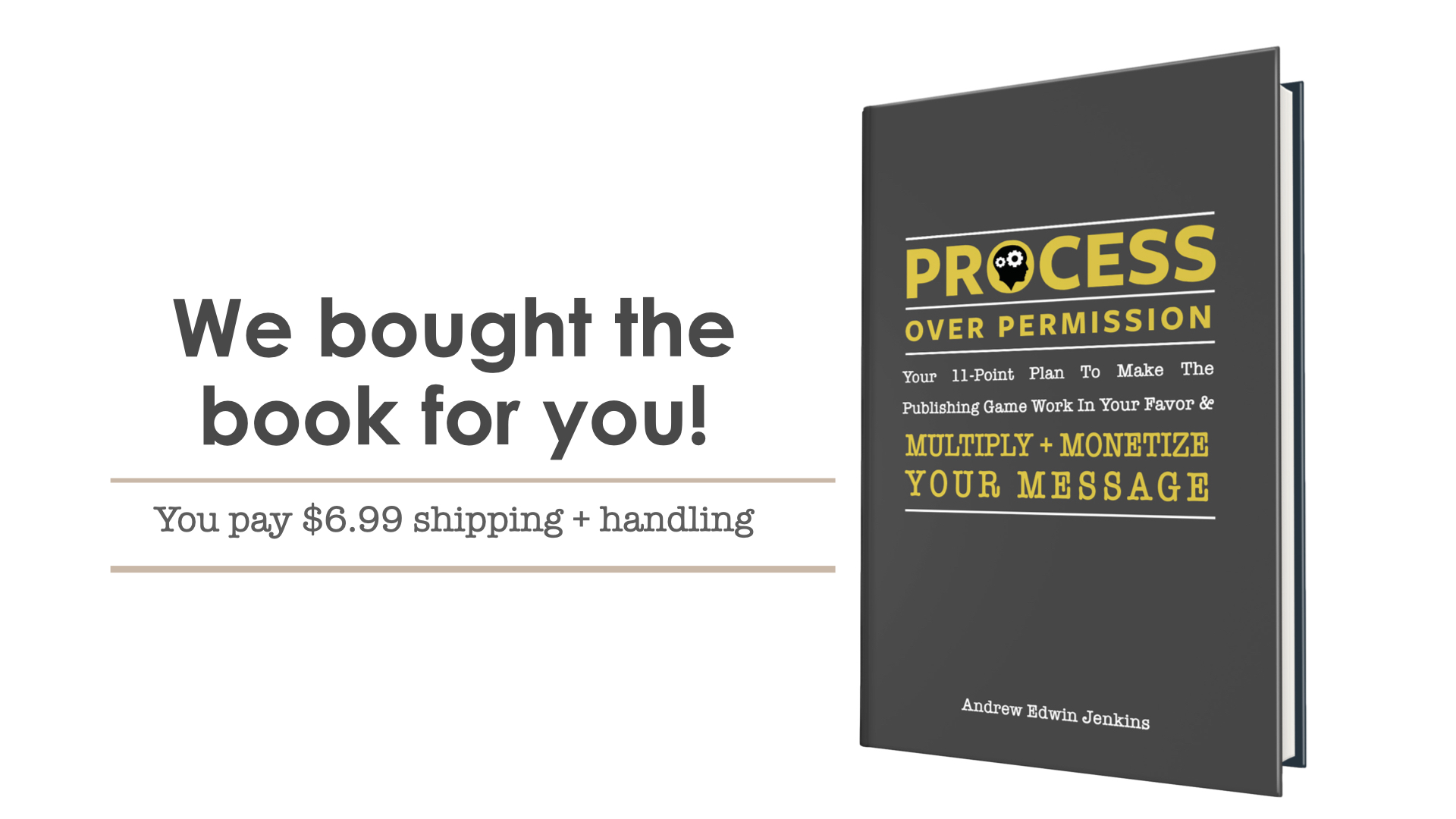 The book is on the Amplify website and is FREE. Just pay the shipping.
📚 www.AmplifyOnline.info/process 📚
Pay the shipping and handling…
… and we'll send it.
Same day.
And, you'll have instant access to the eBook while you wait for U.S. Postal to pick it up from the massive mailbox outside of our driveway and bring it to you.
🚌🚌🚌🚌🚌🚌🚌

Family = Mini made the Junior Honor Society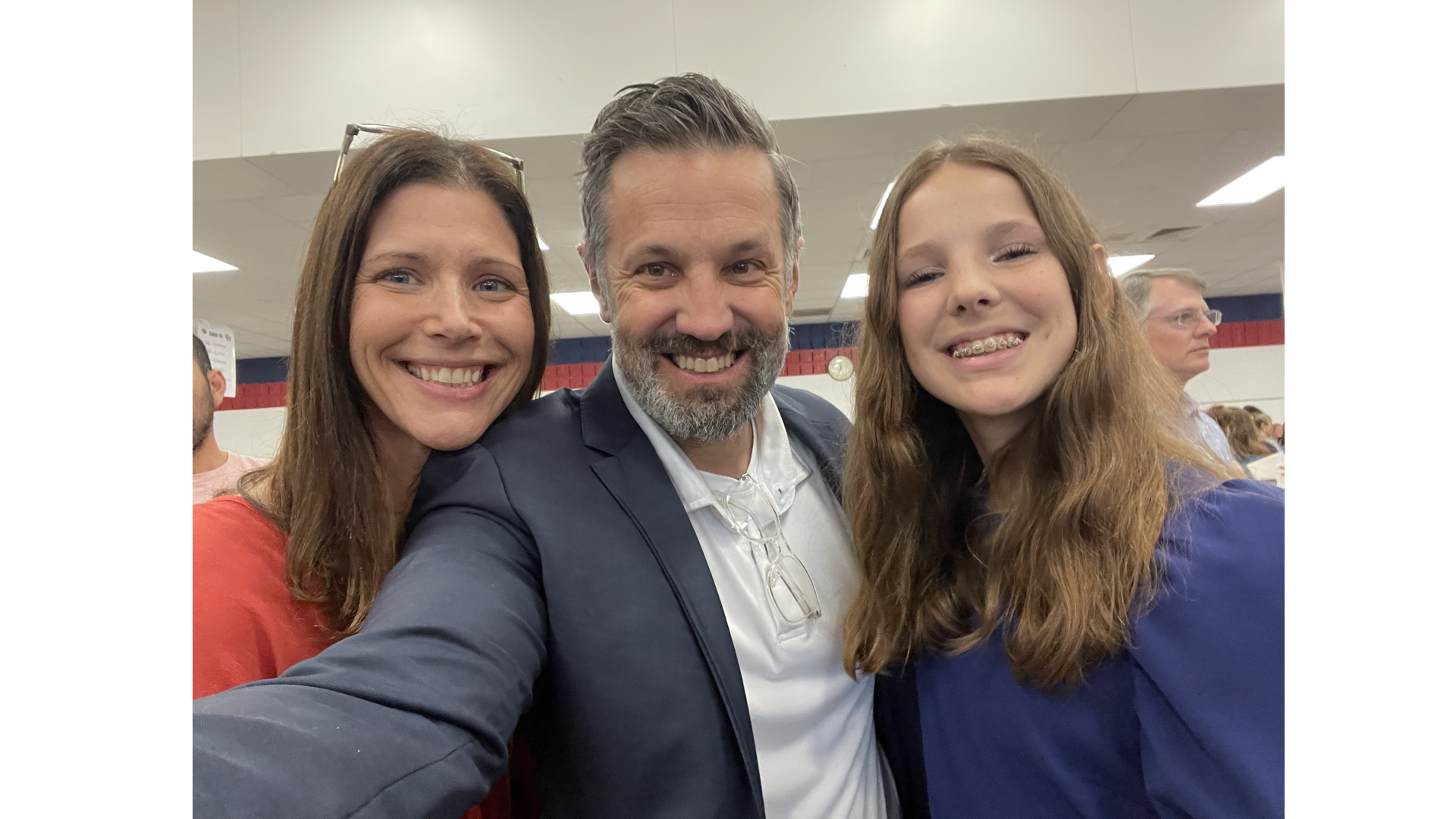 Miriam made the Junior Honor Society, so we rolled over to Oak Mountain Middle on Monday morning to celebrate.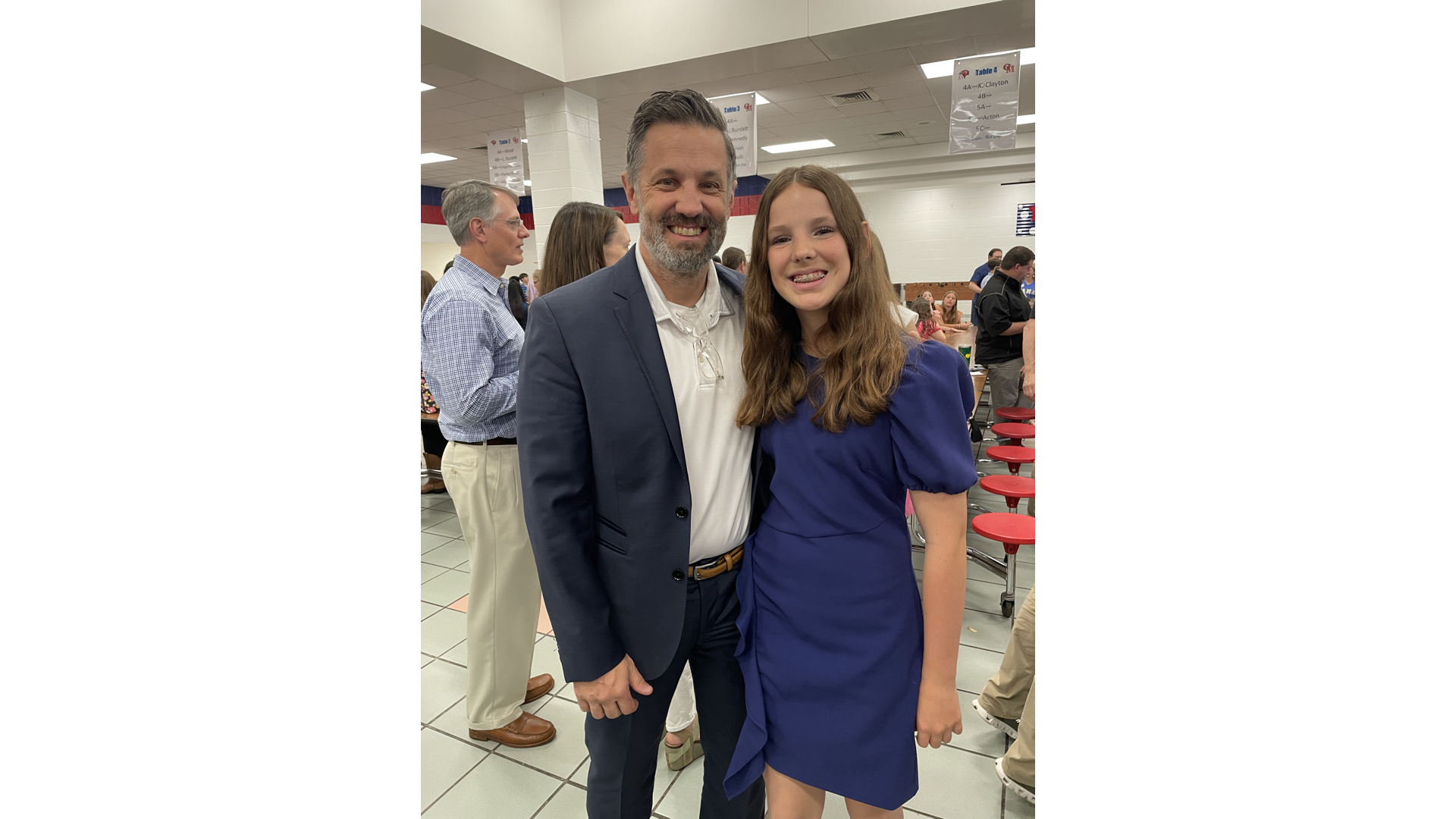 🚌🚌🚌🚌🚌🚌🚌

Field = Two days with Momma J & Daddy J
Last Sunday I called my Mom for Mother's Day. A few minutes into he call my parents confirmed they were coming towards town to see her brother (my uncle David).
"We may just come see you and Beth," my Dad said. "— if you guys are available."
Since we— for the most part— office out of our house, we were able to make a few adjustments and were glad to host them.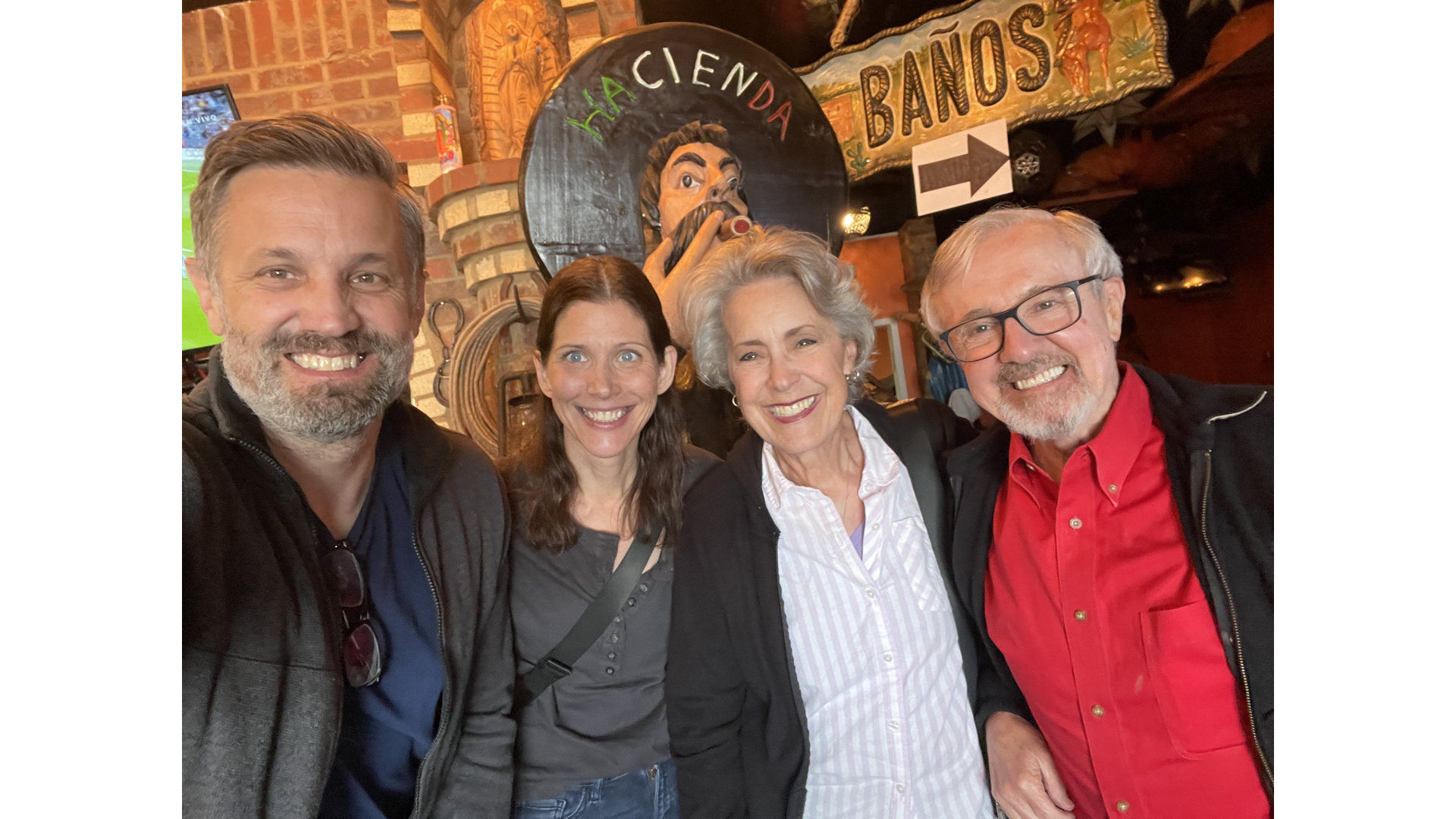 Dad brought two of his latest studies, his study on Jesus and his study on Heaven. Both are 10-12 week Bible studies he taught at Mount Zion Baptist, in the Hunstville area, where he just retired.
Over the next few weeks, I'll take a look at them and see what we can do to make a few edits, upload to print, post online, and more…
🚌🚌🚌🚌🚌🚌🚌
Faith = Providential calls, right on time…
This past week, I was reminded, too, that God knows exactly where we are AND is aware of our needs…
A few phone calls confirmed it when, just as precise moments, people reached out.
✅ One was a friend.
✅ Another was a business contact I had on my list to call.
✅ Another was a someone working with me on a different project…
It all reminded me that:
👉 The weight of the world really is NOT on your shoulders
👉 The One shouldering the weight actually sees you, isn't overwhelmed by the weight, and knows what you need
🚌🚌🚌🚌🚌🚌🚌
Friends = A morning plotting the next moves for the Advance
Friday morning, Randy and I met up to make a few plans for the Advance project.
I won't go into much detail here… yet.
The current details are at www.EatSleepAdvance.com
🚌🚌🚌🚌🚌🚌🚌
Fun = Checkout / sneak out with Judah
Judah turned 15 last week, as well…
So, just as we've done since first grade, we ditched school. No, we didn't drop out for the day— just long enough to run to Buffalo Wild Wings, hit GameStop, and then hit the local Walmart.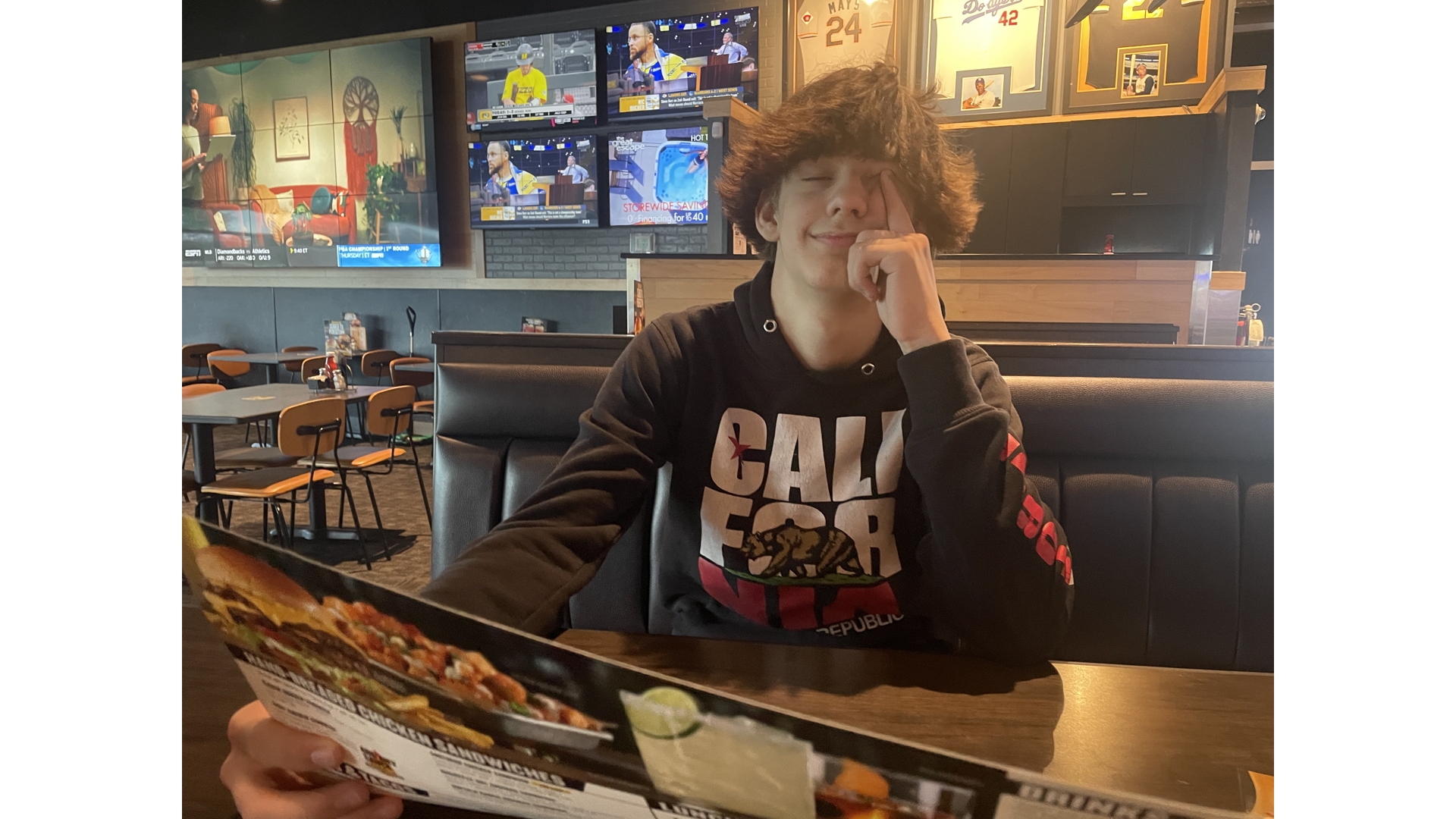 Also, George (my brother-in-law) turned 50 this week. His friend Scott has a band (Sheriff) that was playing at Van's (a bar / local hangout in Leeds), so we all went to to watch.
That's the family at the top of this post.
Here's me and Beth…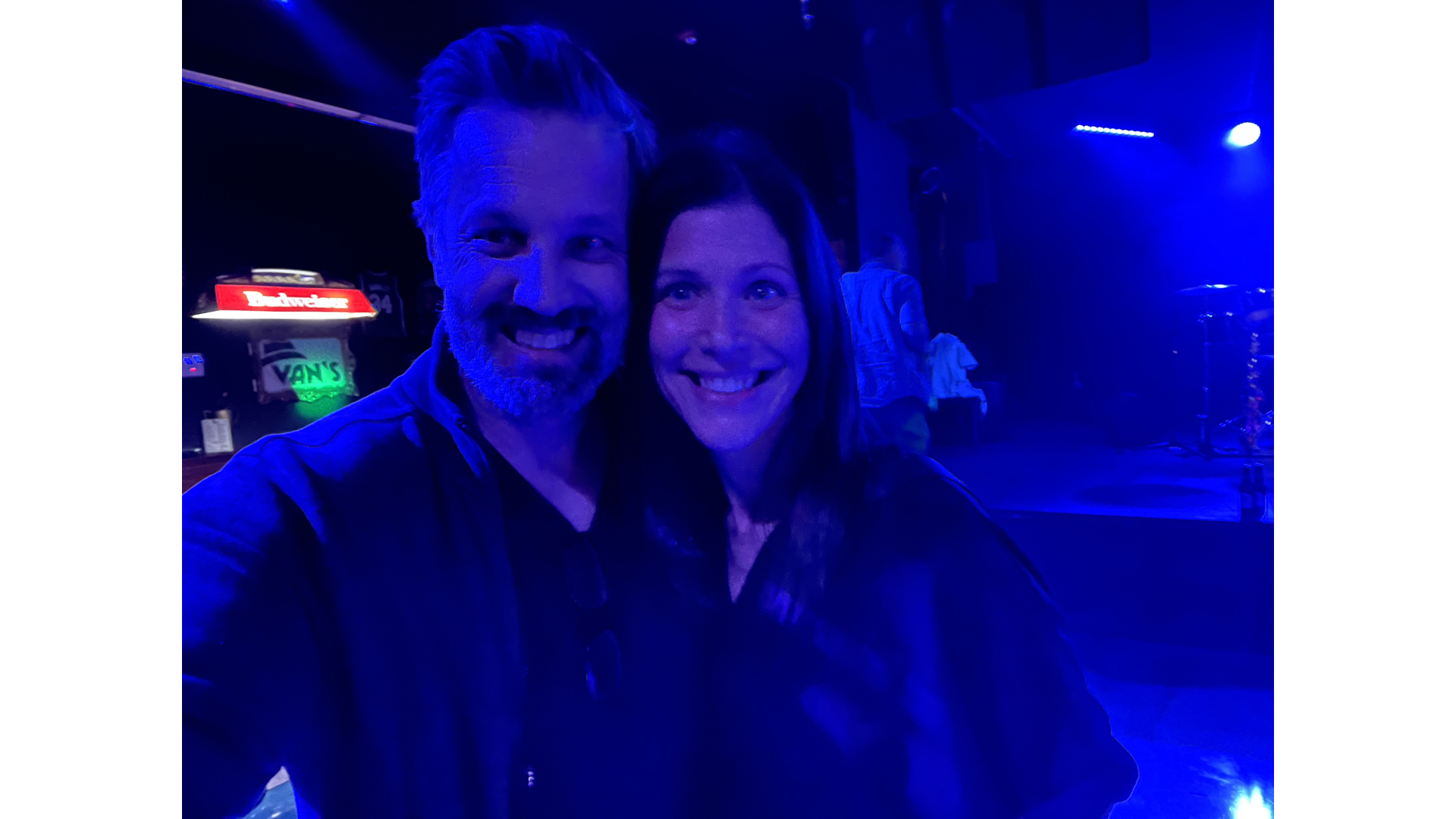 And me and Emma, our oldest— the one who boomeranged bag from a 1.6 GPA at Mississippi State to graduate in the "3s."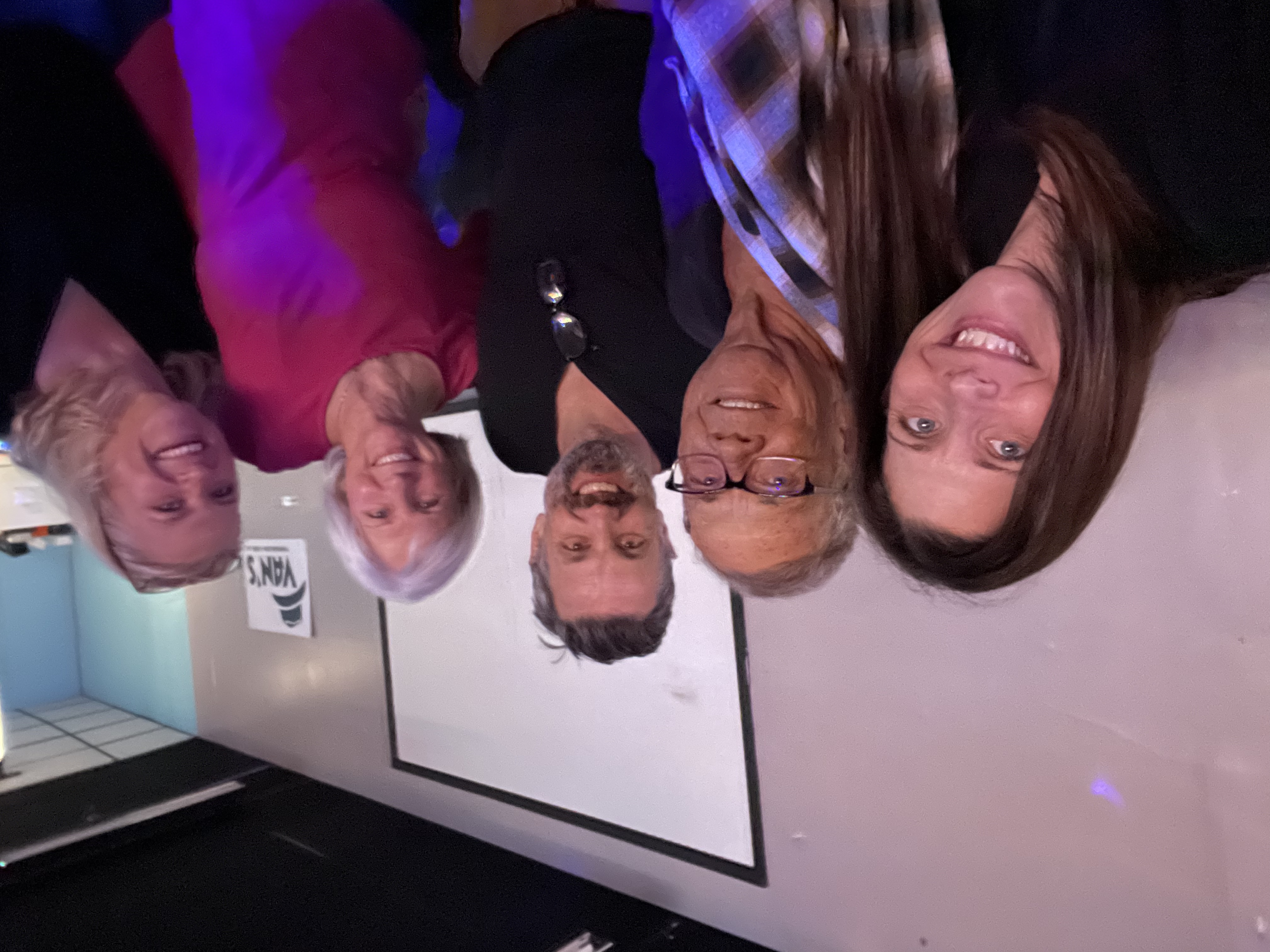 🚌🚌🚌🚌🚌🚌🚌
That's the highlight reel for the week.
If you're just now dropping in, each week I look back at the week behind + preview the week ahead— so I don't miss anything— and look and highlight at least one thing for which I'm grateful in each of the 7 key areas of life…
💙 Fitness
💰Finance
🏠 Family
🛠 Field (work, career)
🙏 Faith
👊 Friends
🎉 Fun
Grab yours at www.Jenkins.tv/8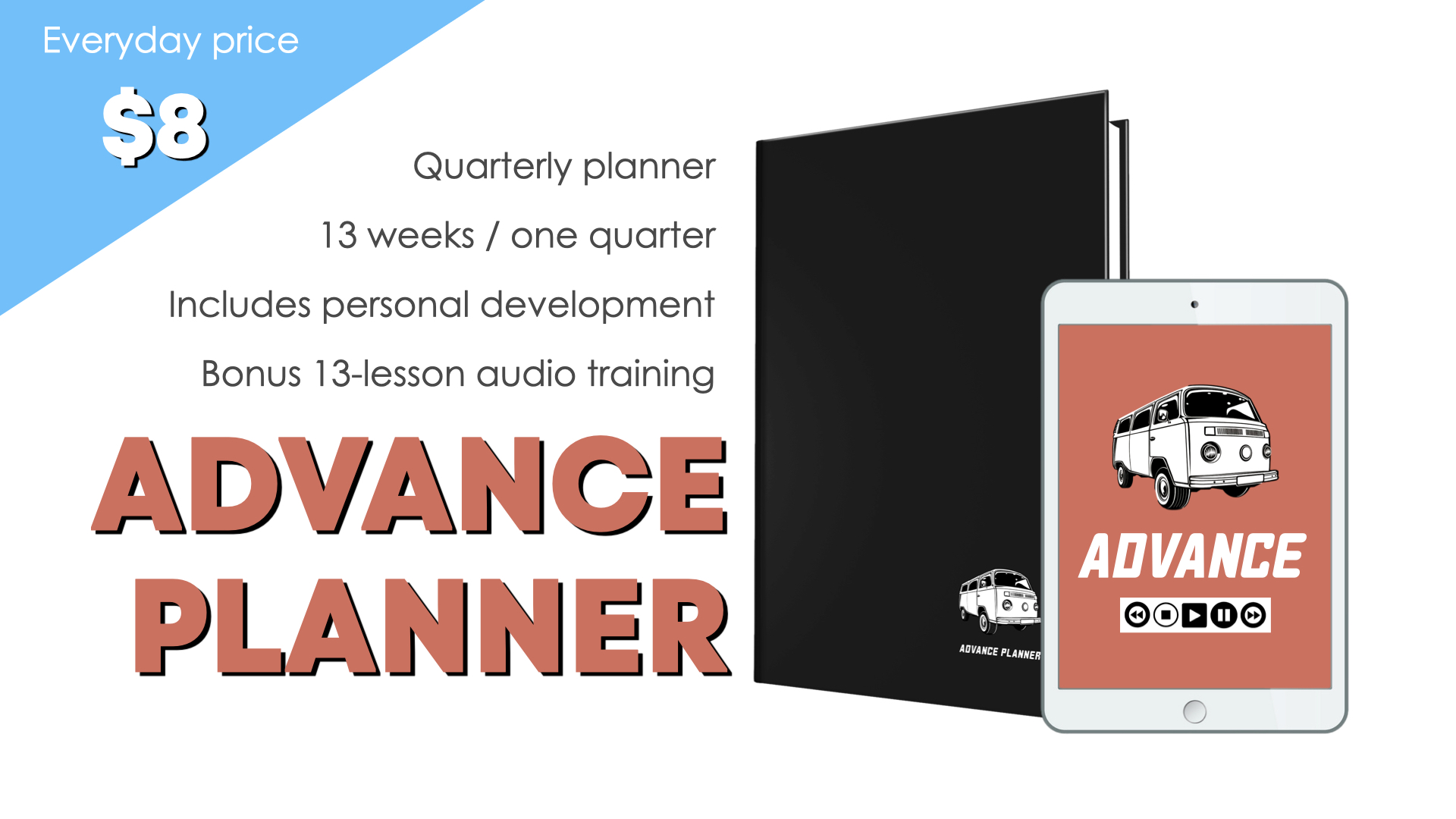 Never miss a new post + podcast!
Join our mailing list to receive the latest news and updates
We hate SPAM. We will never sell your information, for any reason.