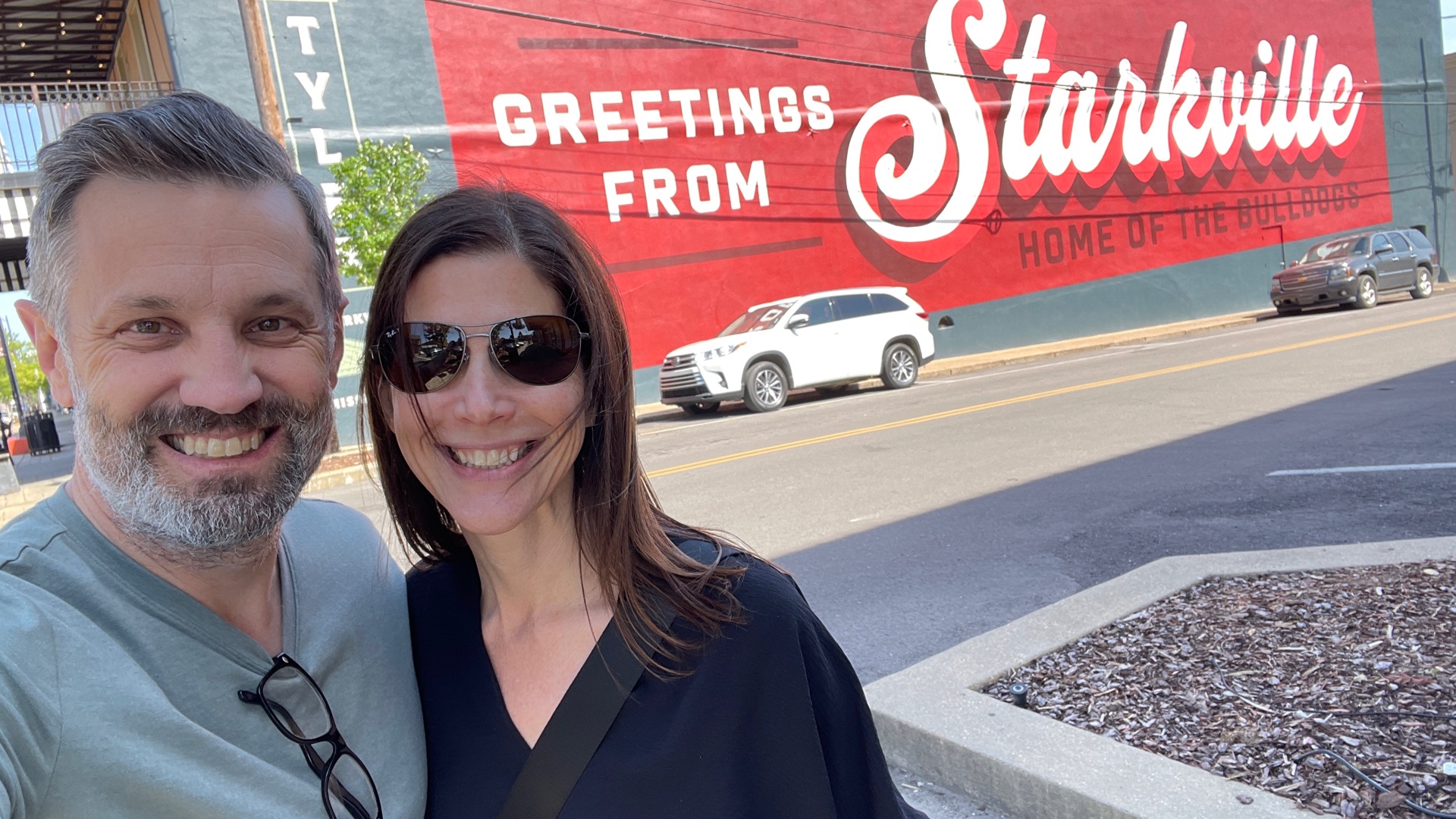 Top 7 = Super-quick to Starkville, Warrior Hope season 3 launches
Apr 24, 2023
Each week I look back at the week behind + preview the week ahead— so I don't miss anything— and look and highlight at least one thing for which I'm grateful in each of the 7 key areas of life…
💙 Fitness
💰Finance
🏠 Family
🛠 Field (work, career)
🙏 Faith
👊 Friends
🎉 Fun
I pull the Top 7 from the "things I'm thankful for" portion of my planner… where I review each day…
🚌🚌🚌🚌🚌🚌🚌

Fitness = Early morning workouts
I decided last week…
… for at least the next season or so (read: I'll run like this through the summer and then evaluate)…
💙 cardio 3-5 times a week (i.e., running, BeachBody, cycling, whatever)
💙 weights 2-3 times a week (actual weights— not bands)
Early morning workout right here…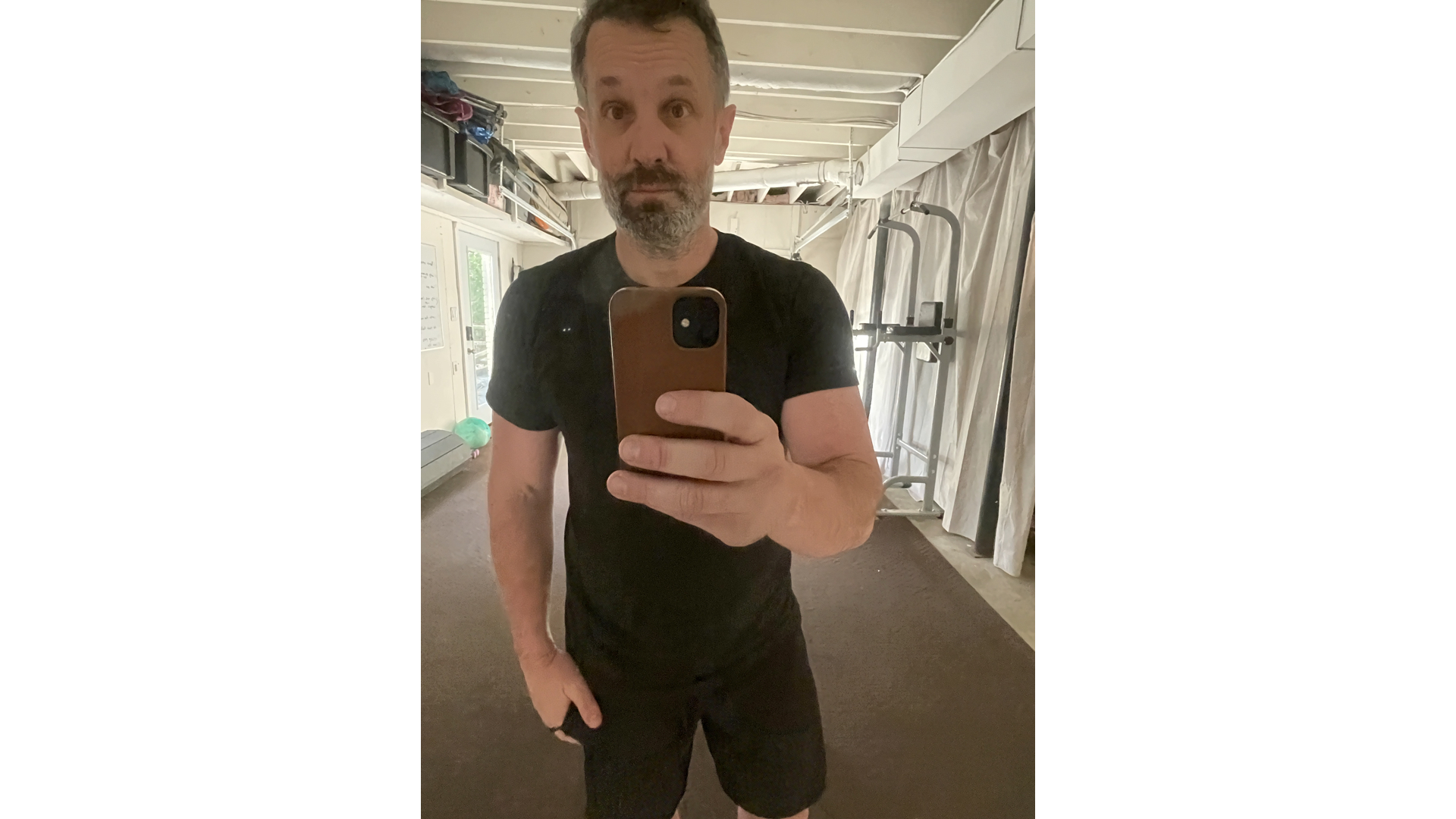 🚌🚌🚌🚌🚌🚌🚌

Finance = Free hotel
Last week I made a reservation for a hotel in Starkville for this Tuesday evening. Emma had an exhibit to see, so rather than driving back super-quick and really late, we just decided to take it easy, spend the night, and then roll back the next morning.
I typically go for the Marriott Courtyard— I like to pile up the points and have, in the past, accumulated enough to stay for "weeks" of stays. Literally.
But, alas, the Courtyard was full. No vacancy.
We opted for my second choice of points, the nearby Hilton-whatever.
That meant the local Hilton Garden Inn which, when you drive up, looks like it needs a massive pressure washing and lots of concrete work. And a paint job, as well.
Inside is a bit different story…
It's definitely dated (read: mid 90s decor— even though the hotel could have technically been built AFTER that, IDK), but very nice.
One problem…
We went to leave the room to go to the nearby coffee shop (see the Starkville pic above), and the door wouldn't lock. In fact, when we arrived at the room, the door wasn't locked.
They sent staff to work on it while we were out… and they were STILL working on it when we returned about 90 minutes later.
And they were working on it when we left to go to the art exhibit (see below).
And…
🥁
… even though they contended it was locked…
… when we returned 4-5 hours later, the door was STILL unlocked.
In fact, it wouldn't lock.
🤪
We went to bed, using the latch feature… and I slept much lighter.
Thought about going for a run the next morning but then decided not to— b/c I didn't want to leave Beth sleeping with an unlocked door.
Good thing I didn't leave.
About 30 minutes after making that decision, while leisurely watching HGTV, I was greeted by a maintenance guy opening the door (yes, it's SUPER-EASY to bypass those latches, once you understand how they work).
🙃
I didn't "act a fool," but I was graciously direct…
… and, in the end, we were given a free night's stay.
🚌🚌🚌🚌🚌🚌🚌

Family = Emma's exhibit at MS
We were in Starkville for Emma's senior exhibit. All of the design students revisited their best projects from the previous 2 years, kicked then up another notch, and put them on display…
So, we had the opportunity to see the "greatest hits" of what Emma has worked on the previous few years during her "major" focus studies, as well as celebrate her.
We went to dinner after the exhibit— and were greeted near the end of the night with a legit firework and cotton candy apparatus…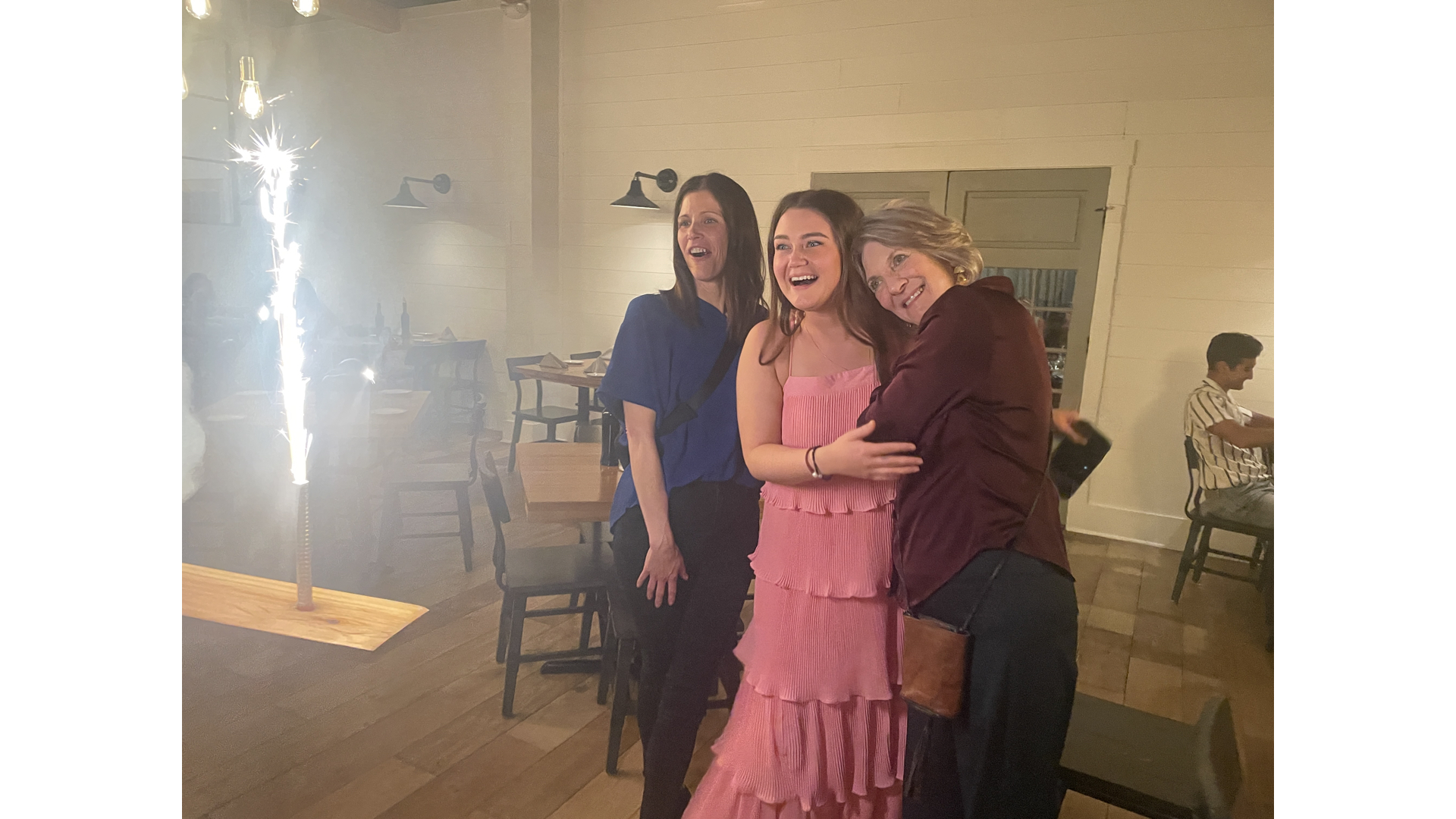 And...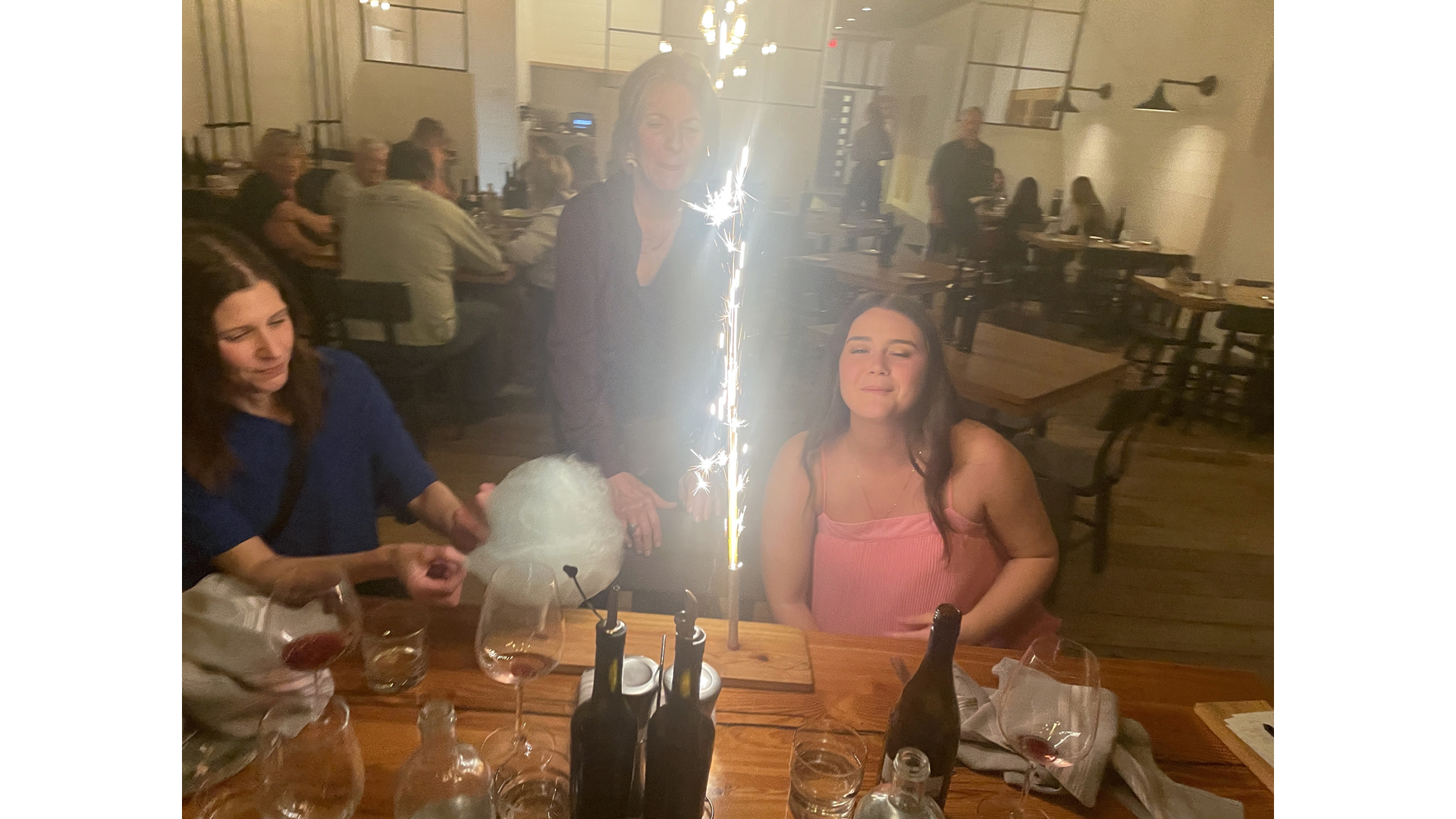 And, yes, she took all of the left-overs— along with a $20 bill she found!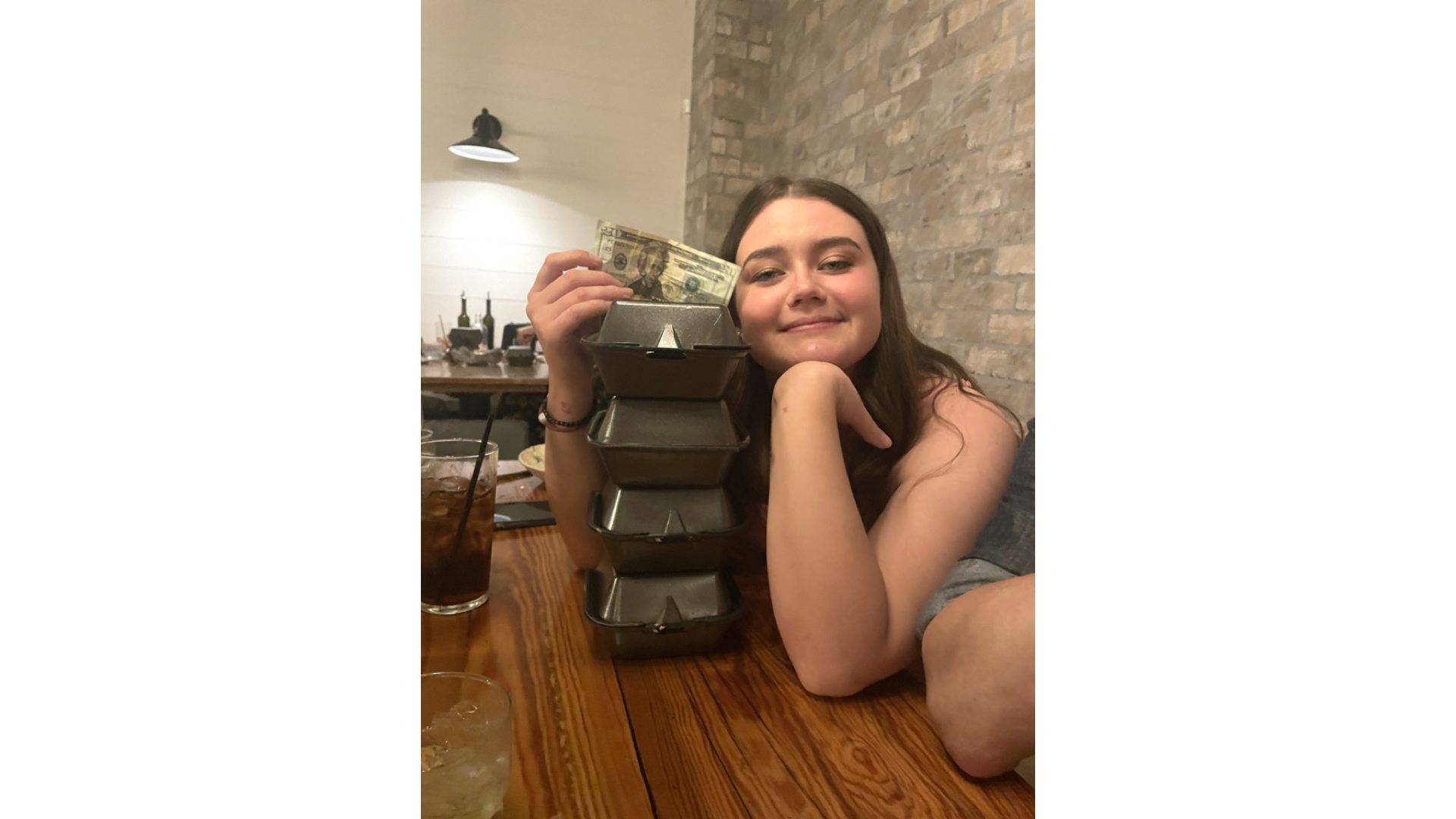 🚌🚌🚌🚌🚌🚌🚌

Field = Warrior Hope podcast goes live
This Friday the Warrior Hope podcast (season 3), a project of Crosswinds Foundaiton for Faith and Culture, went live. This season is a bit different than the previous 2…
✅ In season 1, I went "audio only," and interviewed some veterans, some service providers, and some family members of veterans.
✅ For season 2, we shifted to video and audio… and did many similar interviews.
✅ For season 3, we decided to pick a theme— Behind and Beyond the Mission— and just run "with me" on camera, pulling in clips from our documentaries, spur-of-the-moment interviews, footage for other events, and more…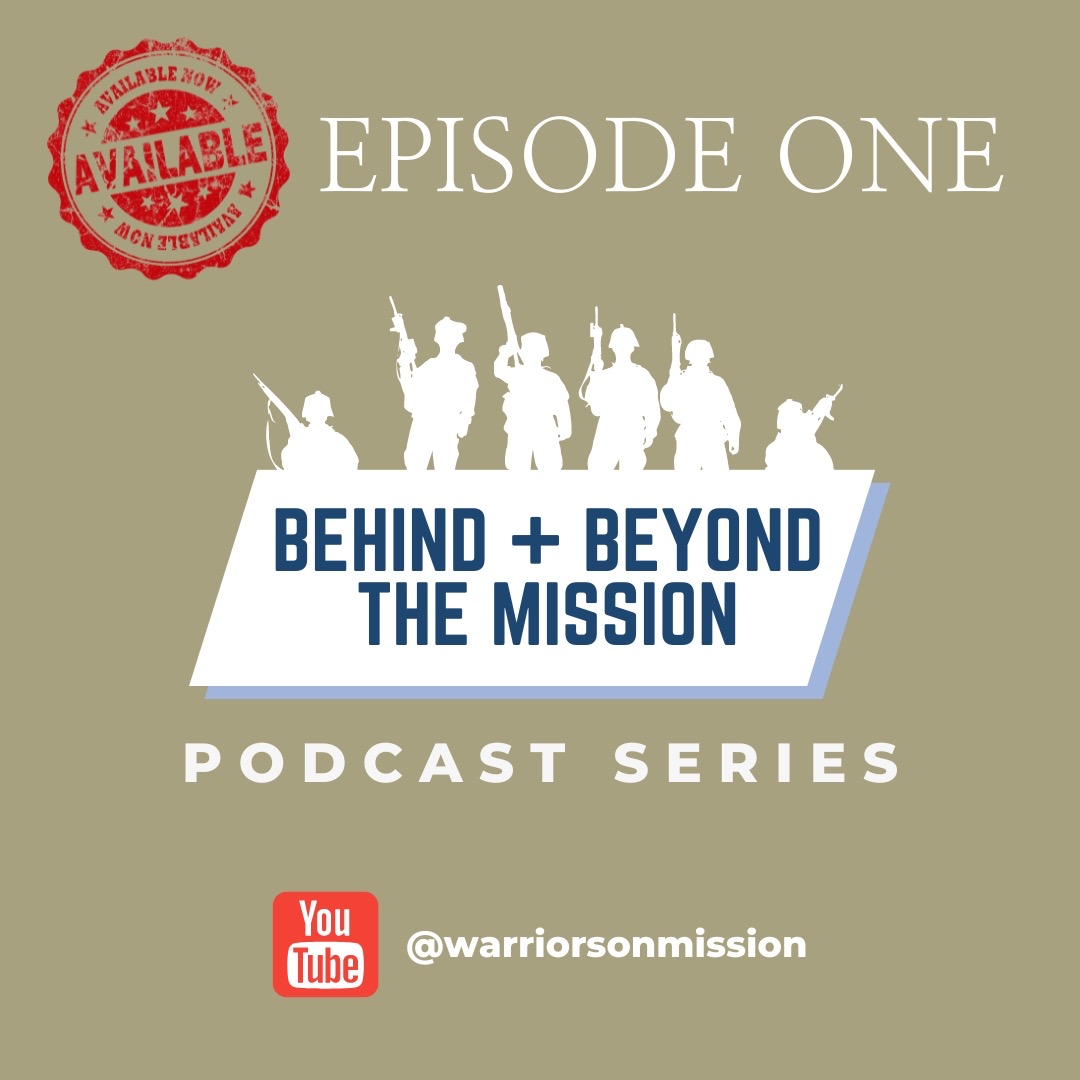 In this season we'll go…
👉 Behind the mission, and discuss 1) why Crosswinds Foundation for Faith and Culture is involved with veterans, how that all happened, and 2) what really happens with veterans serve (we'll take you behind their mission).
👉 Beyond the mission, and discuss 1) what we're doing now in light of what we've learned, and 2) how veterans can identify their next mission…
We've placed the podcast on YouTube (video) as well as all the major audio platforms (Apple, Google, etc…).
Here's the RSS— if you're looking for audio:
Here's the YouTube link—https://youtu.be/bJYd4WuWJ1s
🚌🚌🚌🚌🚌🚌🚌

Faith = Church, Sunday
Let's be real…
We've struggled to find our groove with church since Covid.
I know. That's been a LOONG time ago. And, the excuse worked for about a year— through 2021, perhaps…
We've visited AND visited AND visited (and even attended one for a long stretch).
And we've dealt with some health-related things that side-lined us from some stuff, for sure— even though we didn't share much about it.
Sunday, we dropped in at a church down the street. We've passed it, perhaps, a literal 1,000 or more times. Just never pulled in.
I tell you this…
… it was, hands-down, the absolute best welcome / greeting / make-you-feel-at-home-place I've been… in decades.
And, even though I DO think that how church has worked in the past is going to make a major pivot here in this next season, it did infuse me with great hope.
🚌🚌🚌🚌🚌🚌🚌

Friends = Breaking midday with the guys
Last week, a friend reached out— he saw the news of the backyard fire. I hadn't seem him in months, and immediately looked for a time to connect.
We grabbed lunch this Wednesday, just as I rolled in from MS.
Last Friday I called a friend, just after seeing online— from an acquaintance— that he was renovating a building at their church. We set a time to meetup this past Thursday…
The thing about relationships— regardless of the depth of the connection— is that they're all valuable. Some are longer-term and deeper; some are momentary and casual. Some are a mix in between.
But the best stuff all comes from— and through— people.
Yet, amidst the grind, you've got to actually make time for it.
I was reminded of that (again) this week. And, of course, forgot to grab some pics.
🚌🚌🚌🚌🚌🚌🚌

Fun = Tuesday trip
The out of town trip was fun.
I'm odd.
⭐️ For some reason, I like sitting down on Saturday mornings— or even Sunday afternoons— and writing a bit. I feel like I'm "getting ahead" when I knock out a few things while everyone else rests.
⭐️ At the same time, I like pausing during the middle of the week while everyone else works… and slowing down to enjoy the week.
I get it. One negates the other, pretty much.
But the quick trip— and the pause in Starkville— even with the janky door (in a suite, nonetheless!)— was fun.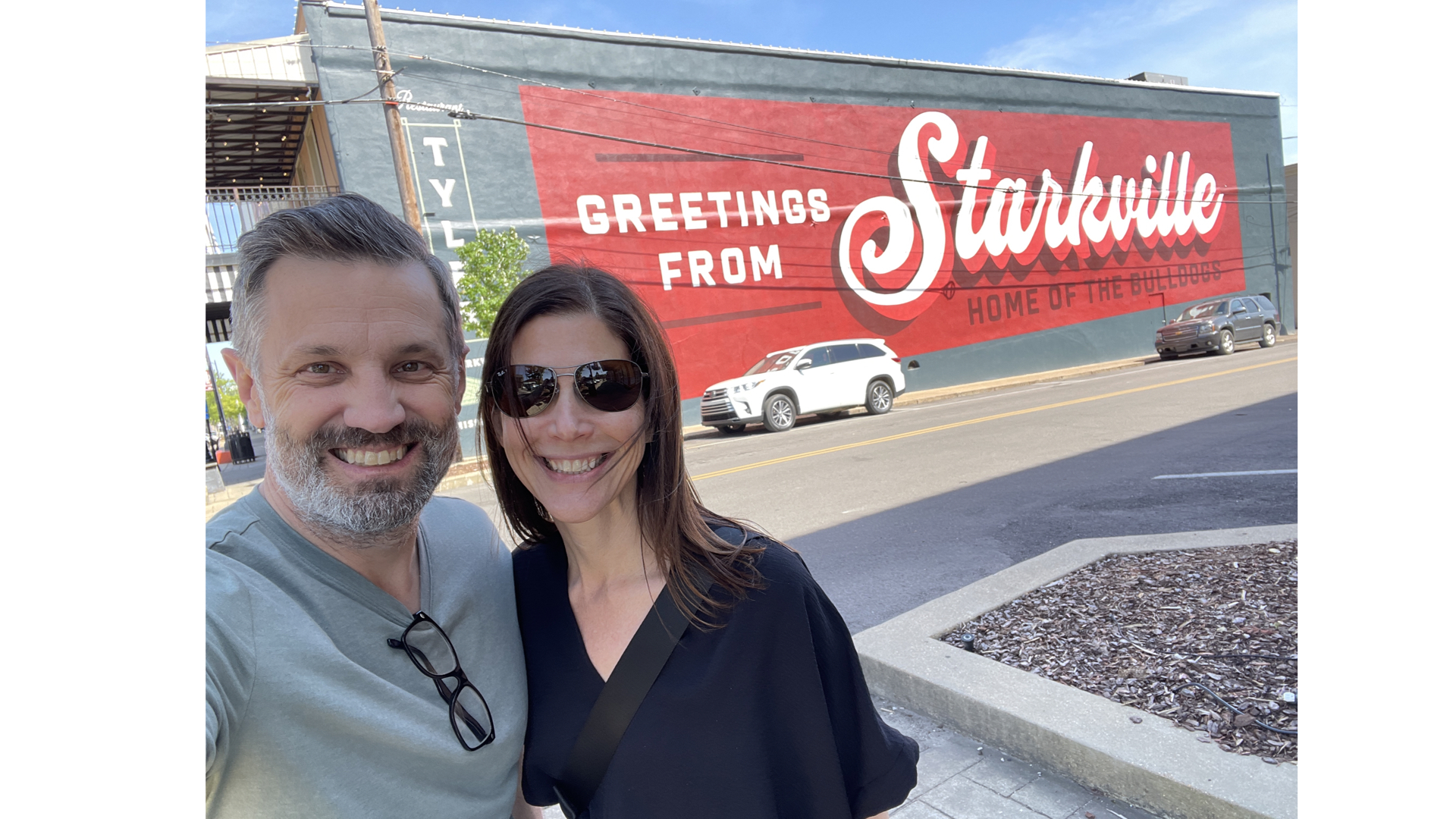 🚌🚌🚌🚌🚌🚌🚌

That's the highlight reel for the week.
💥 💥 💥 💥 💥 💥 💥 💥 💥
Test drive the Advance planner for just $8, using the link below. All the details are at www.Jenkins.tv/8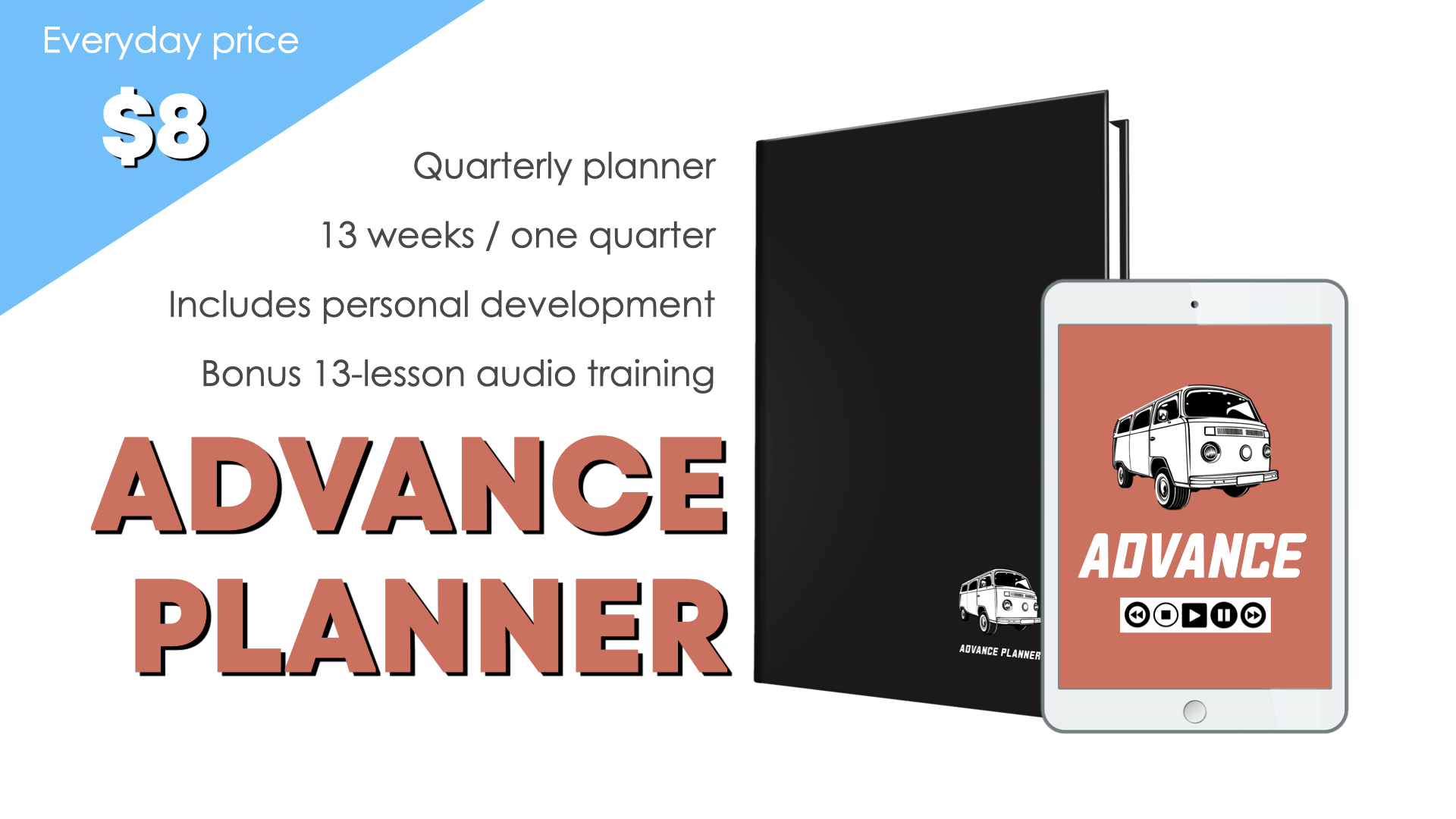 Never miss a new post + podcast!
Join our mailing list to receive the latest news and updates
We hate SPAM. We will never sell your information, for any reason.