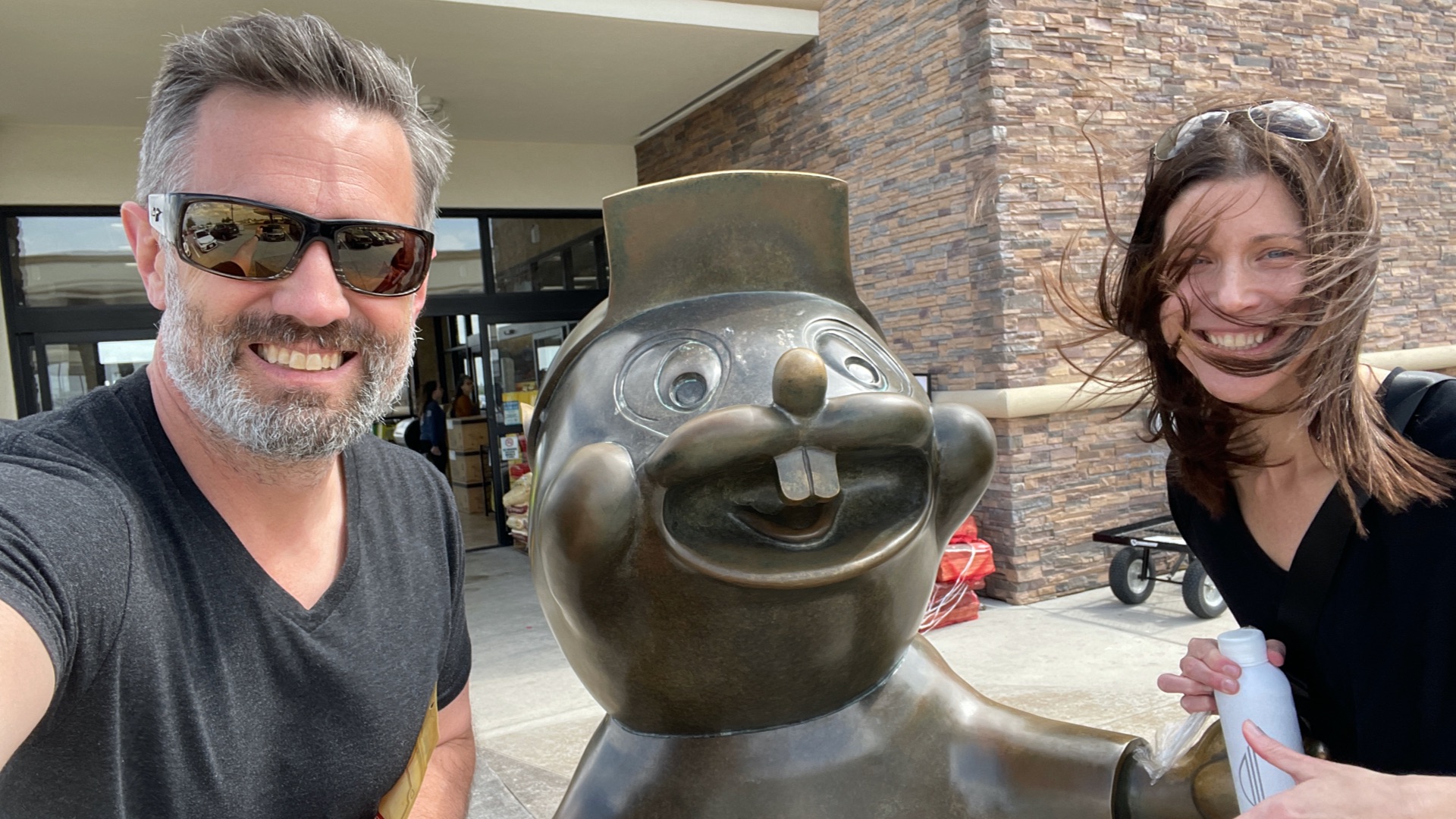 Top 7 = Bouncing back-and-forth to Texas
Mar 27, 2023
That's a shot of me, Buc-ee, and Beth…
… at the Buc-ee's just south of Waco, Texas.
We snapped it this past Thursday on the way back from Marble Falls (just outside of Austin), where we ventured for a few days to handle some health-related stuff.
It was a "win" on so many levels. And, of course, makes a few entries into this week's Top 7.
I'll start explaining in the "fitness" category below.
🚌🚌🚌🚌🚌🚌🚌

Fitness = Marble Falls trip
Last Thursday, Beth mentioned that an oral surgeon who specializes in a few things she wanted to address had an opening. We've been chasing a few health issues for a few years, and realized that some past dental work could be— and likely was— part of the culprit.
(Side note: a root canal is the— to my knowledge— only known medical procedure whereby we LEAVE a diseased and decaying part of the body IN the body for cosmetic reasons— if though it often leaves bacteria and infection… whereas many people's immune systems compensate and they never recognize the issue, the decay / rot has been linked to heart issues, brain fog, MS-type symptoms, and more.)
It's a longer story that's hers to share, but when the opportunity came up, we shuffled the calendar around and made the trip.
With such a quick turnaround, we decided to drive rather than fly + rent a car + all the other things. And, we grabbed an AirBNB.
Here's a few from the condo we rented…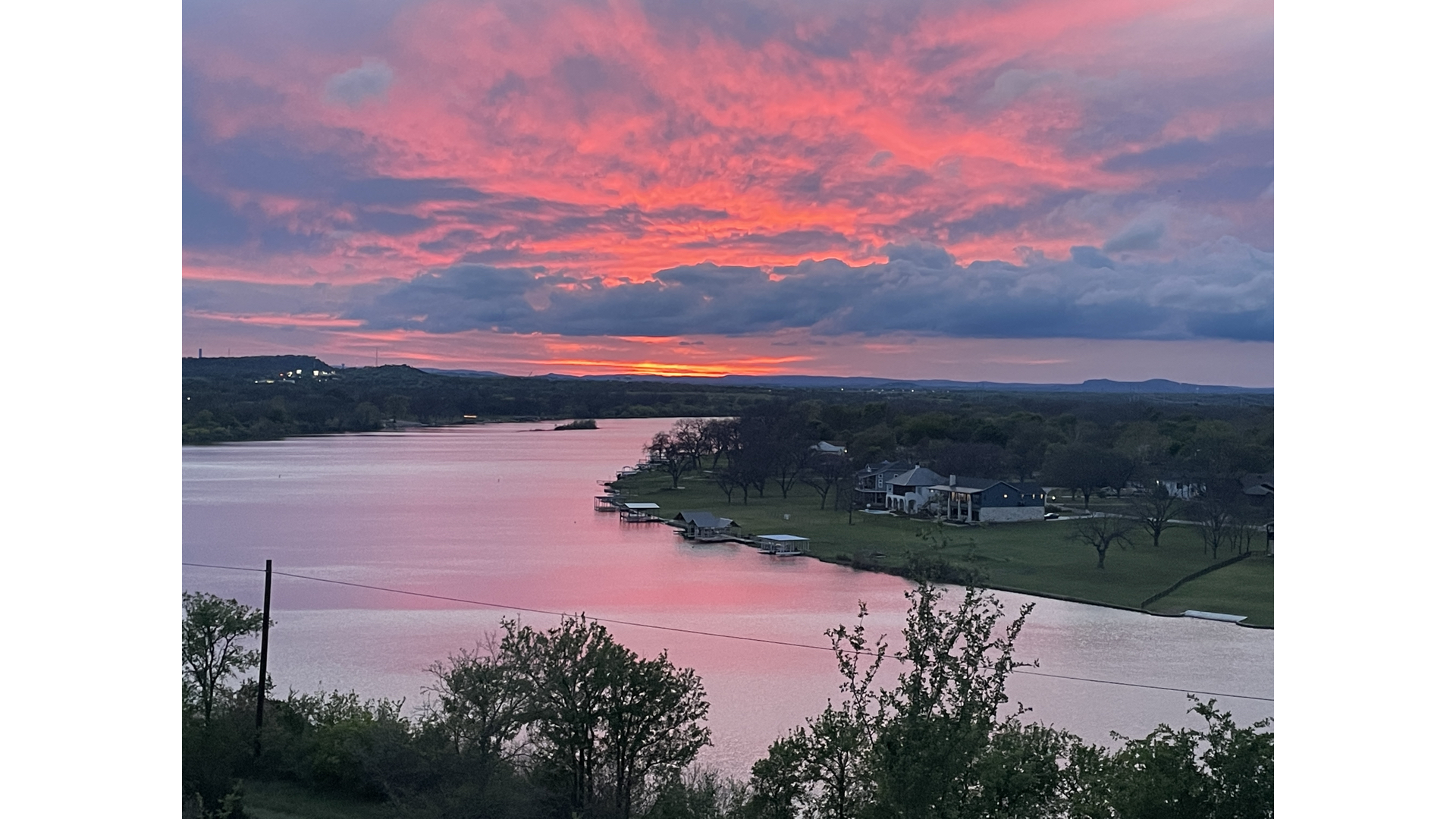 BTW, everything went EXTREMELY well.
After making the appointment, the staff reached out and told us about their faith and the primacy they give prayer WHILE ALSO working at a highly professional level. The team prayed (out loud) for her as they took her back…
And, we met an incredible group of locals between the dentist office, a few coffee shops, a health food store, the local brewery / restaurant where we ate dinner, and a nearby art gallery.
🚌🚌🚌🚌🚌🚌🚌

Finance = Money back in, the day we get back
I don't want to go into much detail here, so I'll leave it at this…
A past client owed us some money. They day we returned from the trip, wondering if we should just pull the expenditures from savings or whatever, reached out.
"We're going to pay the bill," they said.
In fact, rather than paying in 30 or 60 or some other number of days, they affirmed they were ready to pay immediately— even as soon as the following day.
The amount?
It was almost… to the penny… the total we spent on the medical procedures PLUS the entire travel and lodging and food and all the other things related to the trip.
(And, yes, I DID buy the only souvenir I tend to grab on these trips… a local Starbucks mug to add to the collection and remind me of the journey whenever I happen to grab it for the morning coffee. The bill covered the $14 for that, as well.)
🚌🚌🚌🚌🚌🚌🚌

Family = Ivey's bee pic
Ivey sent me this snap via text late last week. It's dated 2005– meaning she and I created it 18 years ago, when she was barely 2!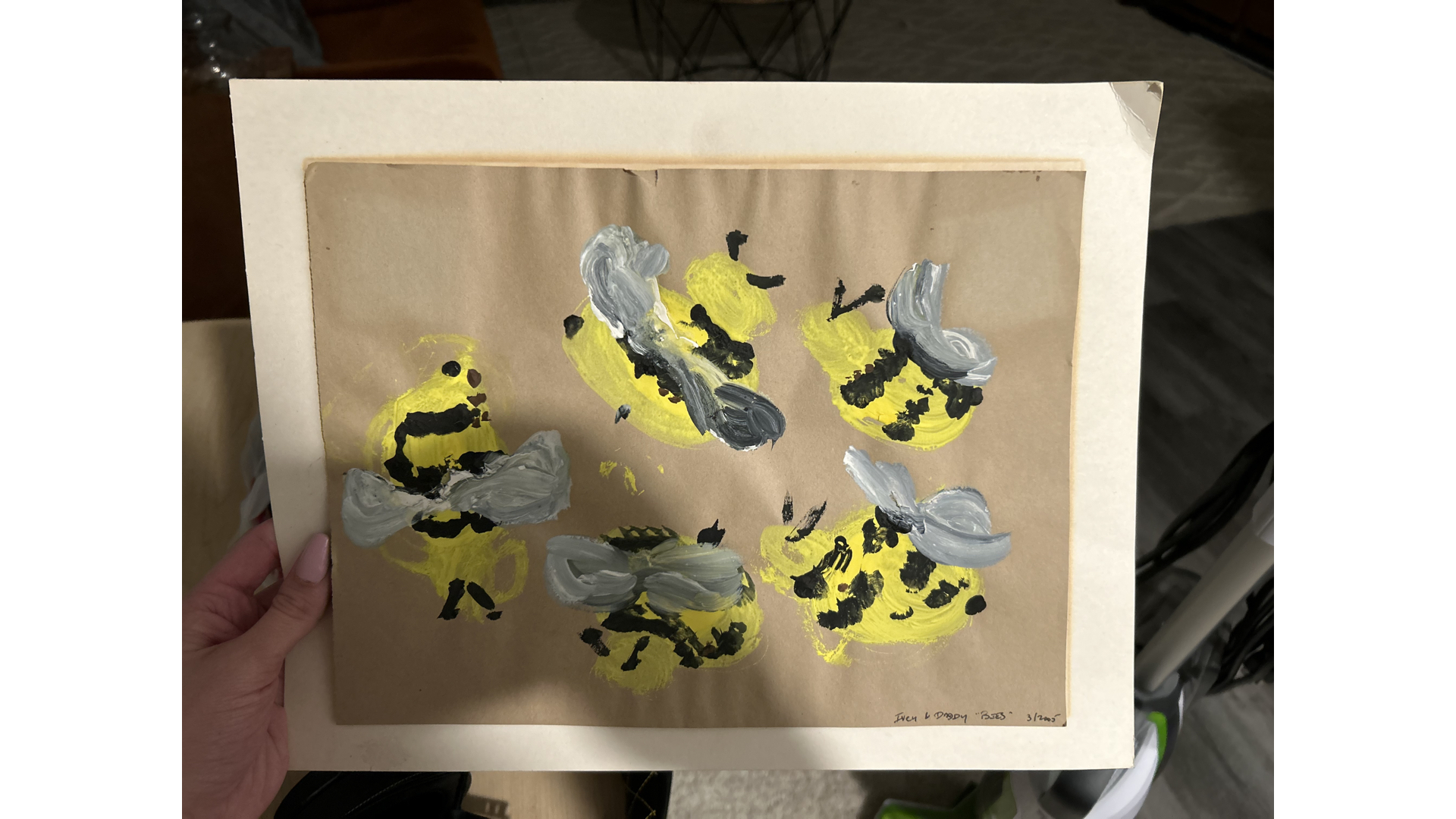 🚌🚌🚌🚌🚌🚌🚌

Field = Work "on it" as well as "in it"
For the past 7 days I didn't spend a great deal of time working "in it." I was away.
I did have some great space to work "on it," though— and to step back from the daily grind and the regular routine of the normal week and map some ideas for the future.
I'll tell you one of the things I worked on the most— and am super-excited about— is the promo and training opportunities which will of the new book, Disentangled, which will sync upcoming release of Crosswinds documentary on PTSD / Moral Injury and how it relates to families.
I'll begin sharing more about the book (a Bible study) online this week.
🚌🚌🚌🚌🚌🚌🚌

Faith = Sign seen in Marble Falls
I think the biggest faith-takeaway this past week was the provision issue…
👉 A past client had refused to pay reached out to pay at just the right time
👉 A current employer encouraged me to take the week off and focus on Beth, even though we're under a tight timeline prepping some materials for an upcoming publishing deadline and training opportunities
👉 A friend I planned to meet to help sort through some of his projects (who is also under a time-crunch) took it in stride and with much grace, as well.
🚌🚌🚌🚌🚌🚌🚌

Friends = Advance interaction, podcast, etc…
This week I did have a few great conversations— even one in person on Friday— about the Advance project.
I'll tell the stories about Advance at a future time…
The short version: for about 5 years I helped co-lead a men's movement that I helped found. Then, I stepped back when life changed, seemingly overnight.
I always felt the project wasn't "over," though, and that it could be better than it ever had been— as good as it was. In fact, just when I stepped away, I had been planning to level the entire thing up…
For the past few years, I've quietly developed some of the materials (and expanded them) in the background. I bolstered the book. I developed the planner. I refined the framework.
MULTIPLE conversations over the past few months all pointed to the notion that SOON was the time to re-load. So, in the next 30 days or so, we'll roll out the podcast…
… with more to follow shortly thereafter.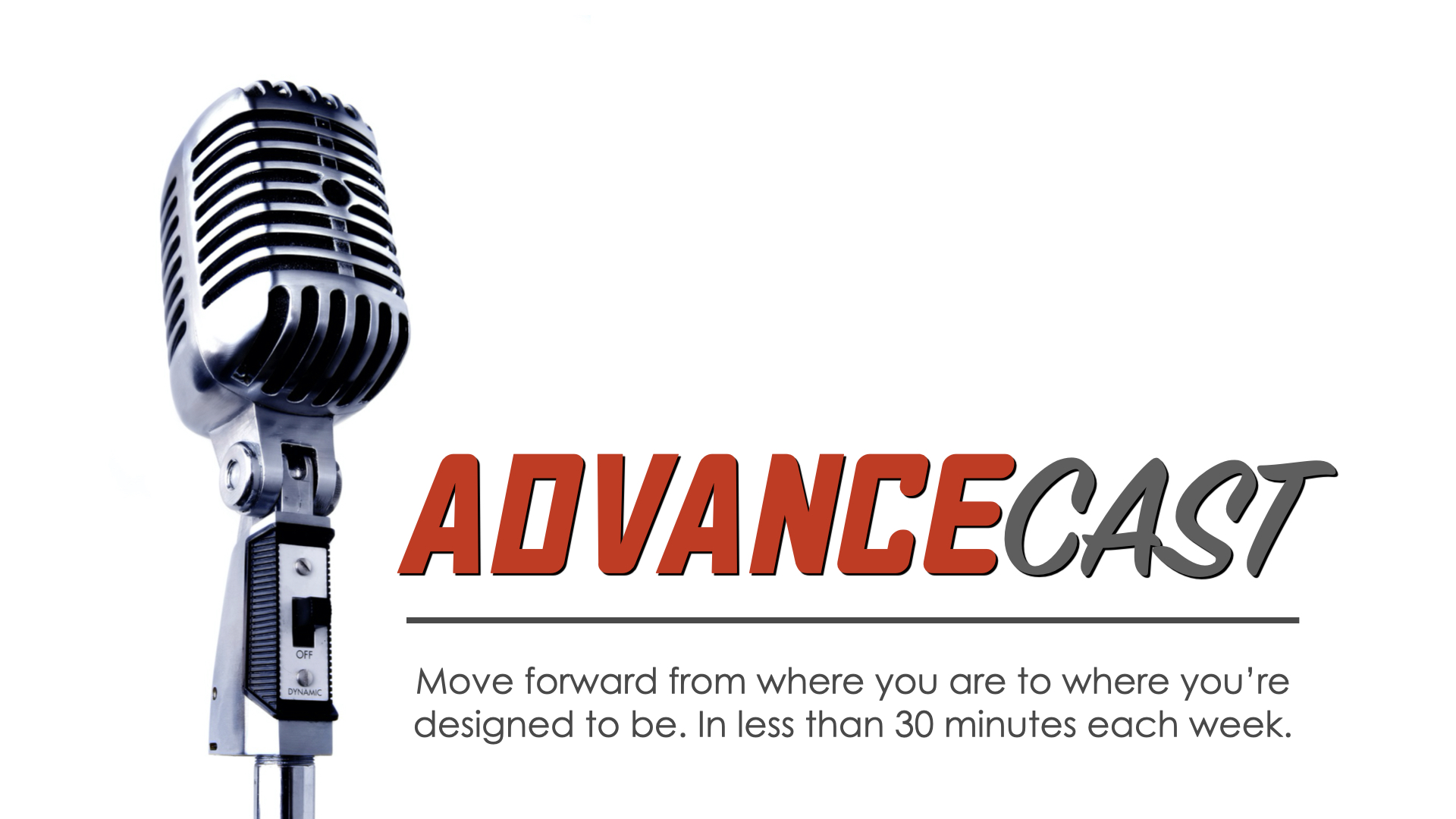 By the way, thanks to the work with Crosswinds and the vision of Bob (founder + executive director), we'll be able to reboot the Advance as a 501c3 from day 1...
... meaning we can help more people, connect with the audience in a new way, and do the work of building better men at an even greater capacity.
🚌🚌🚌🚌🚌🚌🚌

Fun = Enjoy the journey
Beth and I needed to be at the dentist Tuesday morning at 6:30am— about 30 minutes outside of Austin. So, we left Sunday afternoon, making half the drive Sunday (stopped in Shreveport), then half the drive on Monday.
Monday, we paused to drive around Baylor, where I spent 2+ years earning my Masters…
Of course, we stopped at Magnolia.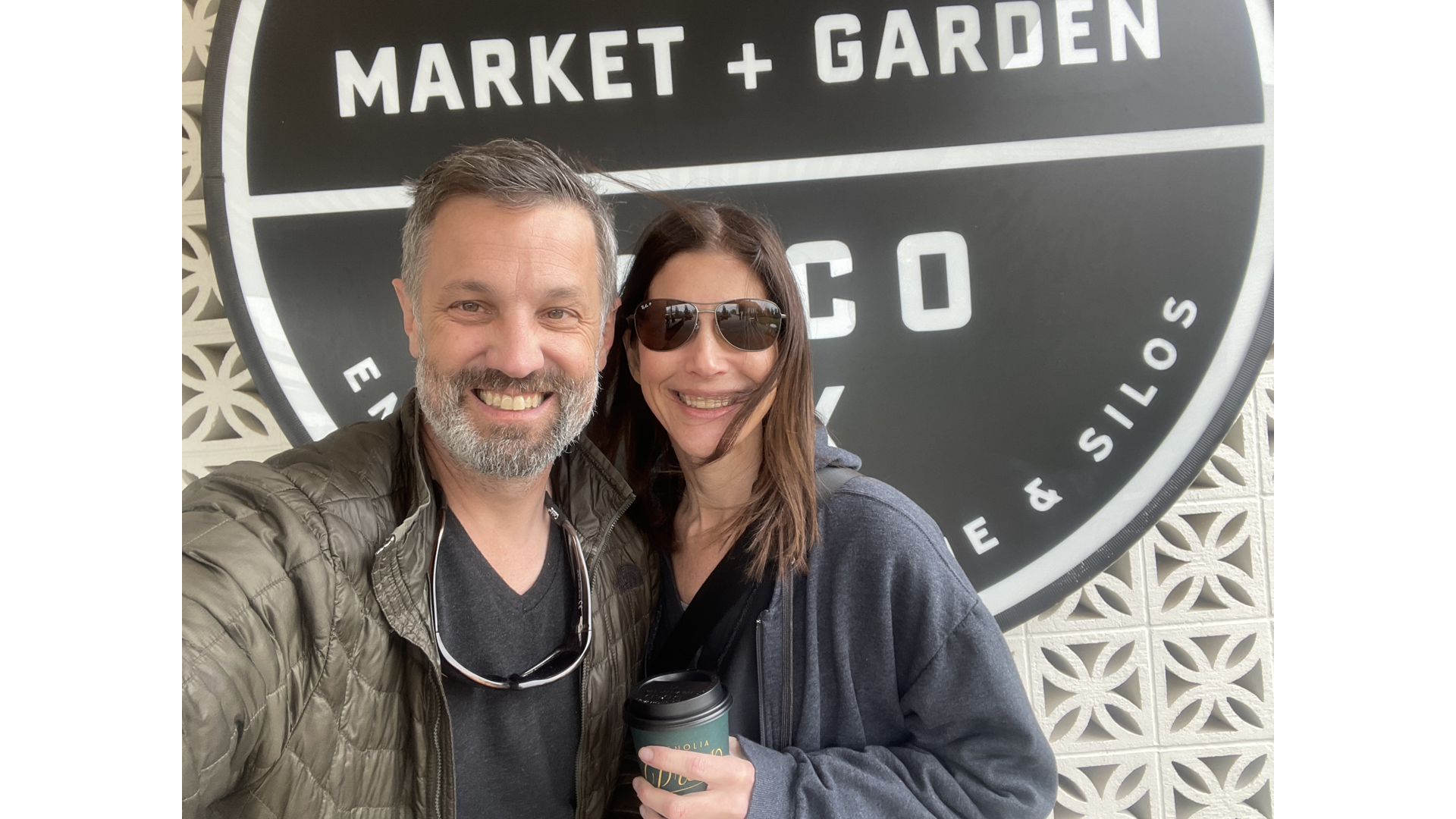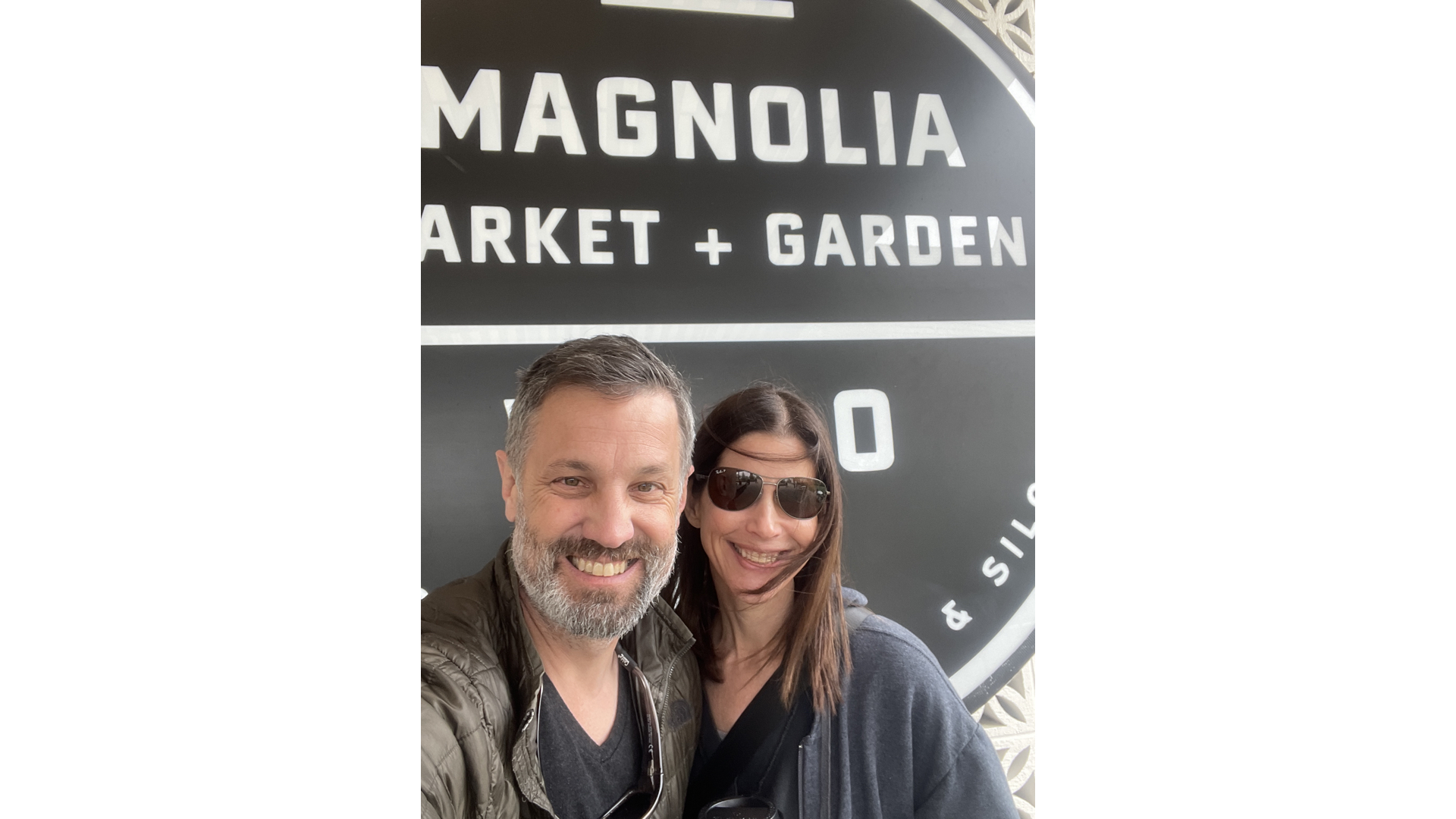 We walked through the courtyard / outdoor spaces where buildings I used to jog past each day had been reclaimed from the rubble and renovated into something better, a new chapter.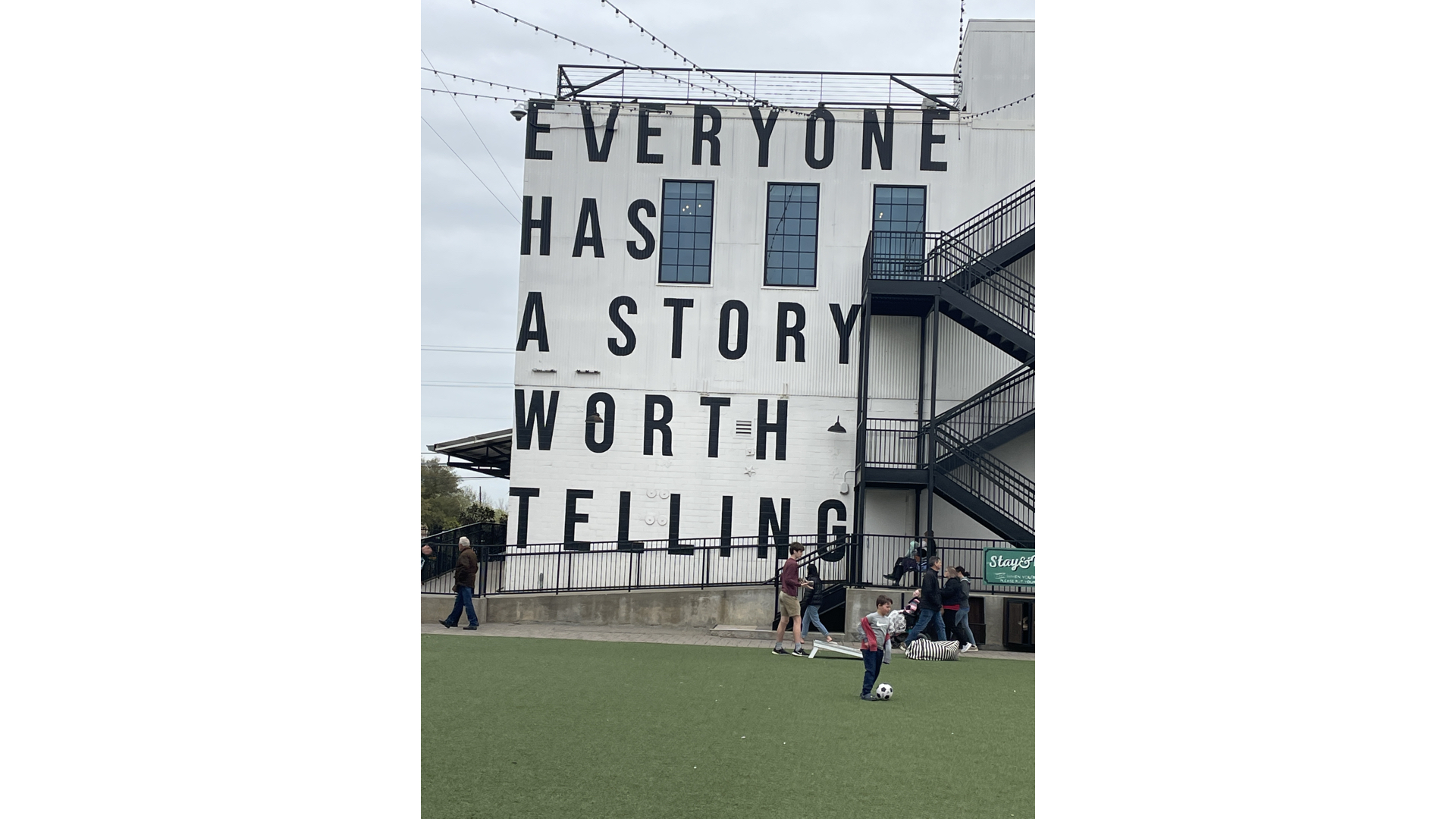 And, of course, we stopped at Buc-ee's on the way back…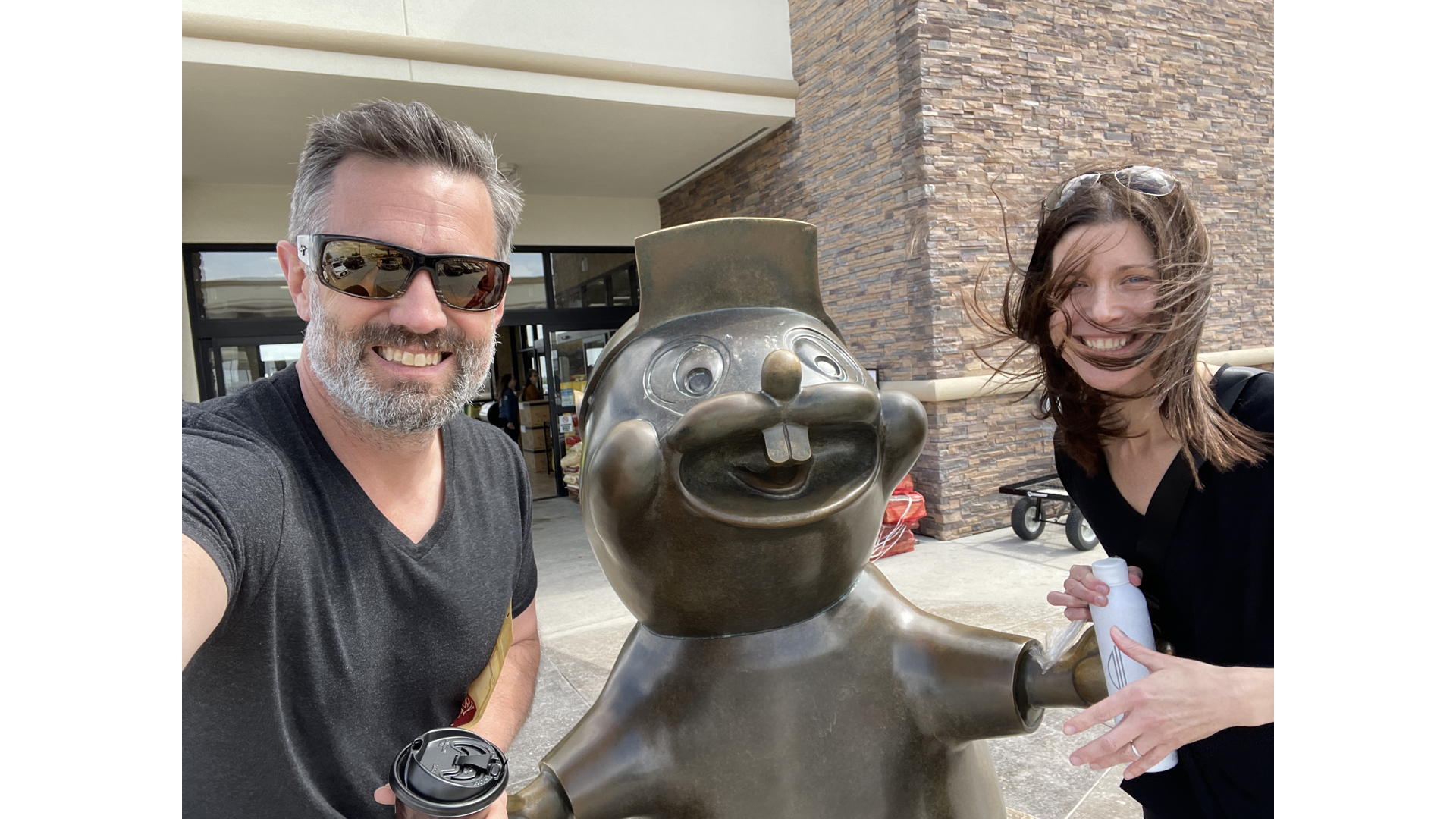 🚌🚌🚌🚌🚌🚌🚌

That's the highlight reel for the week.
If you're just now dropping in, each week I look back at the week behind + preview the week ahead— so I don't miss anything— and look and highlight at least one thing for which I'm grateful in each of the 7 key areas of life…
💙 Fitness
💰Finance
🏠 Family
🛠 Field (work, career)
🙏 Faith
👊 Friends
🎉 Fun
💥 💥 💥 💥 💥 💥 💥 💥 💥
Note: I've updated the link below.
Test drive the Advance planner for just $8, using the link below. All the details are at www.Jenkins.tv/8
Never miss a new post + podcast!
Join our mailing list to receive the latest news and updates
We hate SPAM. We will never sell your information, for any reason.