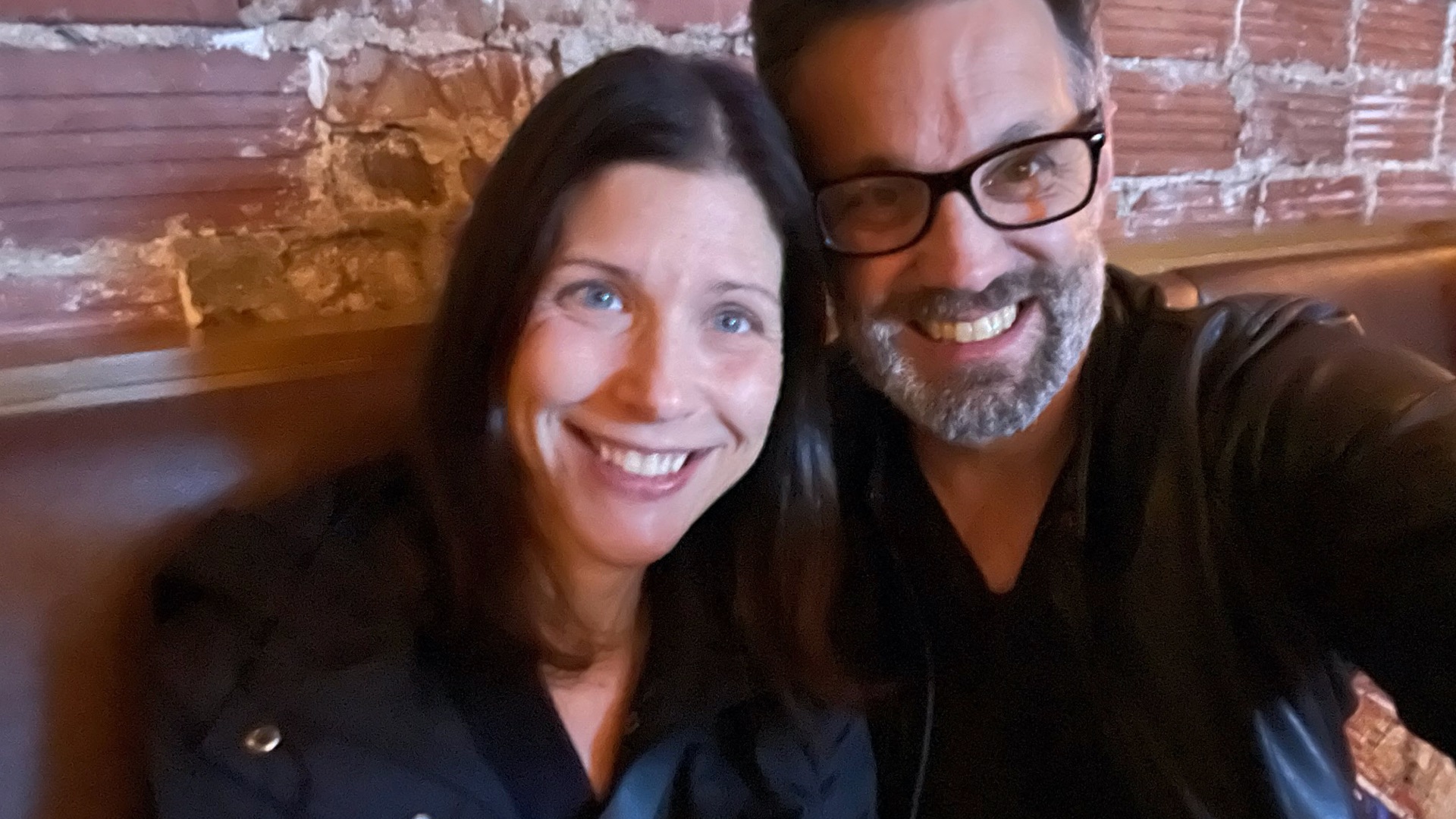 Top 7 = Cheeno took the 1+ year-old Coors
Feb 20, 2023
The weekly Top 7 is my highlight reel for the previous 7 days.
If you're just now dropping in, each week I look back at the week behind + preview the week ahead— so I don't miss anything— and look and highlight at least one thing for which I'm grateful in each of the 7 key areas of life…
💙 Fitness
💰Finance
🏠 Family
🛠 Field (work, career)
🙏 Faith
👊 Friends
🎉 Fun
🚌🚌🚌🚌🚌🚌🚌
Fitness = Insanity, all week
This week I crushed another run of workouts. It was, for sure, a little odd— given that I to move the actual "doing of it" out of the garage (which has become the de facto drop site for the bathroom renovation) and into the Tiny House.
🚌🚌🚌🚌🚌🚌🚌
Finance = Bribed Cheeno with someone else's old (bad) beer
About a year ago I attended a work-trip with a group of guys. We all shared an AirBNB.
One of the guys brought— no kidding— water, cigars, and Coors Light. That's it.
(Some might say he brought "three main things" he needed for survival. I digress..).
When it came time to leave, we walked through the house and grabbed all of our trash, as well as any items left behind. There were a few sodas— and the Coors— so I tossed it all I a small box and took it on the road with me.
I 100% don't drink Coors, so it was STILL in my house until this week.
One of our workers, Cheeno, LOVES Coors.
One afternoon, I asked him if he needed anything. I had given him coffee before.
"Cerveza?" he said.
The cerveza— beer— I had on hand… the old Coors.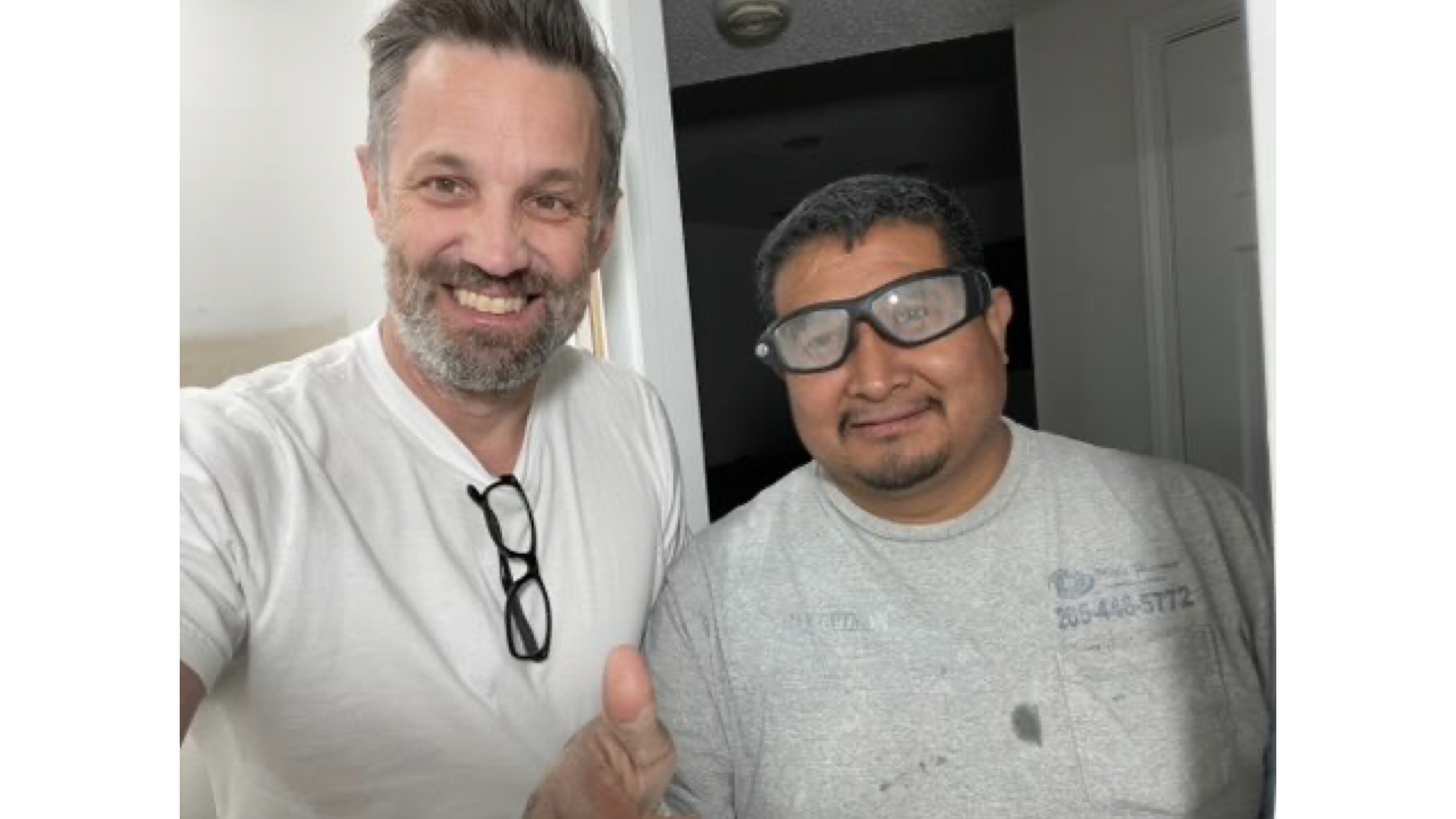 So, I handed it over. I didn't have any use for it anyway. Moreover, my guess is that even after a year (plus, however long the can had been in existence before my work-friend bought it) the Coors tasked "good has new."
Here's some of Cheeno's & Pedro's work…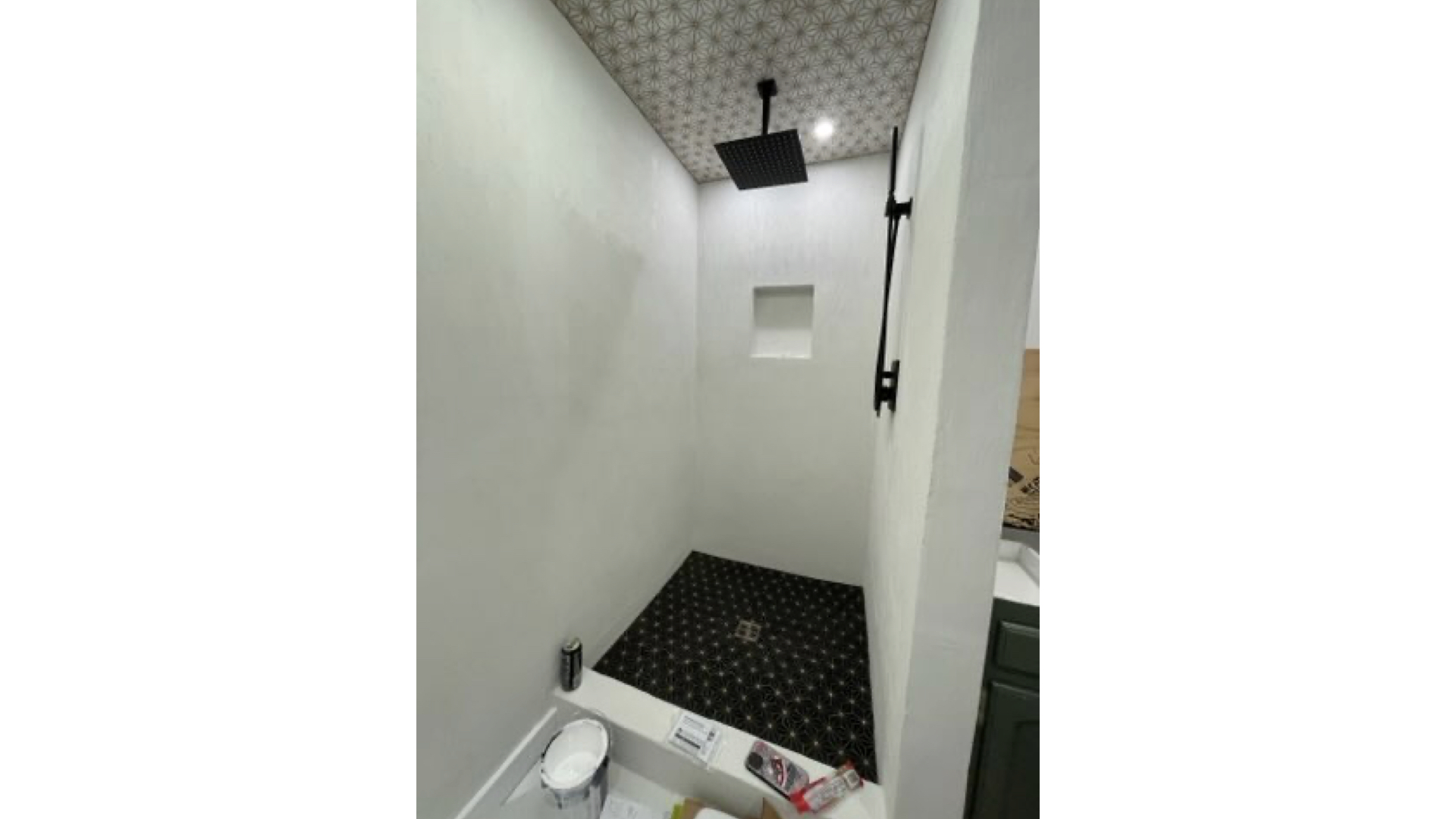 Great work— even if they do have HORRIBLE taste in drinks.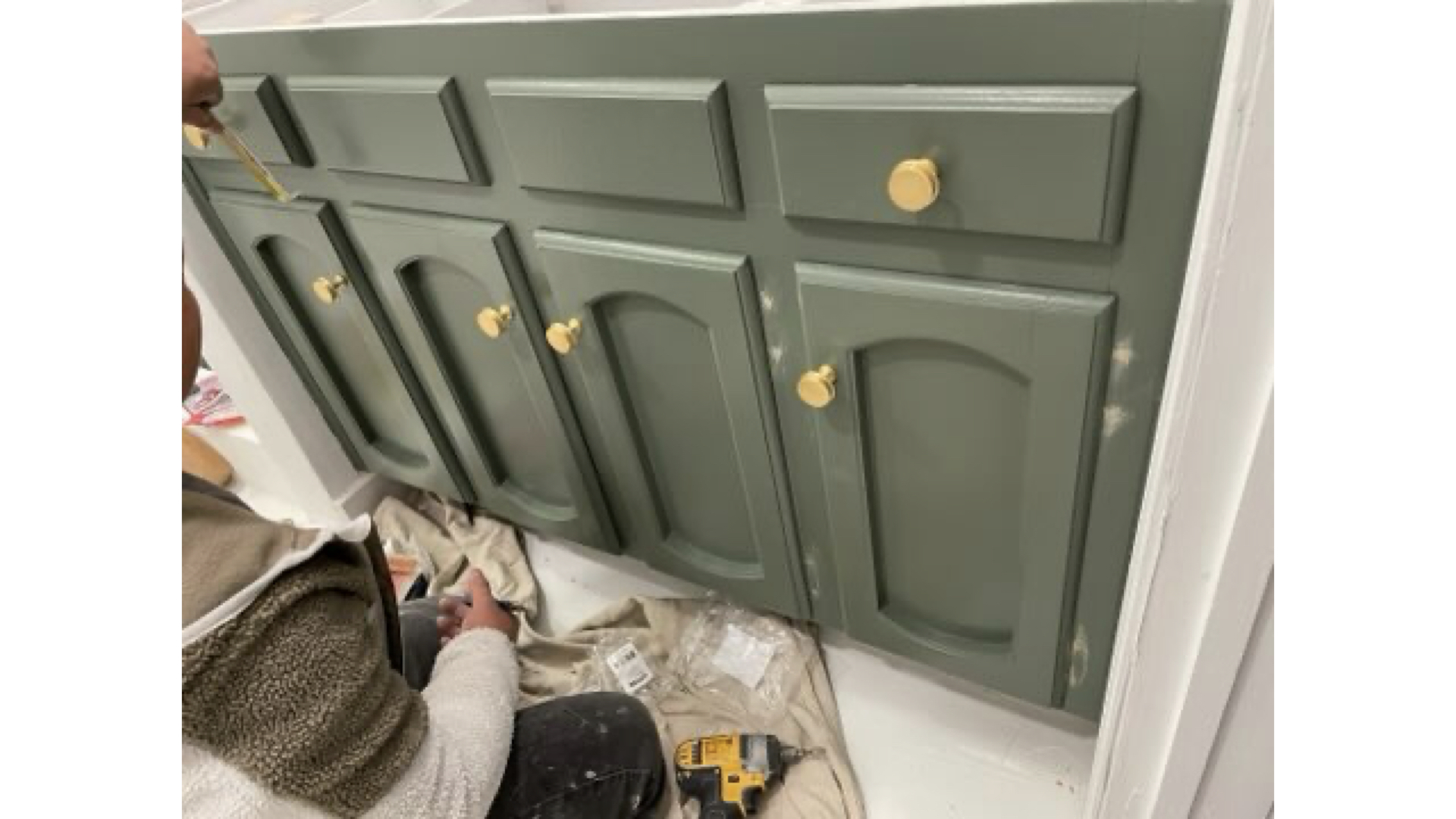 🚌🚌🚌🚌🚌🚌🚌
Family
= Beth & I laid the tracks for the podcast

Not going to post much about it here, b/c I absolutely WILL over the next few weeks.

For now, go here: https://www.amplifyonline.info/podcasts/amplify

🚌🚌🚌🚌🚌🚌🚌
Field = Ended one chapter, now to the next
This week I finished the chapter with Courage to Lead, an organization that helps ministry leaders and marketplace leaders level up.
I'll write more— or podcast— about it in the future. What began as a one-year contract (back in October 2021) ran over a few months. During that season, we launched two new websites, released a book, over-hauled client dashboards and resources… and learned to think bigger.
I've known Shawn, the founder and CEO, for over 20 years. A few of the biggest takeaways from this chapter…
🔥 if you're going to coach others you need a framework they can follow— you can't just "toss out" information (this concept complexly influenced the way I penned the new Amplify resources)
🔥 strategy sessions, discovery calls, and more… and creating an onboarding process for new clients and potential clients
🔥 systems— have clear, written, outlines that show everyone in the organization how to "run the play"
🚌🚌🚌🚌🚌🚌🚌
Faith = Discernment
Beth sent me a page from a book she was reading earlier this week, a snap of a book she's been reading through— "Good Boundaries and Good-Byes."
She added, "What people don't work out, they act out."
It's hard to see how and what and where people are sometimes. Especially if you trust them and take them at their word.
However, over time, you eventually see it…
That's not rocket-science.
The magic, though, comes in knowing how to respond to people in such a way that it honors them AND you…
We live in a cancel culture. And, to be honest the biggest culprits seem to be "church people." I suppose it's because church people often shroud emotional dysfunction in Bible verses and other slick-sounding phrases like "I'll just trust the Lord" and "God said" and anything-else-you-can-insert-here to self-validate your point-of-view.
But, if we have the mind of Christ (1 Corinthians 2:16), you have the capacity to go higher… to do better…
… and that requires a bit of discernment.
🚌🚌🚌🚌🚌🚌🚌
Friends = Randy @ Back Forty
The sink for the bathroom arrived, so I rushed it down to Randy— at Tracery Stone. They'll mount on slate.
We rode over to Back Forty, just a few blocks away, to talk about rebooting the men's Advance.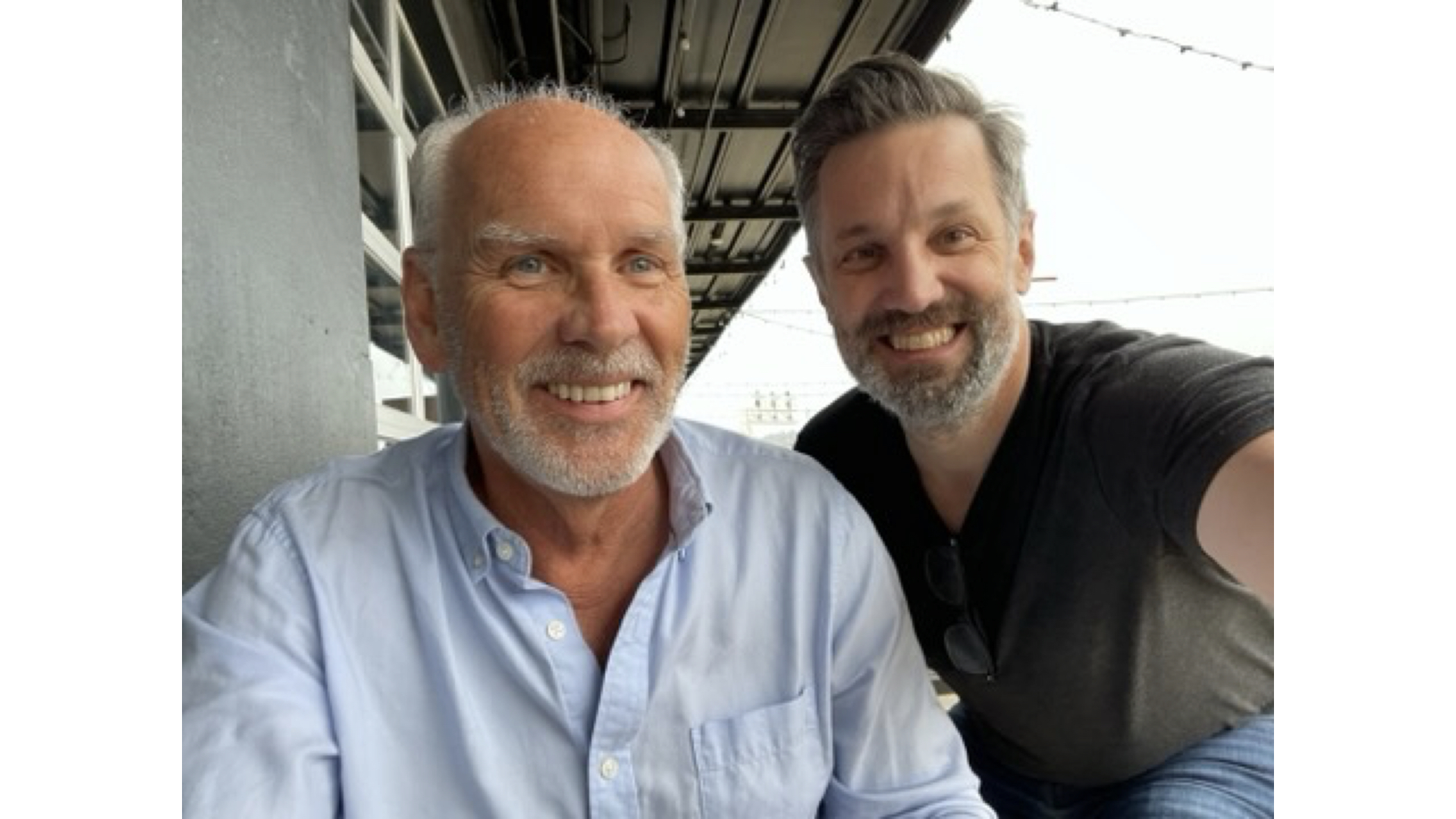 A few years ago, I ran 10 events with a team. Then, due to some life-adjustments, I stepped out. But, the content and teaching were / are still mine— as I wrote the material.
Over the past few years I continued refining the book, developed a planner, and shoot an additional video course.
We'll see…
We're thinking, perhaps, Hunstville later this Spring.
🚌🚌🚌🚌🚌🚌🚌
Fun = Out with Beth
Beth and I stayed-in Valentine's Day and headed out Wednesday (the day after) instead. It was easy-going, carefree, fun…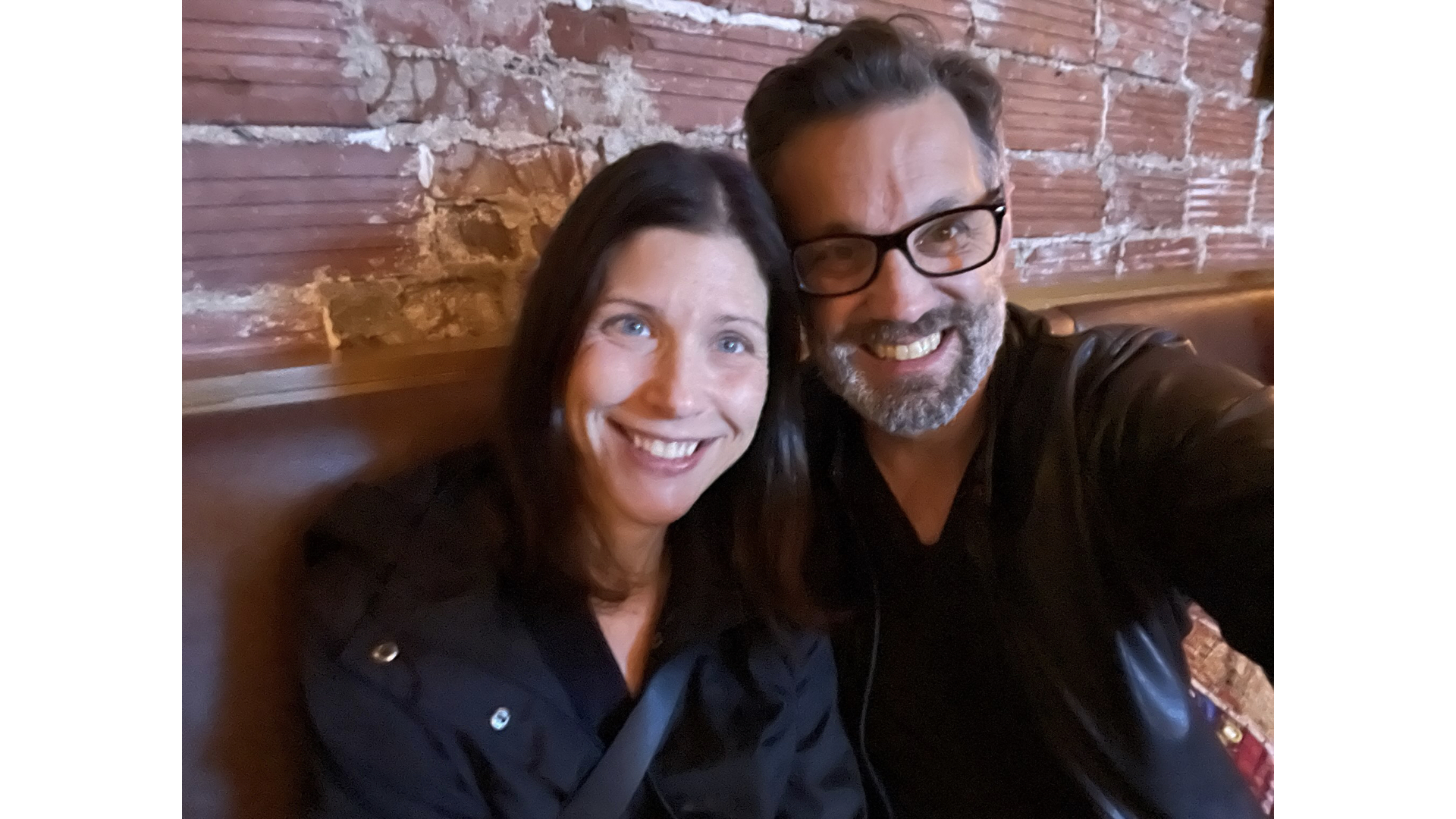 🚌🚌🚌🚌🚌🚌🚌
Bonus = set up next weekend's shoot
This weekend, I also did the set-up, etc., for the upcoming Amplify video shoot…
The recording event will definitely make NEXT week's Top 7.
🚌🚌🚌🚌🚌🚌🚌
That's the highlight reel for the week.
Note: the planner download is still available— but, we've recently released the paperback version. Grab it, shipping included, for just $8 and we'll also provide you with free, instant access to the audiobook that tells you how to integrate the Advance framework into your daily life.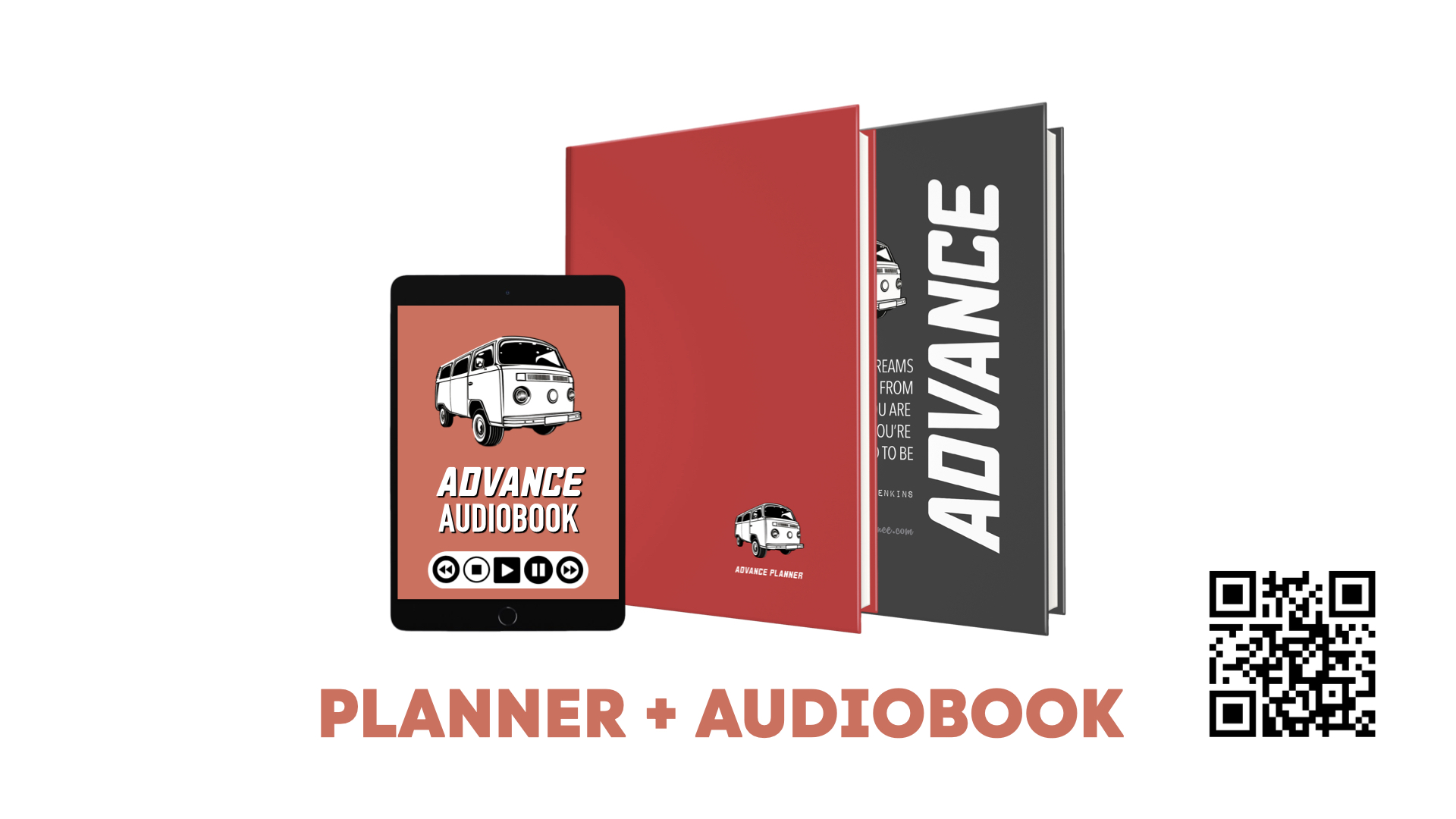 Never miss a new post + podcast!
Join our mailing list to receive the latest news and updates
We hate SPAM. We will never sell your information, for any reason.