You might have wondered, "What happened to the life I thought I was building…?"
Been there, done it.
Years ago I attended seminary. I learned a LOT about the Bible and leadership and faith in real life.
But there's nothing quite like real life to knock the wind out of your sails, bring you to your knees, make you hit rock bottom…
Married, house full of kids… I thought I had it together.
Until I didn't.
WIth a bankruptcy, a divorce, and more in the rearview mirror, I've recaptured some of the time-tested principles I know to be true… and have started to implement them.
I hear people say, "That person over there fell from grace..."
The truth is quite the opposite.
The Biblical paradigm is that when we mess-up, grace kicks in. And, in fact, the bigger the blunder, the greater the redemption.
Grace always over-works, comes freely, and arrives when it's most needed.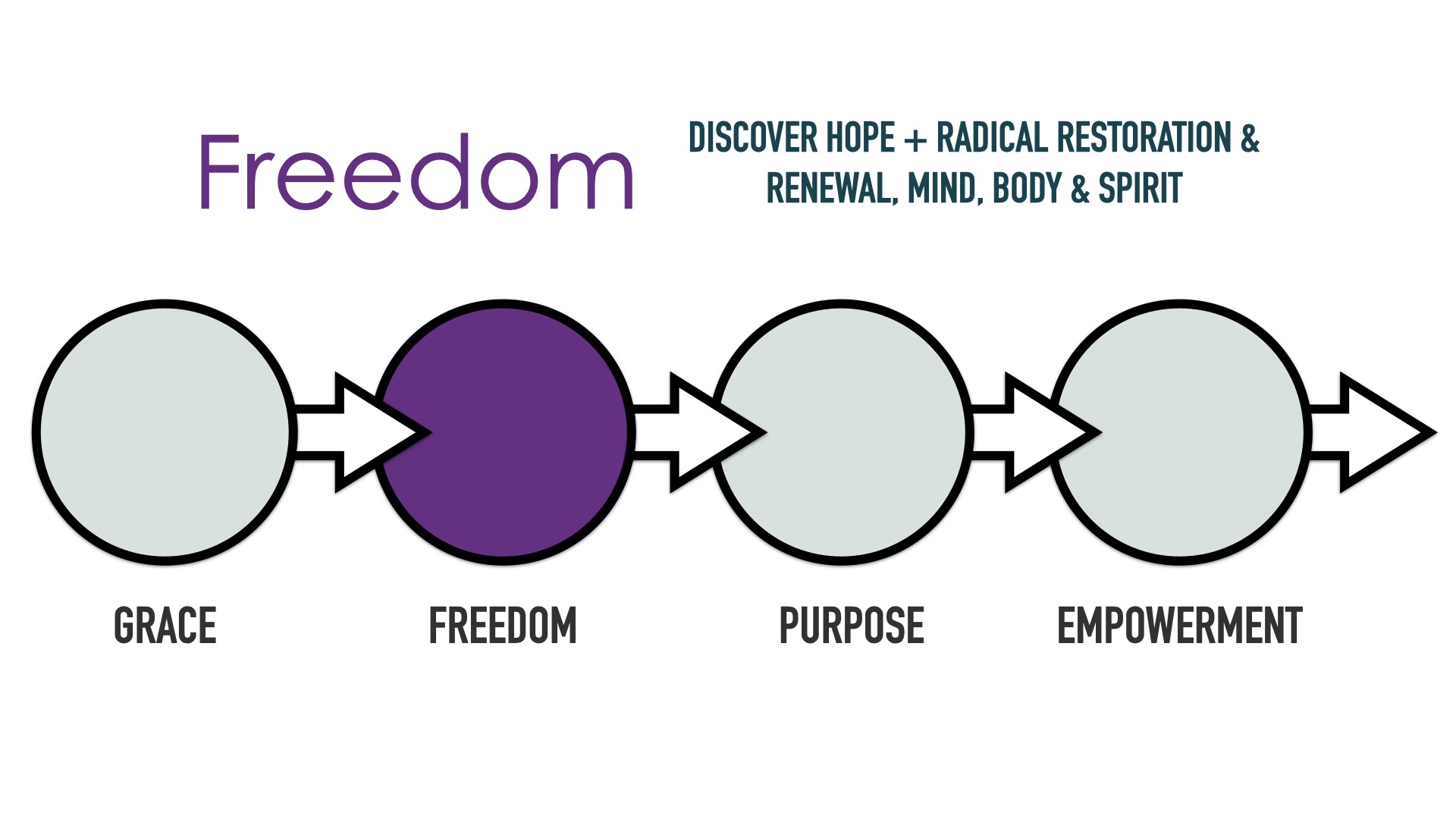 Grace pardons, but sometimes we've got to work through the emotional and mental clutter that holds us to our past.
Spiritual freedom is one thing, soul wholeness is another. Moreover, it's hard to walk in your purpose if you keep reading life through the lenses of past hurts.
We were all designed for a purpose— a unique part of the tapestry of hope and mercy that God weaves across humanity.
When you find your purpose, you discover the reason you were born.
And that makes all the difference.
Faith is designed to be lived in the real world— not something to access after you die. In other words, supernatural wisdom isn't just insightful, it's practical.
It works for everyday life.
The Best Places to Begin...