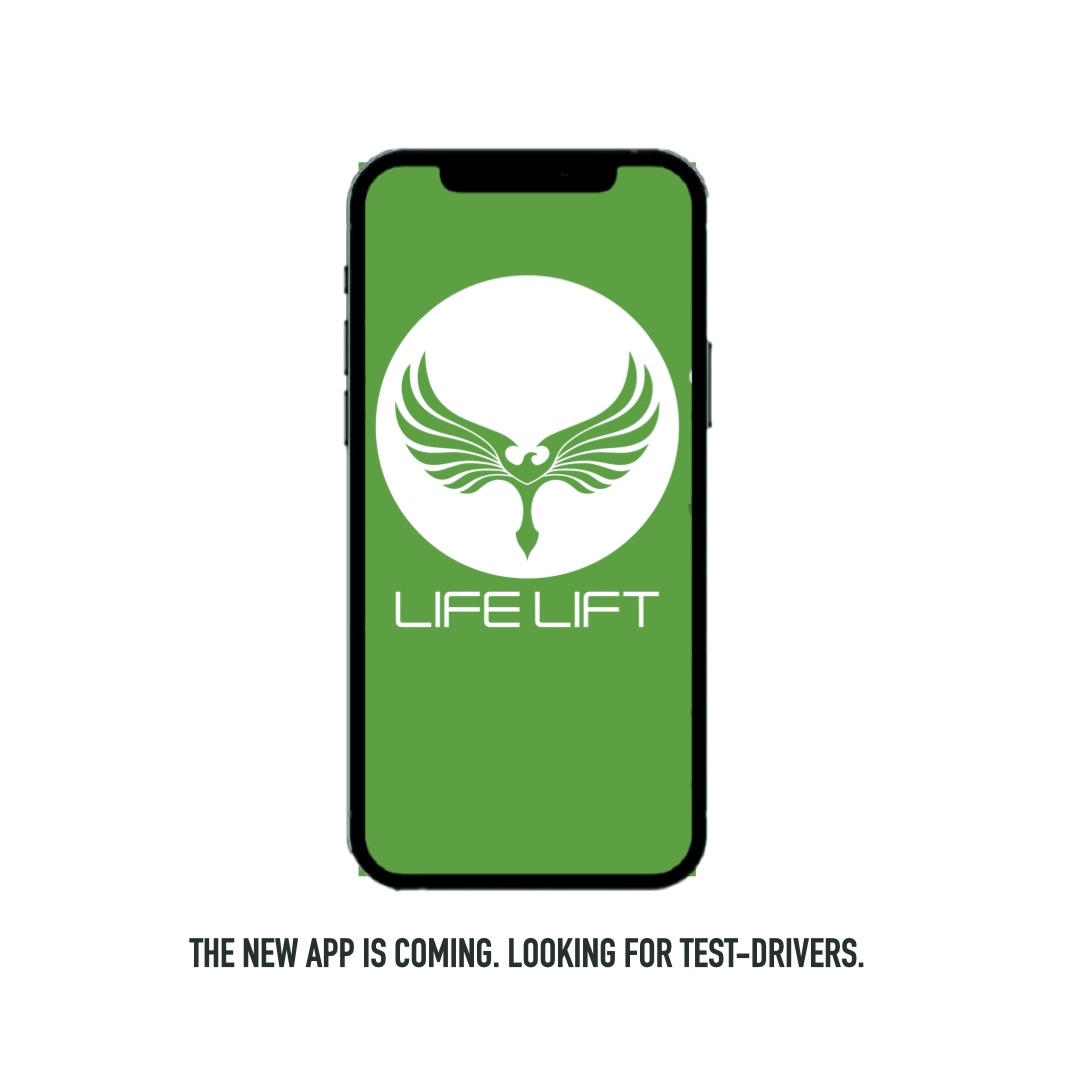 LifeLift = faith-driven life-coaching crafted to move you from where you are to where you designed to be + live at the next level
Sign up to test-drive the app
I learned it from the books... and from the school of hard knocks. Click below and let's talk about how I can help you live at the next level.
Click here for my "about us" page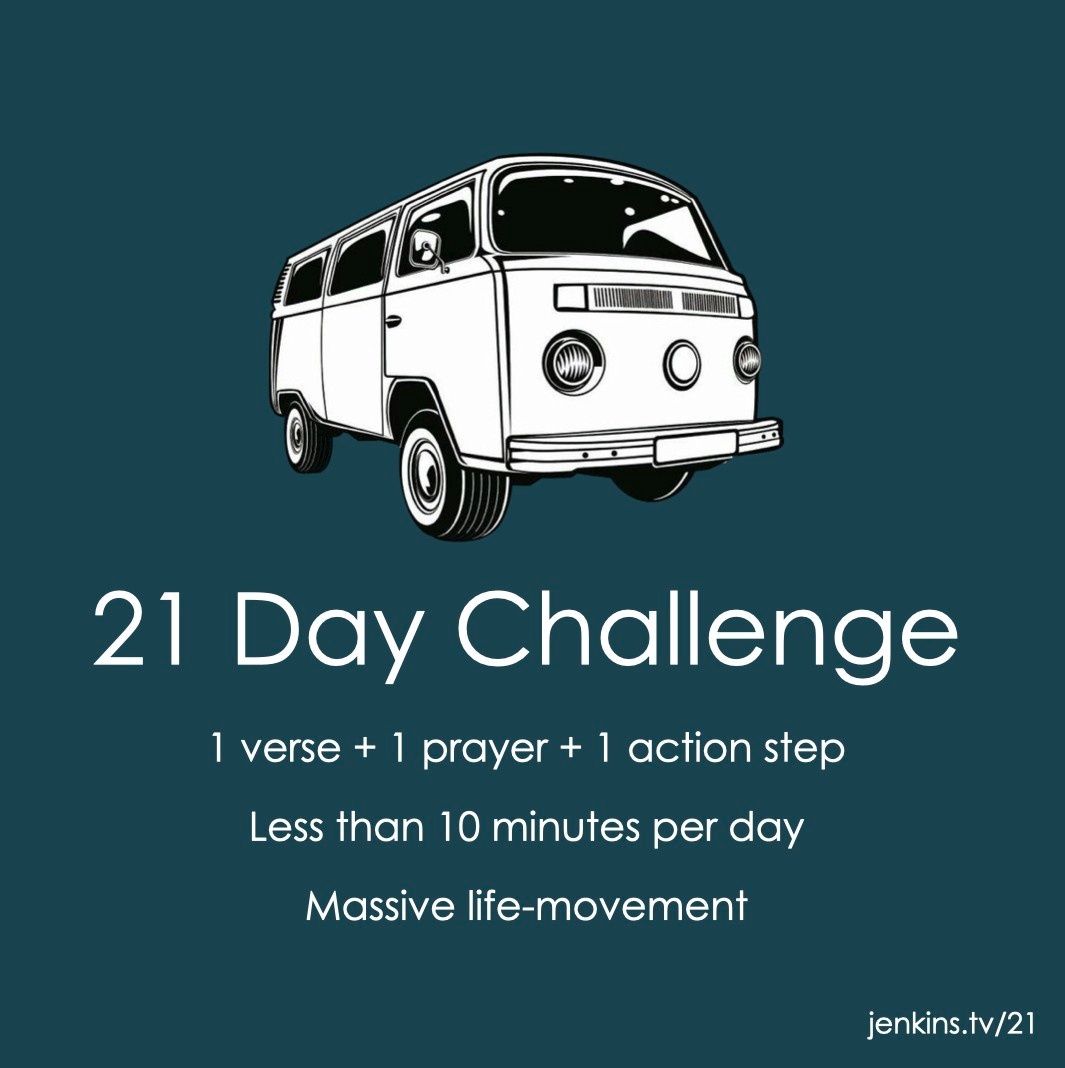 Feel stuck?
Progress = one click away!
This process has worked for thousands of others-- it's guaranteed to work for you, too!
Register here to start today!
Explore the newest content here = blog posts (Mondays), podcast (Wednesdays), video (Fridays)
I empower people to discover who they are, define their purpose, and design the life they've dreamed of-- using the following tools
Still want to explore the site?
Register here for updates every time a new post, podcast, or video hits-- you'll be taken to the next page after submitting!
We won't send spam. Unsubscribe at any time.